2023
2023 Subscription Season
Drama
Made in Tasmania
Festivals
Ten Days on the Island 2023
Archipelago Productions and Ten Days on The Island, in association with the Theatre Royal, present
Based on the play by Euripides, adapted by Barrie Kosky and Tom Wright
9 - 12 Mar 2023 (6 performances)

Troy is in ruin. The men, slaughtered. The women, prisoners, recoil behind wire, fearing their fate, longing for death. Memories and prophecies haunt their Queen, Hecuba: hallucinogenic visions of her daughter Cassandra; her grieving daughter-in-law Andromache, and the one mighty woman behind the whole bloody catastrophe, Helen.
Euripides' timeless play is a brutal tale of Athens' invasion and enslavement of the people of Melos. In a radical twist for Western theatre it was told not from the perspective of the conquerors, but that of the survivors. Giving voice to the vanquished was a revolution: seizing centre stage from Gods, heroes and Royalty, and claiming it for the displaced.
Archipelago's fierce new production of Women of Troy, adapted by Tom Wright and Barrie Kosky, with a stellar cast that includes Sarah Peirse, Jane Johnson, Marta Dusseldorp, Angela Mahlatjie and Guy Hooper, directed by Ben Winspear and features a new score by Katie Noonan, libretto by Behrouz Boochani, and community chorus of women and children led by Amanda Hodder.
With displaced people now at record numbers globally, Women of Troy interrogates what we have learned and lost and how, in war, it is the women and children who suffer the most.
Director               
Ben Winspear 
Choral Composer    
Katie Noonan 
Chorus text         
Behrouz Boochani 
Design                 
LIMINAL Spaces

Associated talk as part of The Hedberg Talks program
'Fermenting' dissent
Sat 11 Mar 2023
4:00 pm
Ian Potter Recital Hall at The Hedberg

Speakers
Behrouz Boochani, Journalist, human rights defender, writer, Women of Troy
Prof Kate Darian Smith, Pro Vice-Chancellor, College of Arts, Law and Education, University of Tasmania
Marta Dusseldorp, Producer/Artist, Women of Troy, Archipelago Productions
Free, but registration is essential. 
Limited tickets - book early!
Image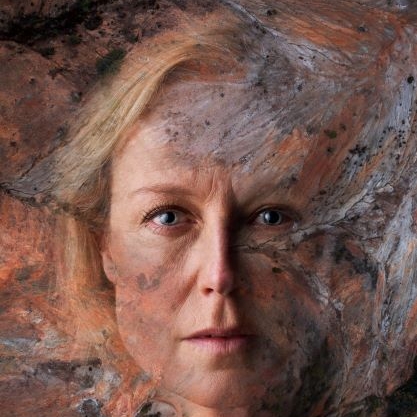 Image

Image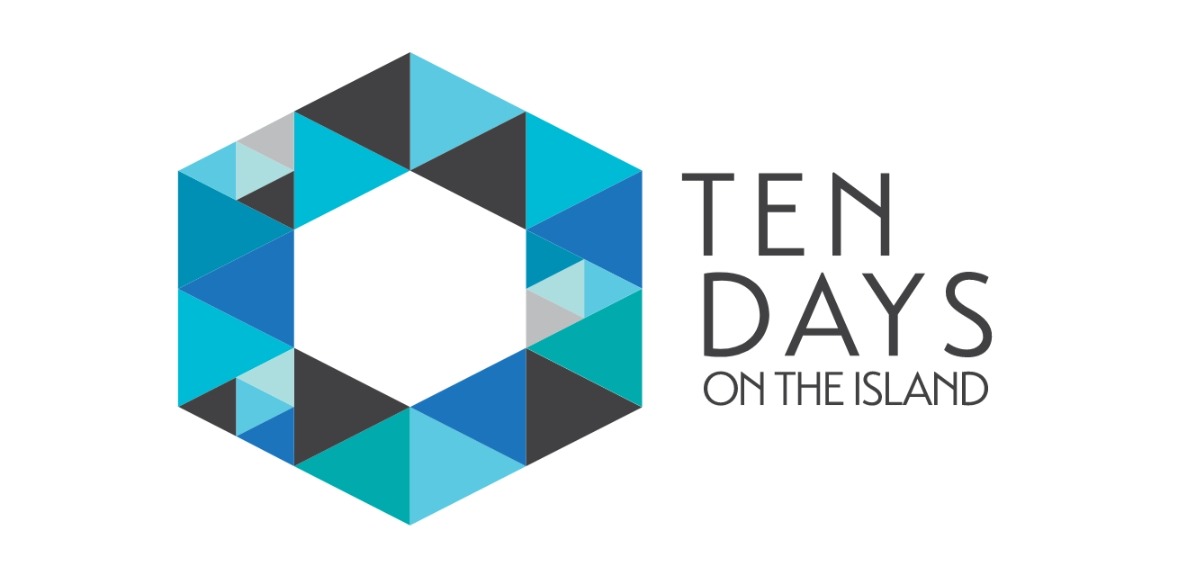 Image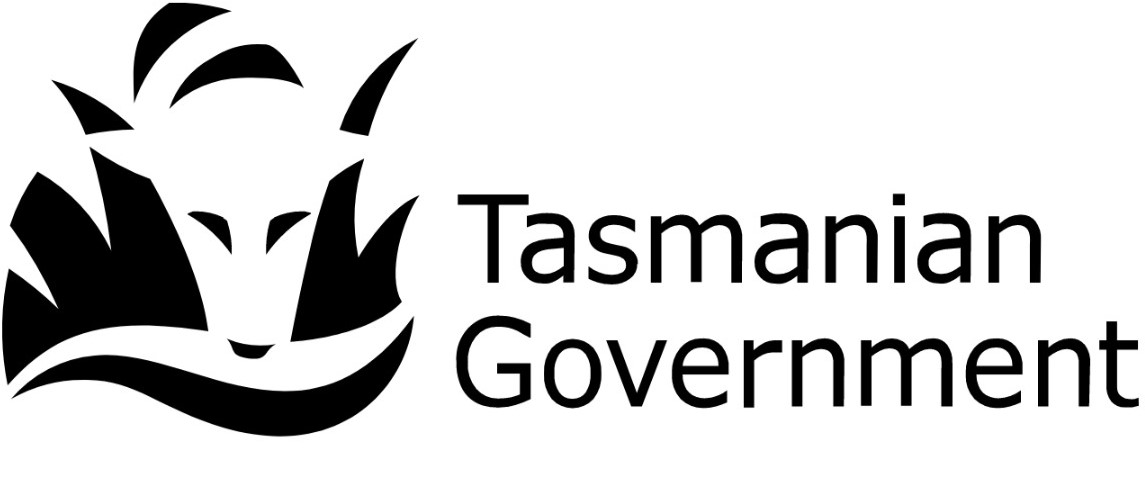 Image

Image

Image

Image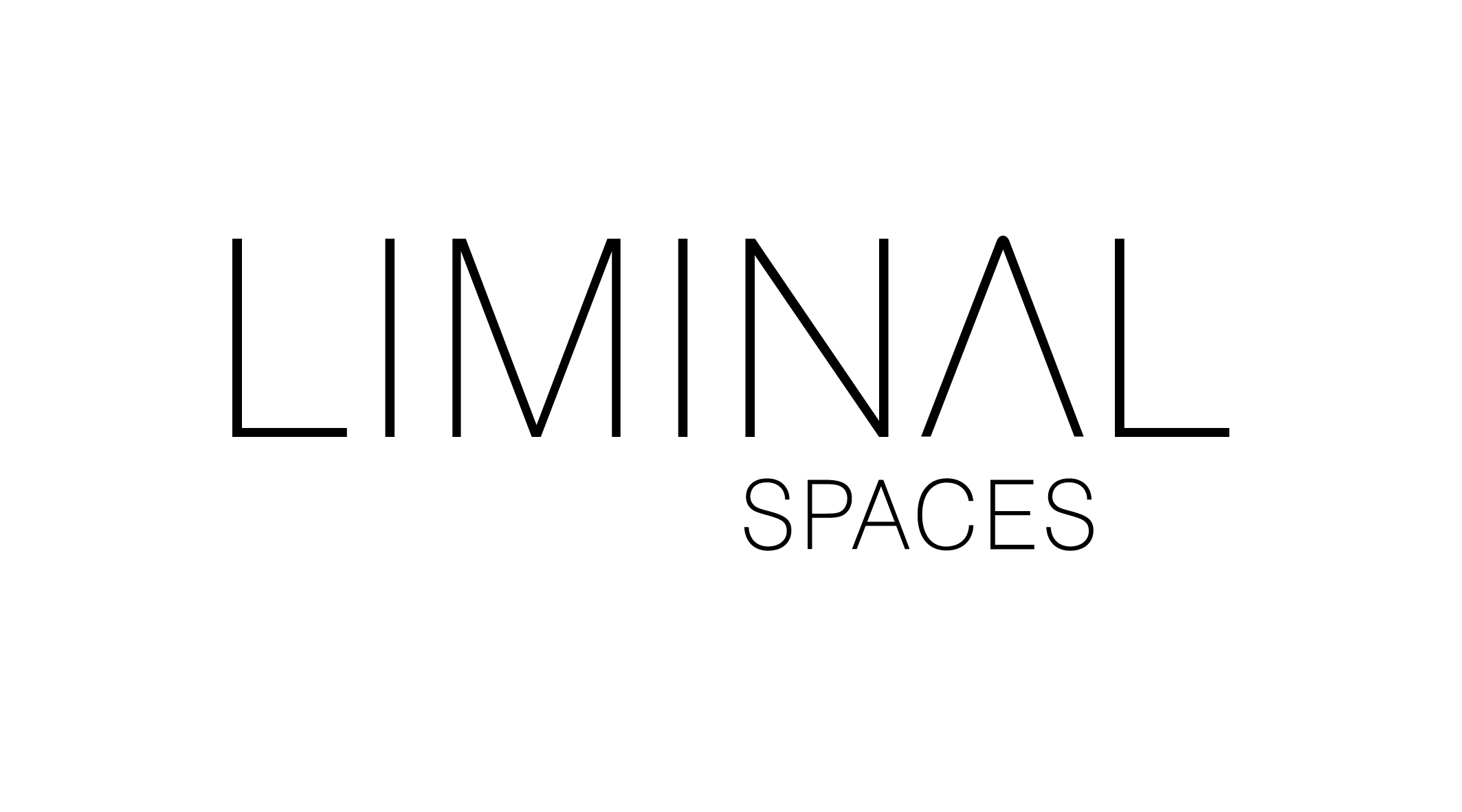 Tickets

Stalls and Dress Circle
Premium $95
A Reserve $85 / A Reserve Concession $75
B Reserve $75 / B Reserve Concession $65
C Reserve $60
Gallery
All gallery seats $60
*all bookings will incur a $5 transaction fee
Patrons' Advice
This performance contains extreme language with depictions of violence.
Suitable for ages 15+

Flashing lights at beginning of the performance.

For wheelchair and accessible seating enquiries, please contact our box office on (03) 6146 3300 or boxoffice@theatreroyal.com.au

Auslan (Australian Sign Language) performance and Audio Description Services performance.
Thursday 9 March, 7:30pm
Location, Stalls, Row D 1-4 & Row B 2-4
Tactile Tour
Thursday 9 March, 6.30pm - 7.30pm
Positions on the Tactile Tour can be booked by contacting Ten Days directly via email (access@tendays.org.au) or calling their Box Office on 03 64 060 200. Please note that availability is limited.