Image
The Theatre Royal thanks our partners for their support in 2022
Theatre Royal is proud to partner with Ian Gurner Dental Care in support of The Comedy of Errors and Amy's Tattoo
Ian Gurner Dental is a Hobart dental practice which provides the highest quality care specialising in family/general dentistry, implants, cosmetics and emergencies. Dr Ian Gurner and Tony Donald are great supporters of the arts in Tasmania and have supported Theatre Royal for many years.
Image

Theatre Royal is proud to partner with Fullers Bookshop in support of Get Up Mum and The Year of Magical Thinking.
Fullers Bookshop is Tasmanian's leading independent booksellers. Masterful recommenders, curious readers, eccentrically knowledgeable, community proud, and 101 years young.
Theatre Royal is proud to partner with Hit 100.9 in support of Circa's Peepshow.
Hit 100.9 is about that feeling of hearing the songs you love from then-to-now, along with the ones you forgot you loved! That feeling of hearing your favourite song on the radio followed by one you haven't heard in ages, and with RnB Fridays to finish off the week.
Hit brightens your day -  waking up with that FUN feeling from Jimmy & Nath, and while at work there's plenty more entertaining talent and shows.   
Hit delivers more for under 40s than any other commercial radio station in Hobart!
*Source Xtra Insights. Hobart Survey #1 2019. HIT (FM & DAB+ included). Cume Reach/Stat Listen Most All People 10+/10-39
Forty South Publishing is Tasmania's largest book publisher and publisher of the iconic magazine Forty South Tasmania.  In continuous production for 25 years, Forty South is a household name in Tasmania. It offers fine writing and beautiful photographs about Tasmanian places and people, environment and wilderness, tourism and travel, the arts, history, science, politics and business. In August 2020 Forty South Publishing extended their high-quality media publication into the digital space with the launch of the Forty South website.
THE OLD WOOLSTORE APARTMENT HOTEL
The multi-award winning Old Woolstore Apartment Hotel Hobart has built a reputation as one of Australia's most welcoming and relaxing inner-city hotels. It has a long and successful partnership with the Theatre Royal providing accommodation and function services to both the Theatre Royal and touring companies.
Image

Floral Criteria offers an unparalleled selection of fresh cut flowers in the heart of Hobart's CBD.  Floral Critera provides beautiful floral arrangements for our Theatre Royal bars and foyers.
Image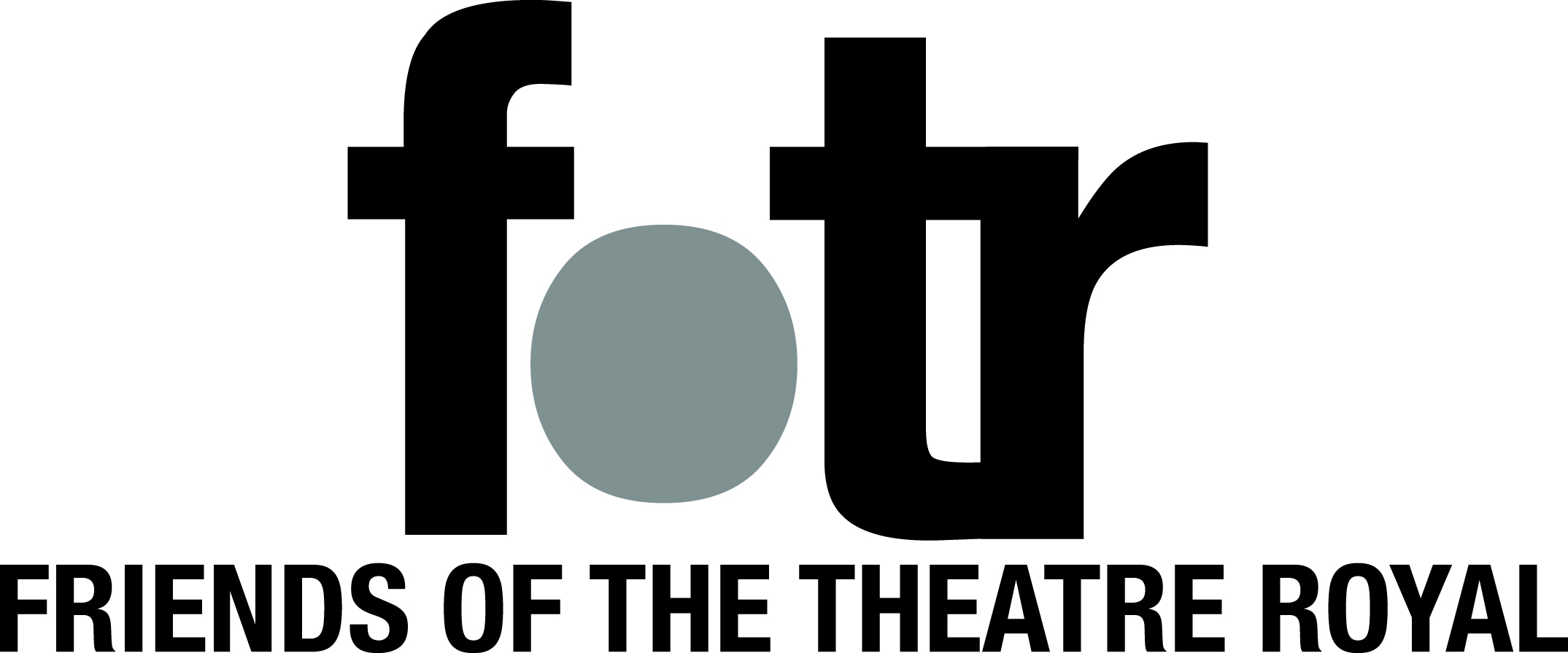 FRIENDS OF THE THEATRE ROYAL
The Friends of the Theatre Royal provide valuable support to the Theatre, assisting in promotion of, and raising funds for the Theatre.