Image

The Theatre Royal thanks our partners for their support in 2021
Digital Ink is a successful design studio specialising in design and production for multimedia and print. Digital Ink demonstrates their considerable expertise with the design and development of all the Theatre Royal's website, printed material and press advertising. The quality of Digital Ink's work has been acknowledged through a multitude of awards.
Dr Di Stow (B.A Dip.Ed. Masters Education. Masters Counselling. PhD) offers counselling, particularly around PhD Burnout, depression, anxiety, mid-life transition, grief and loss, relationship and family issues. She takes a holistic approach to health and well-being, helping her clients to live a meaningful life realise their purpose.  
Hit 100.9 is about that feeling of hearing the songs you love from then-to-now, along with the ones you forgot you loved! That feeling of hearing your favourite song on the radio followed by one you haven't heard in ages, and with RnB Fridays to finish off the week.
Hit brightens your day -  waking up with that FUN feeling from Jimmy & Nath, and while at work there's plenty more entertaining talent and shows.   
Hit delivers more for under 40s than any other commercial radio station in Hobart!
*Source Xtra Insights. Hobart Survey #1 2019. HIT (FM & DAB+ included). Cume Reach/Stat Listen Most All People 10+/10-39
THE OLD WOOLSTORE APARTMENT HOTEL
The multi-award winning Old Woolstore Apartment Hotel Hobart has built a reputation as one of Australia's most welcoming and relaxing inner-city hotels. It has a long and successful partnership with the Theatre Royal providing accommodation and function services to both the Theatre Royal and touring companies.
Forty South Publishing is Tasmania's largest book publisher and publisher of the iconic magazine Forty South.  In continuous production for 25 years, Forty South is a household name in Tasmania. It offers fine writing and beautiful photographs about Tasmanian places and people, environment and wilderness, tourism and travel, the arts, history, science, politics and business. 
Image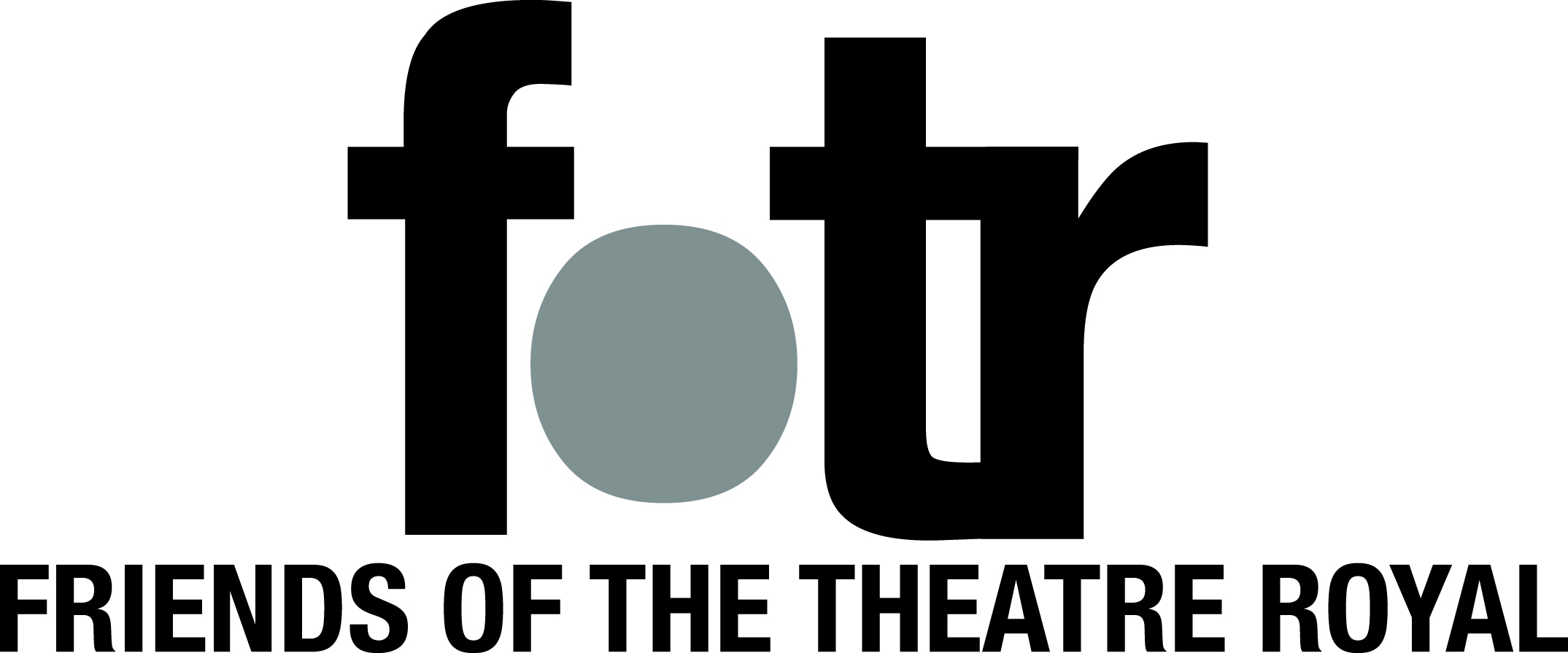 FRIENDS OF THE THEATRE ROYAL
The Friends of the Theatre Royal provide valuable support to the Theatre, assisting in promotion of, and raising funds for the Theatre.