Image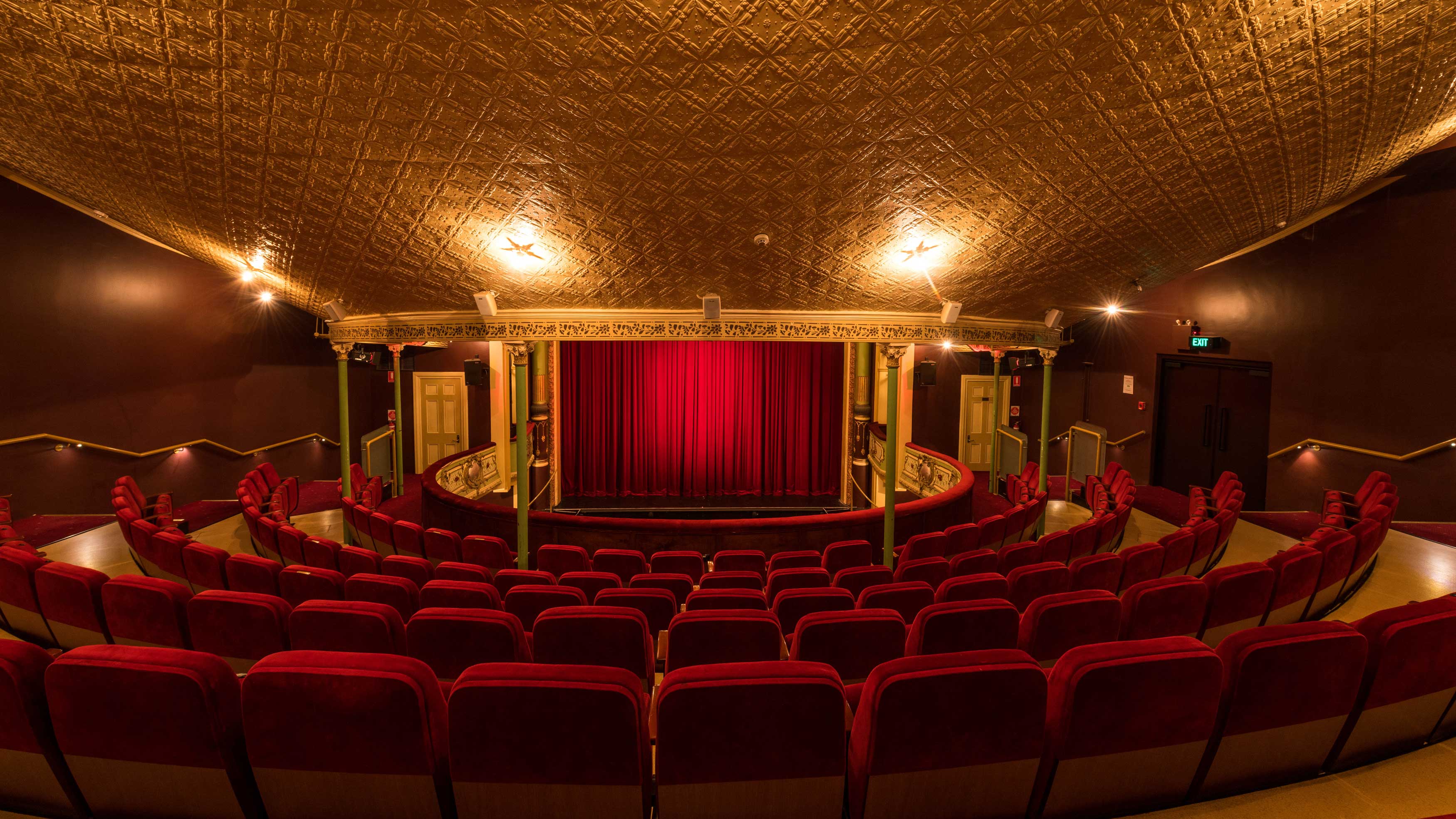 Main stage
The Main Stage is the beating heart of the Theatre Royal.
Originally built in 1837, the Theatre Royal's Main Stage is the oldest working theatre in Australia.
The Theatre Royal Main Stage is a resilient theatre that is not only an iconic piece of Tasmania's history but a living home for the performing arts.  It presents an annual program of live theatre, contemporary music, dance and entertainment. An intimate 700 seat theatre that has had Laurance Olivier, Noël Coward, Vivien Leigh and Marcel Marceau tread the boards and welcomes today's artists to do the same.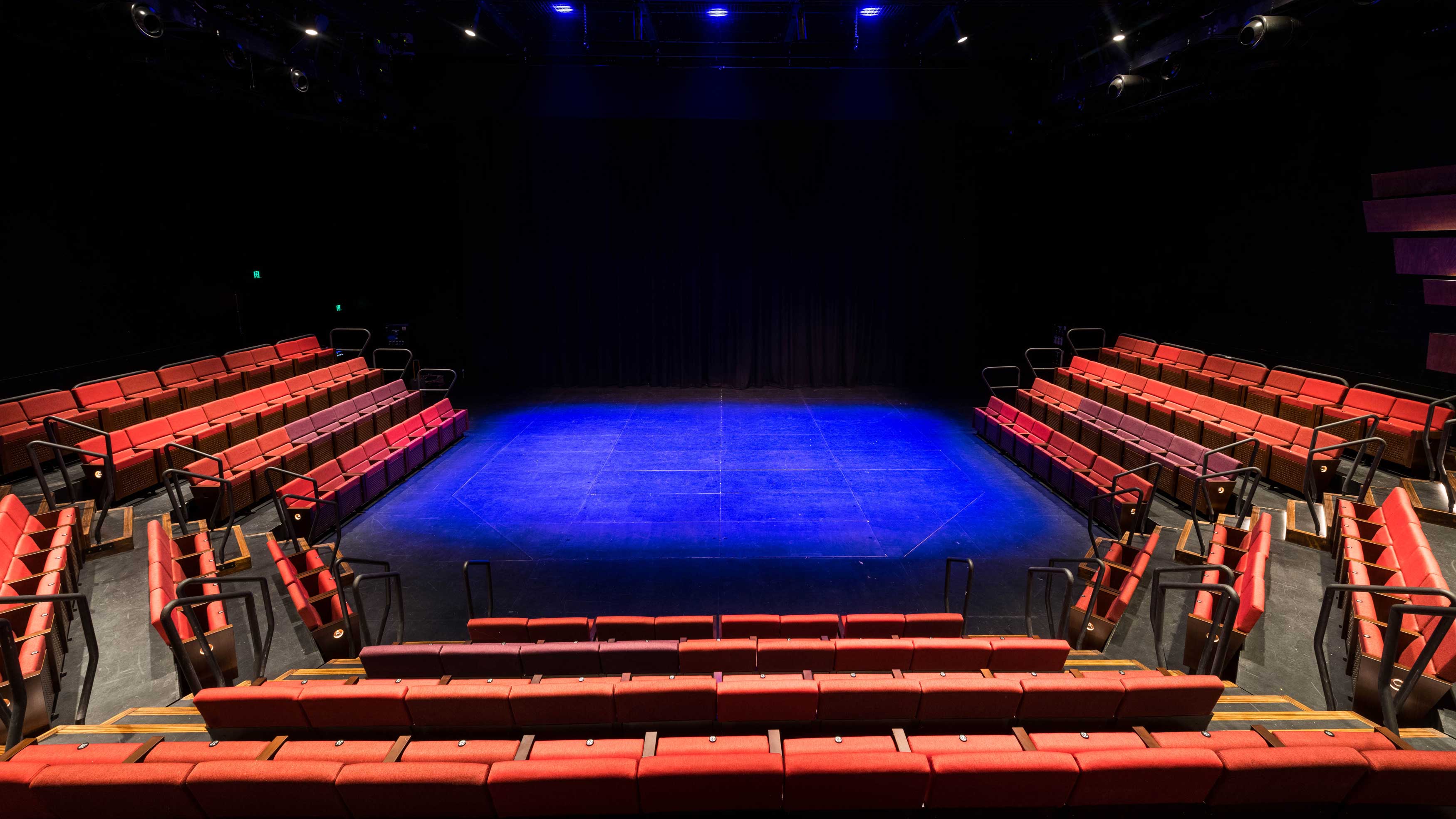 Studio Theatre
The newly opened Studio Theatre sits within the Hedberg building and Theatre Royal. The Studio Theatre is a state of the art venue suitable for all types of performances to showcase their work. A contemporary performance space that can seat up to 300 audience members to enjoy performances from Tasmanian and Interstate companies. The intimacy of the Studio Theatre is engaging and champions the story tellers and artists presenting in the theatre.