2023
2023 Subscription Season
Music
The Theatre Royal presents 
Robyn Archer: An Australian Songbook
3 - 4 Nov 2023 (2 performances)
Australian legend, industry pioneer and provocateur, Robyn Archer is well-known to Tasmanian audiences, both as an artist and creator of Ten Days on the Island. In this new production Robyn has distilled her wealth of musical knowledge into a fearless, political and personal celebration of Australian song. 
A journey through Australian music that spans 150 years, from convict lament to Kate Miller Heidke and First Nations songwriters, Robyn explores the unique sound of our country with a repertoire full of passion, politics, landscape and laughter. 
Robyn wowed Hobart audiences in 2021 with Mother Archer's Cabaret for Dark Times. For An Australian Songbook, a trio of Australia's finest stage musicians join in her first performance on the Theatre Royal stage in over four decades. Don't miss this legend sing Australia as you've never heard it before.
Originally commissioned by Queensland Theatre.
Image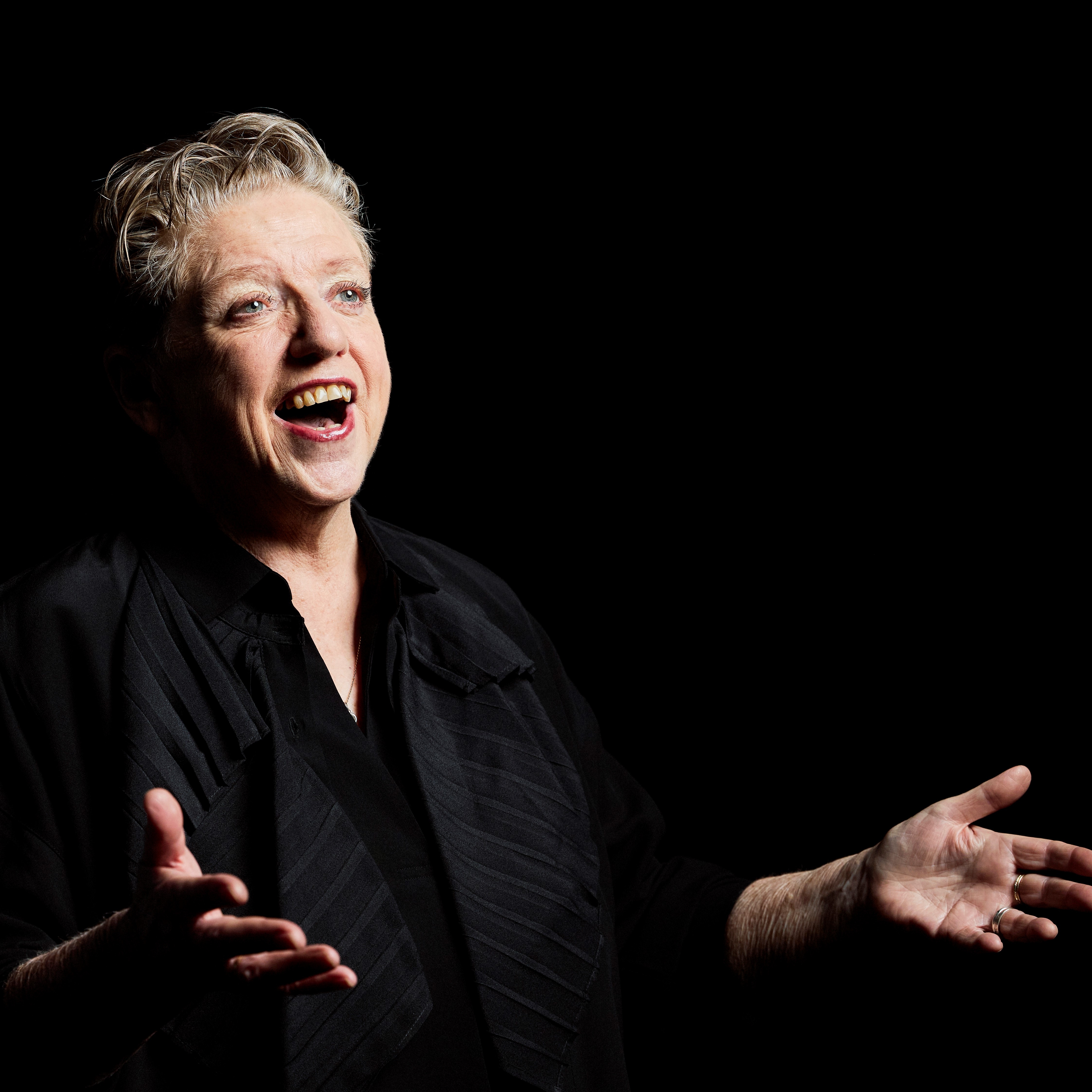 "A wonderful showcase of the grit that makes both cabaret and Australian music great. Funny passionate and often politically charged…"
The AU Review
Tickets
Stalls and Dress Circle

Premium $90 / Premium concession $80 / 4+ group tickets $75

A Reserve $80 / A Reserve concession $70 / 4+ group tickets $65

B Reserve $70 / B reserve concession $60 / 4+ group tickets $55

C Reserve $60 / 4+ group tickets $55
 
Gallery

Premium $80 / Premium concession $70 / 4+ group tickets $65

A Reserve $70 / A Reserve concession $60 / 4+ group tickets $55

B Reserve $60 / B Reserve concession $50 / 4+ group tickets $45

C Reserve $50 / 4+ group tickets $45
*all bookings will incur a $5 transaction fee