Mini Miss Pageants presents
Mini Miss Tasmania 2023 Live Stream
Mini Miss Tasmania is the event of a lifetime. Modelling opportunities, professional runways and international prizes! Watch the live runway events as 50 contestants from across Australia compete for the crown.
In-person event
To attend Mini Miss Tasmania in person at the Studio Theatre, please click here to book.
Image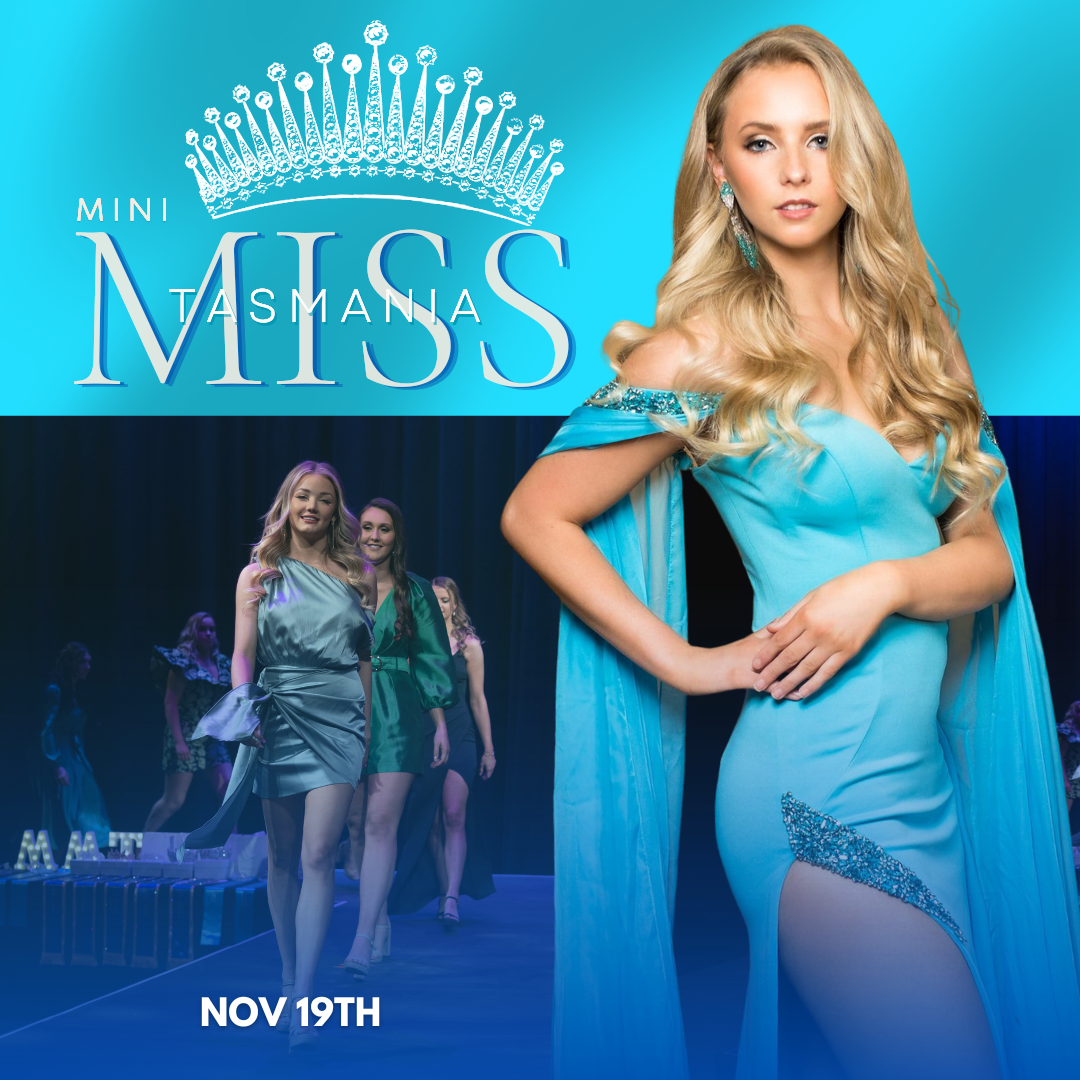 Tickets
Live Stream | $30
*all bookings will incur a $5 transaction fee
Duration
10am - 4pm, with 15 mins between each pageant
Patrons' Advice
To view this live streamed event, book your ticket via the BOOK NOW button, and you will recieve a PDF ticket with your exclusive stream access link.
Just prior to the event start time, click on the link on this PDF ticket, and you will be taken to the Theatre Royal Log-in page, where you will be asked to enter your email and password. Once completed, you will be taken to the YouTube stream.