JANE LONGHURST & BURNING DESIRE FESTIVAL PRESENT A PLAY READING OF
21 - 29 Nov 2020 (2 performances)
Robert Falcon Scott's ill-fated Antarctic expedition is Cornelius's theatrical metaphor for the elusive journey of five elderly people facing the final leg of their journey. Scott's passage across the Antarctic, as he confronts a landscape of ice and perilous weather, powerfully parallels their courage and inevitable defeat.
At turns funny and poignant, Do Not Go Gentle examines the fear of ageing, loss but also the desire to live with no regrets to the very end.
A rare opportunity to hear some of Tasmania's finest actors share the text of this remarkable and multi-award winning play, from one of Australia's most acclaimed playwrights. 
*Special thanks to playwright Patricia Cornelius for her support of this reading.
Cast includes:
Rod Anderson
Frank Bansel
Christine Best
Christopher Bunworth
Iain Lang
Noreen Le Mottee
Gillian Unicomb
Image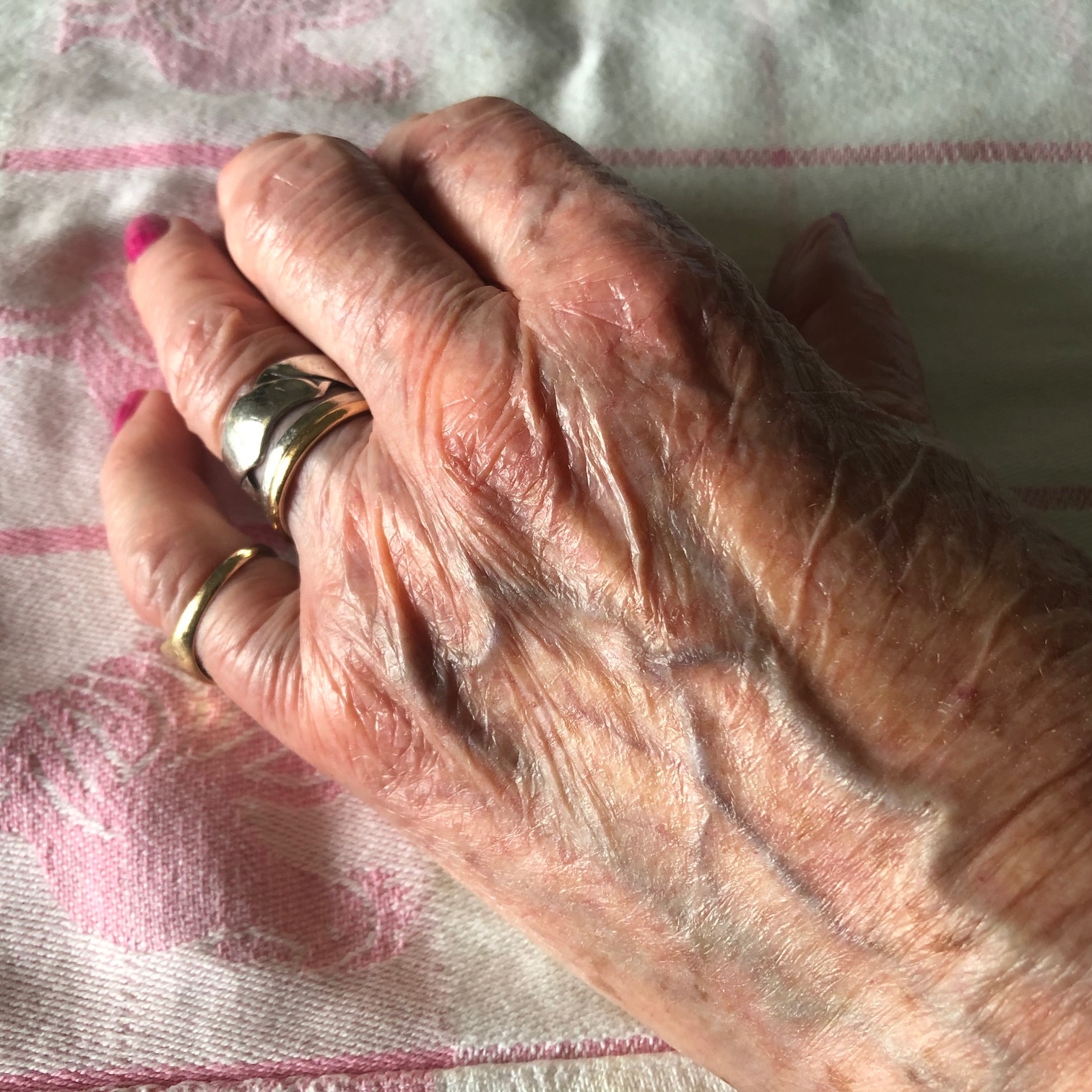 Tickets
All tickets $33
*all bookings made via the website will incur a $2 Internet Transaction Fee