2022
Drama
New Australian Work
2022 Subscription Season
AN ENSEMBLE THEATRE PRODUCTION DIRECTED BY WESLEY ENOCH
10 - 11 Mar 2022 (2 performances)
Funny and incredibly moving, Black Cockatoo is a new artistic collaboration between iconic Australian writer Geoffrey Atherden (Mother and Son, Babakiueria) and recent Sydney Festival Artistic Director Wesley Enoch (Black Diggers, The 7 Stages of Grieving).
More than 150 years ago, 13 brave Aboriginal men in Western Victoria picked up their cricket bats and embarked on a treacherous voyage to England and into the unknown – all in the name of sport. Risking illness and persecution, Australia's first international cricket team – including Australia's first Indigenous sporting hero, Johnny Mullagh – amazed the English crowds with astonishing talent, personality and grit. They should have returned to Australia as celebrated heroes. Instead, they came back to find the world they once knew was no longer there.

This is not just a story about cricket – this is a story of strength, resistance, hope and possibility. When a group of young present-day activists sneak into the Wimmera Discovery Centre to expose the truth of what happened to Johnny and his teammates, a hidden legend of triumph and tragedy unfolds.
Playwright: Geoffrey Atherden 
Director: Wesley Enoch ( Noonuccal Nuugi)
Associate Director: Yolande Brown (Bidjara Clan of Kunja Nation)
Cultural Consultant: Uncle Richard Kennedy (Wotjobaluk Traditional Owner and Descendant of First XI Team Member Dick - a - Dick)
Set and Costume Designer: Richard Roberts 
Lighting Designer: Trent Suidgeet
Composer and Sound Designer: Steve Francis 
Dramaturg: Jane Fitzgerald
Assistant Stage Manager: Vanessa Martin
Costume Supervisor: Sara Kolijn 
Associate Lighting Designer: Shiloh Jarrett (Gumbyngirr/Anmatjere)
Sound Design Intern: Tim Gray 
Image credit: Christian Trinder 
Cast: Joseph Althouse (Wunujaka), Phoebe Grainer (Djungan), Mark Nannup (Yamaji/Noongar), Colin Smith (Jagera), Kyle Shilling, Mema Munro (Marriamu)
"Visiting the community of Harrow and talking to descendants of the First XI was a huge honour. These men of the First XI, who travelled across the globe to be the first ever international touring sporting group in the world, opened a path not just for themselves and their families but established a story of sport and Aboriginal advancement that would continue for the next 150 years. Black Cockatoo tells a story that should be part of the national storytelling. Everyone should know this story. It's about our great national obsession and our great national neglect." – Director Wesley Enoch
Image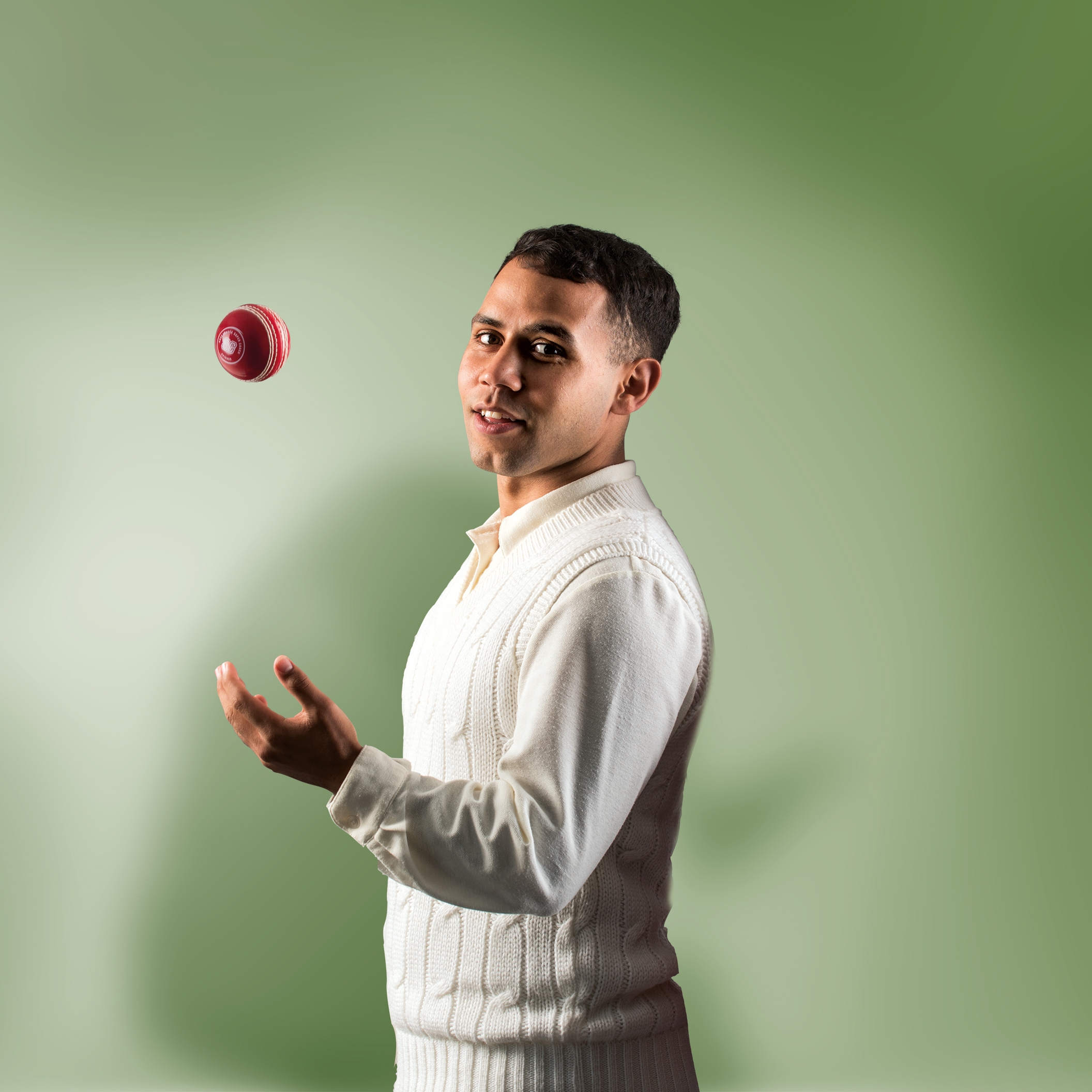 "A sincere and tender proclamation, paying tribute to Indigenous identities past and present"
Suzy Goes See
"Ripe with emotion, wit, and reflection" ★★★★
State of the Art
"A wonderful balance of educating and entertaining... hard-hitting honesty and delightful comedy"
Broadway World
Image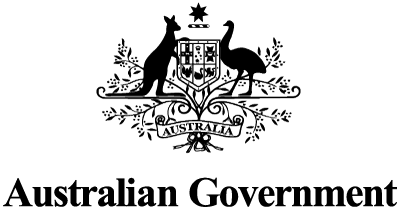 Image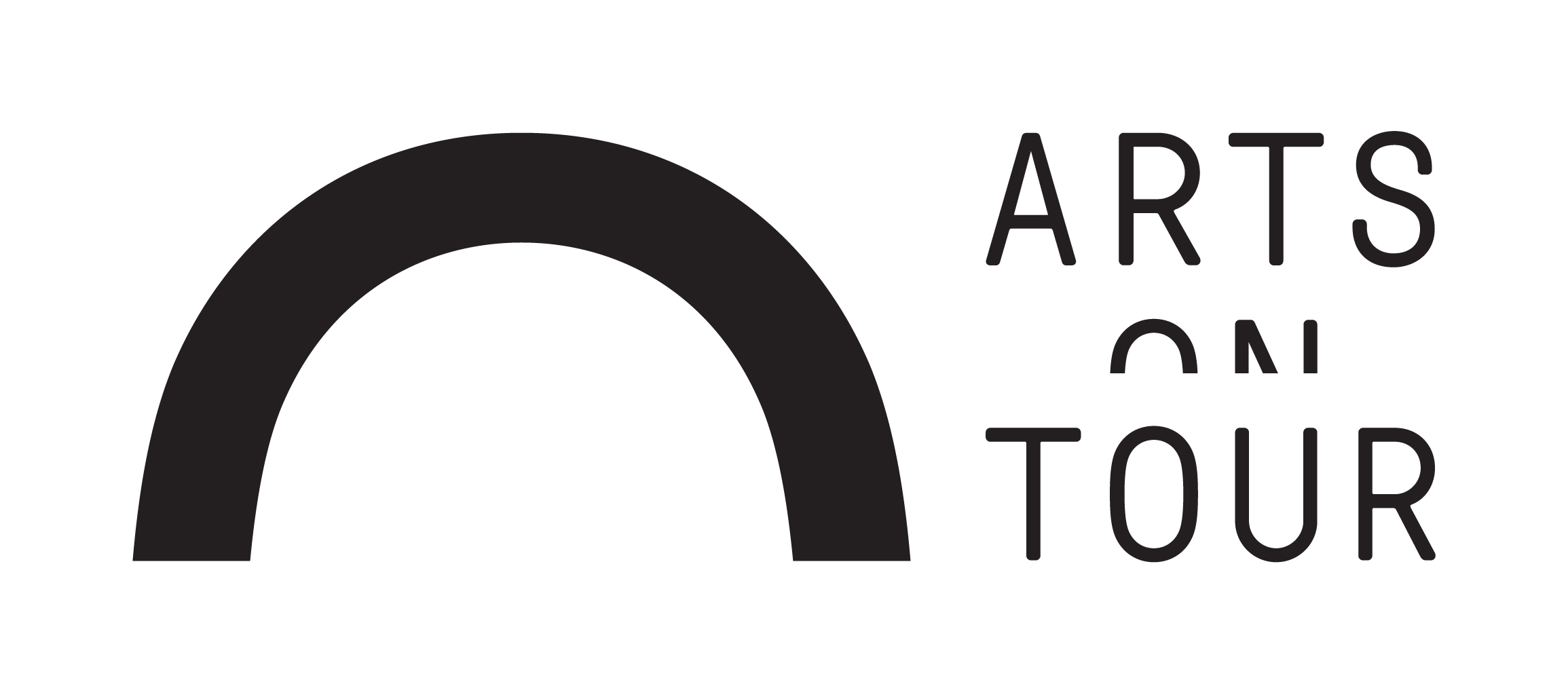 Image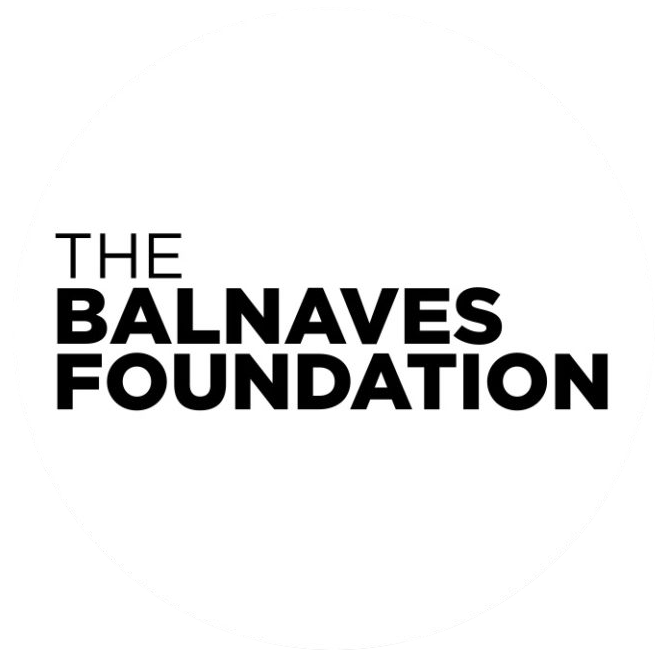 Image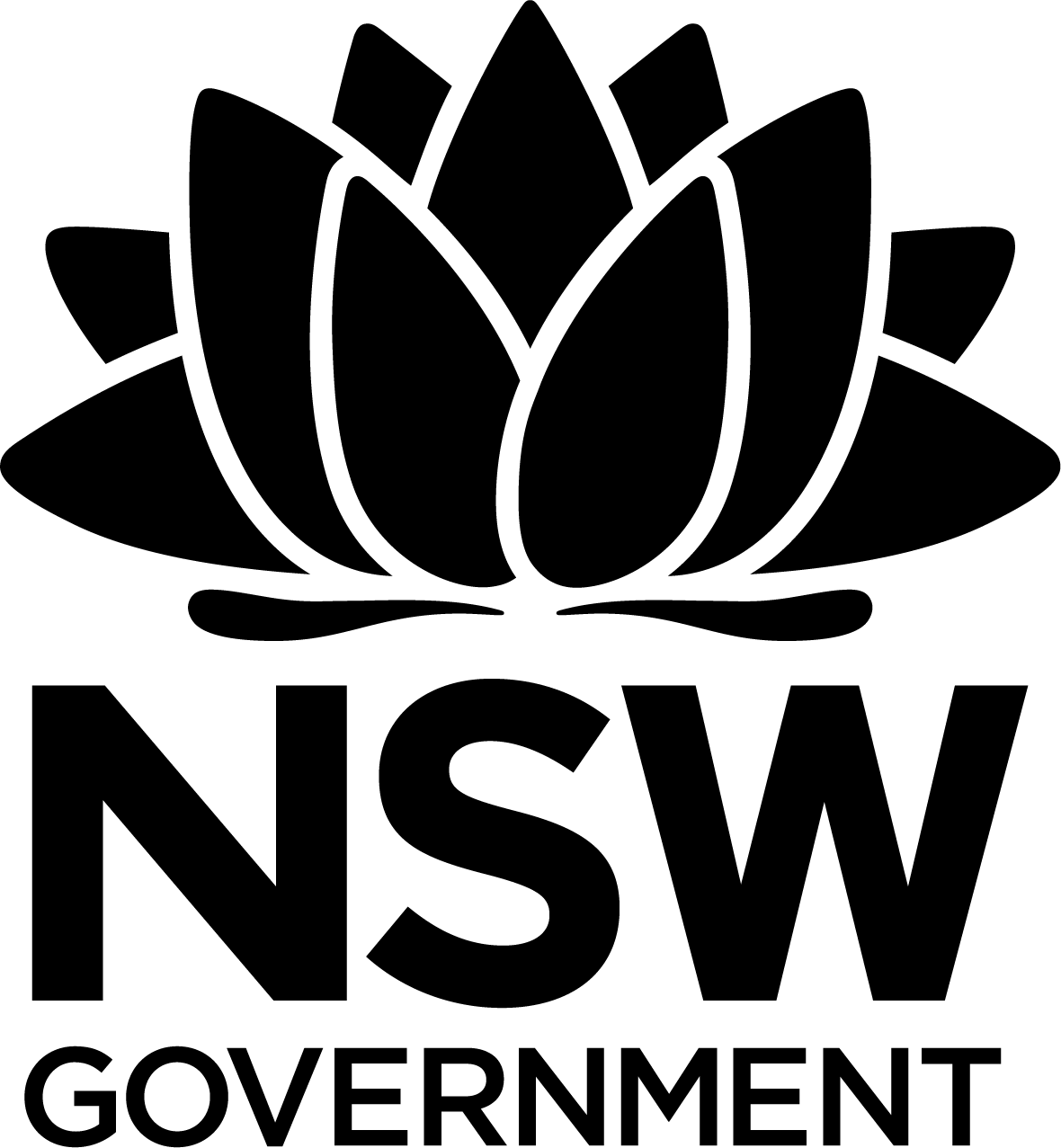 Image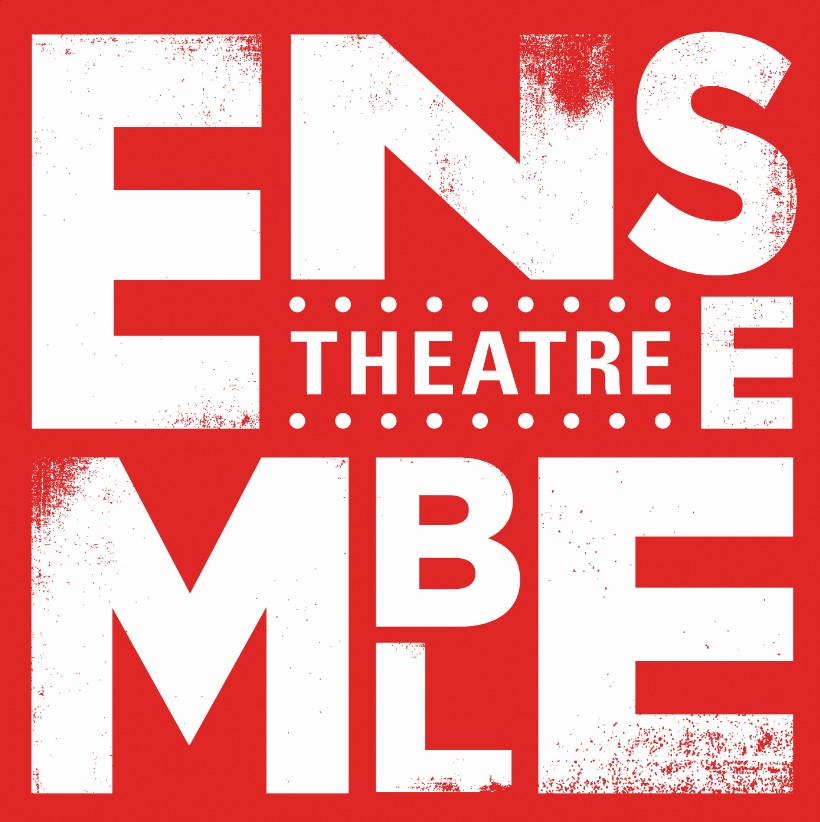 Restart Investment to Sustain and Expand (RISE) Fund - an Australian Government initiative.

This project has been assisted by the Australian Government through the Australia Council for the Arts, and its arts funding and advisory body.
Tickets
Stalls & Dress Circle
Premium $85 | A Reserve $80
B Reserve $68 | C Reserve $48
B Reserve Concession/Child $60
Gallery
Premium $80 | A Reserve $70
B Reserve $60 | C Reserve $40
A Reserve Concession $65
B Reserve Concession $55
A/B/C Reserve Child $50
*all bookings will incur a $5 Transaction Fee
Duration
1 hour 50 minutes, no interval. 
Patrons' Advice
Recommended for ages 12+ 
Aboriginal and Torres Strait Islander audiences are advised that this show contains depictions of people who have died.