Image

AUSTRALIAN GLOBAL ENTERTAINMENT PRESENTS
WITH THE SOUTHERN CROSS ORCHESTRA
This show was originally scheduled for Sunday 28 November 2021 however was rescheduled to the new date of  Sunday 04 September 2022.  All tickets will be held in the same seats for the new performance dates.
The Australian Tenors' versatility spans all genres of the beautiful tenor repertoire.
Five of the best tenor voices in Australia, The Australian Tenors are bringing a sensational program for 2022 along with romance, excitement, warmth and humour to their performance at the Theatre Royal.
The concert encapsulates the spirit, the beauty and vocal demand of truly authentic tenor voice.
Audiences are thrilled by the ever-popular classical arias from the popular Operas such as the tenor Trademark Puccini - Nessun Dorma, Verdi's- Anvil Chorus. The Australian Tenors also delight audiences with songs from hit music theatre productions from Man of La Mancha The Impossible Dream – West Side Story's Somewhere & Neapolitan favourites Funiculi
Funicular, O Sole Mio, Luna Mezza Mare and other Italian favouirites. Beautiful duets are also a part of the program including Romeo & Juliet's, A Time For Us & The Holy City..
Proudly Australian, a performance from world-renowned The Australian Tenors is never complete without the ever-popular, 'Waltzing Matilda', 'Australia My Country' (Dorothea Mackellar poem), 'I Am Australian', among other favourites.
The Australian Tenors unite in this wonderful concert with a dynamic display of true Australian talent.

'The Australian Tenors have the talent & spirit of excellence that we, as a country, are so pleased to present to the world.'
Image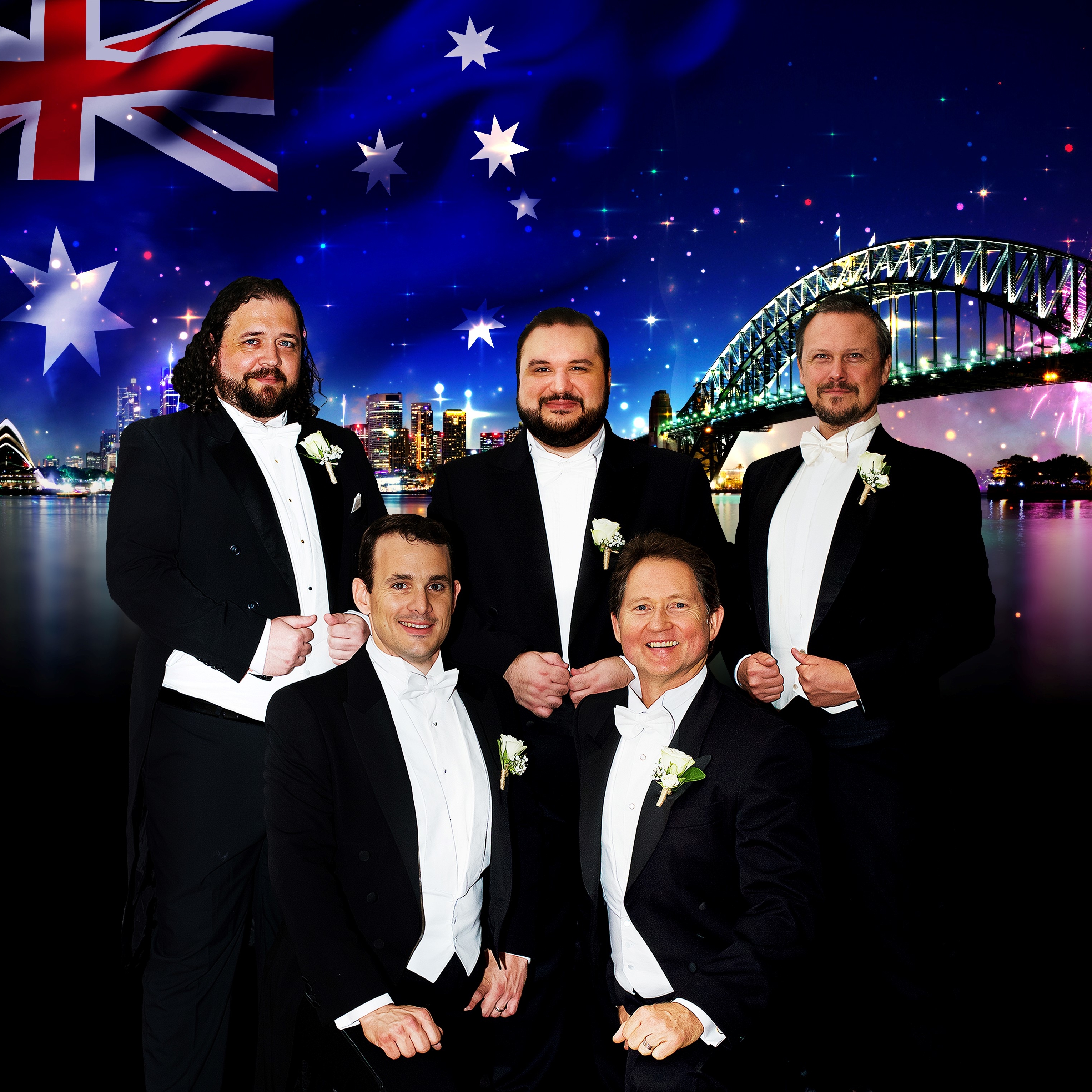 Tickets
Premium $95 / A Reserve $90
B Reserve $85/ C Reserve $80
B Reserve Concession $75 / B Reserve (Children's ticket) $65
Gallery Premium $85/ A Reserve $80/ B Reserve $75/ C Reserve $70/ Gallery B Res Conc $65/ Gallery A/B/C Res Child $55
*all bookings will incur a non-refundable $5 Transaction Fee
Duration
2 hours 20 minutes with interval
Patrons' Advice
Recommended for  12 years+