Image

2022
Dance
Subscription add on: Partner Production
THE AUSTRALIAN BALLET REGIONAL TOUR: BALLET GALA
29 - 30 Jul 2022 (3 performances)
The Australian Ballet's Regional Tour returns, spreading the joy of dance across the nation.
This dazzling gala program includes a beautiful selection of pas de deux and Swan Lake Variations, a tribute to the beauty of Tchaikovsky. This never-before-seen piece was choreographed especially for the regional tour by former Artistic Director David McAllister.
Join the celebration in Hobart!
•    Swan Lake Variations (McAllister) 
•    A selection of pas de deux
Image credit: 
Soloist Rina Nemoto
Photo Simon Eeles
 
The Australian Ballet would also like to invite you to join us for 'Class on Tour'. Six mornings a week, the dancers take class. Get a privileged, in-theatre view of their training, with commentary by artistic staff. Free event, bookings required.
Date
Saturday 30th of July 2022 12:00-12:45pm 
Duration
45 mins 
 
SOLD OUT: Class on Tour | The Australian Ballet
Image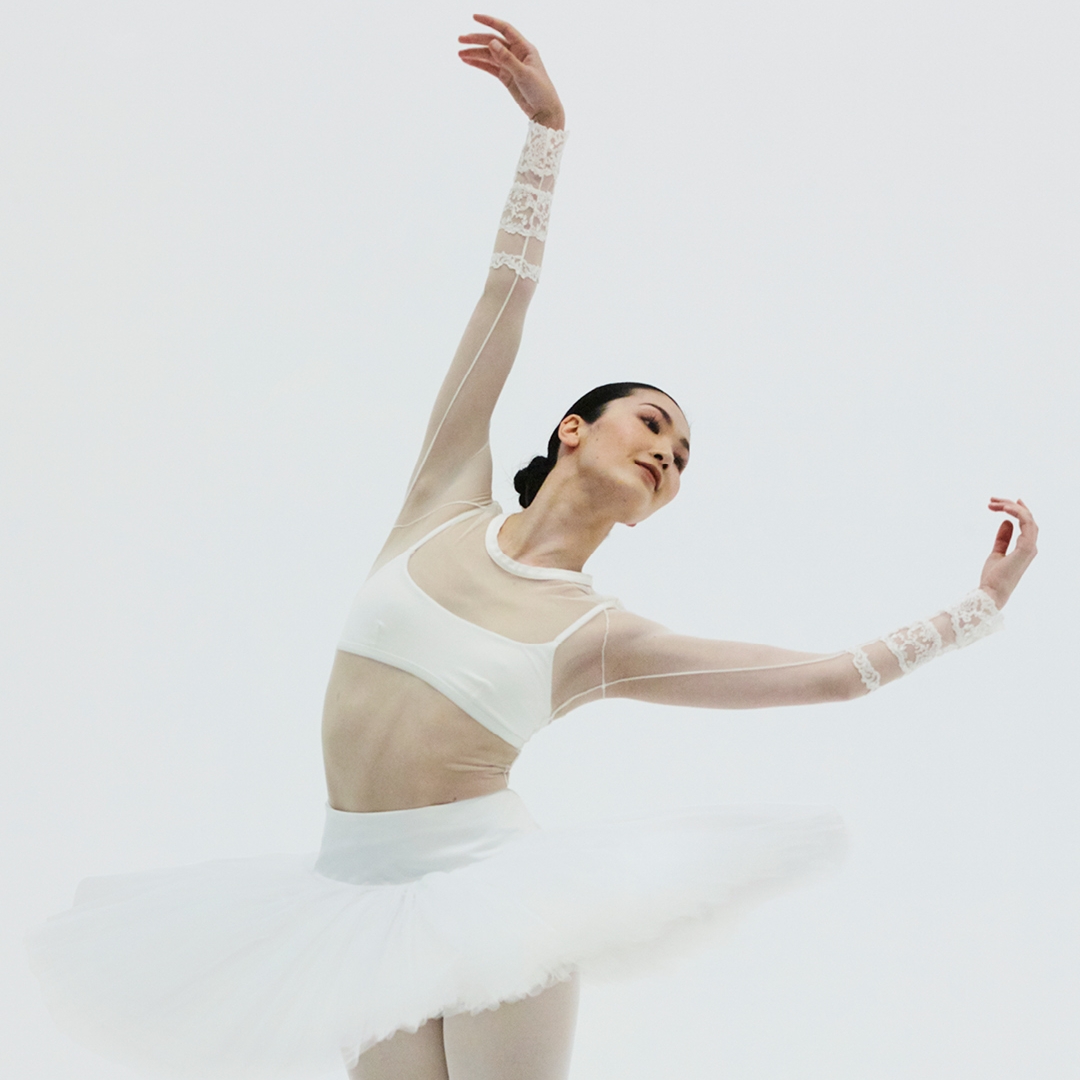 "Our regional tour is a vital link to the audiences who love ballet around the country."
David Hallberg Artistic Director
Tickets
Stalls and Dress Circle
Premium $92 | A Reserve $80
B Reserve $68 | C Reserve $42

Gallery
Premium $82 | A Reserve $72
B Reserve $62 | C Reserve $42
Concession Holders and Children Under 12 - Stalls and Dress Circle
Premium $82 | A Reserve $72
B Reserve $62 | C Reserve $42
Concession Holders and Children Under 12 - Gallery
Premium $74 | A Reserve $65
B Reserve $56 | C Reserve $38
Group price (6+)
$74.75pp Stalls and Dress Circle A Reserve
$67.25 pp Gallery A Reserve
*all bookings will incur a non-refundable $5 Transaction Fee
Duration
1 hour 30 minutes (with interval)