Image

BLUE COW, IN ASSOCIATION WITH THEATRE, ROYAL PRESENTS
Theatre Royal Studio Theatre
This new Tasmanian play heralds the arrival of an exceptional playwriting talent and caps off a great season of timely, relevant theatre in our Studio Theatre.
Amy's Tattoo is a gritty tale of attraction, love, friendship and family. It challenges social taboos, questions the paradox of nature and nurture and is unafraid of the space between the dark places.

Amy is a talented local tattoo artist, who's world is changed by the entrance of John, a teenage champion swimmer conceived using one of her eggs donated anonymously 20 years ago.
Amy's Tattoo was developed during Alison Mann's time as Writer in Residence as part of Blue Cow Theatre's Cowshed playwrights and plays development program, and follows her critically acclaimed The Surgeon's Hands.
Developed in Blue Cow Theatre's, Cowshed program and supported by Blue Cow Theatre's 300 Club new Tasmanian Theatre patron program.
Image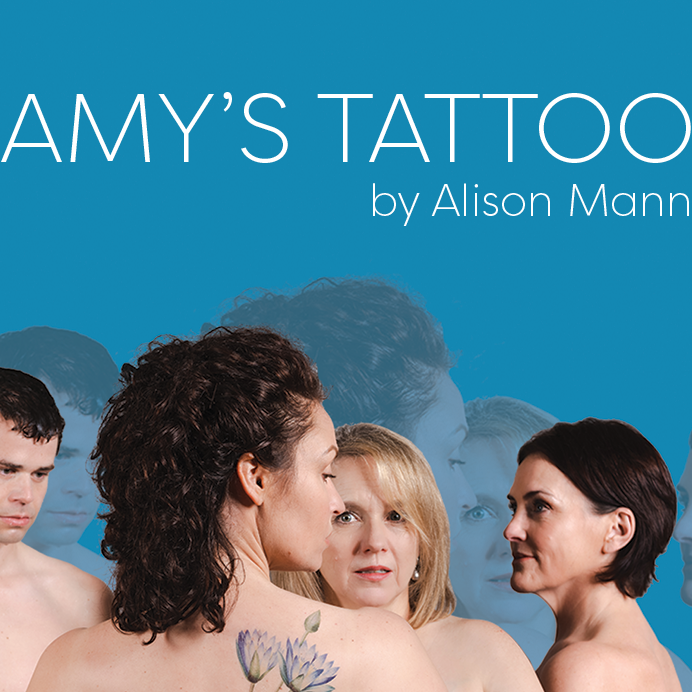 "The absolute star of the show is Mann's script, which is by turns tender, brutal, visceral, and laugh-out-loud funny."
DR. DANIELLE WOOD SURGEON'S HANDS
Theatre Royal is proud to partner with Ian Gurner Dental Care in support of Amy's Tattoo.

Supported by the Tasmanian Government, Cor Comms and Blue Cow 300 Club.
Tickets
$18 per student
How to Book:
Complete the booking form & return to the Theatre Royal Box Office
Patrons' Advice
Recommended for ages 15+
Contains course language and sexual references