THE THEATRE ROYAL PRESENTS A MELBOURNE THEATRE COMPANY PRODUCTION
THE VIOLENT OUTBURST THAT DREW ME TO YOU
BY FINEGAN KRUCKEMEYER
Wes Anderson meets Hunt For The Wilderpeople in this coming-of-age comedy drama about two young adults learning that growing up is hard.. but also funny. 
Sixteen year old Connor is angry. People and things he once liked now just annoy him. Even his best mate. Then, the outburst. Connor is isolated in the forest for a week by himself to calm down. But his anger has travelled with him. Then a girl called Lotte walks into the woods. And she is angry too.
Winner of the 2014 AWGIE award for Best Theatre for Young People, Kruckemeyer's whip-smart, sweet and funny tale about two offbeat kids at war with the world will resonate with teenagers and anyone who has ever been one.
Playwright: Finegan Kruckemeyer
Director: Prue Clark
Cast includes: Harry Tseng
Lighting Designer: Amelia Lever-Davidson
Image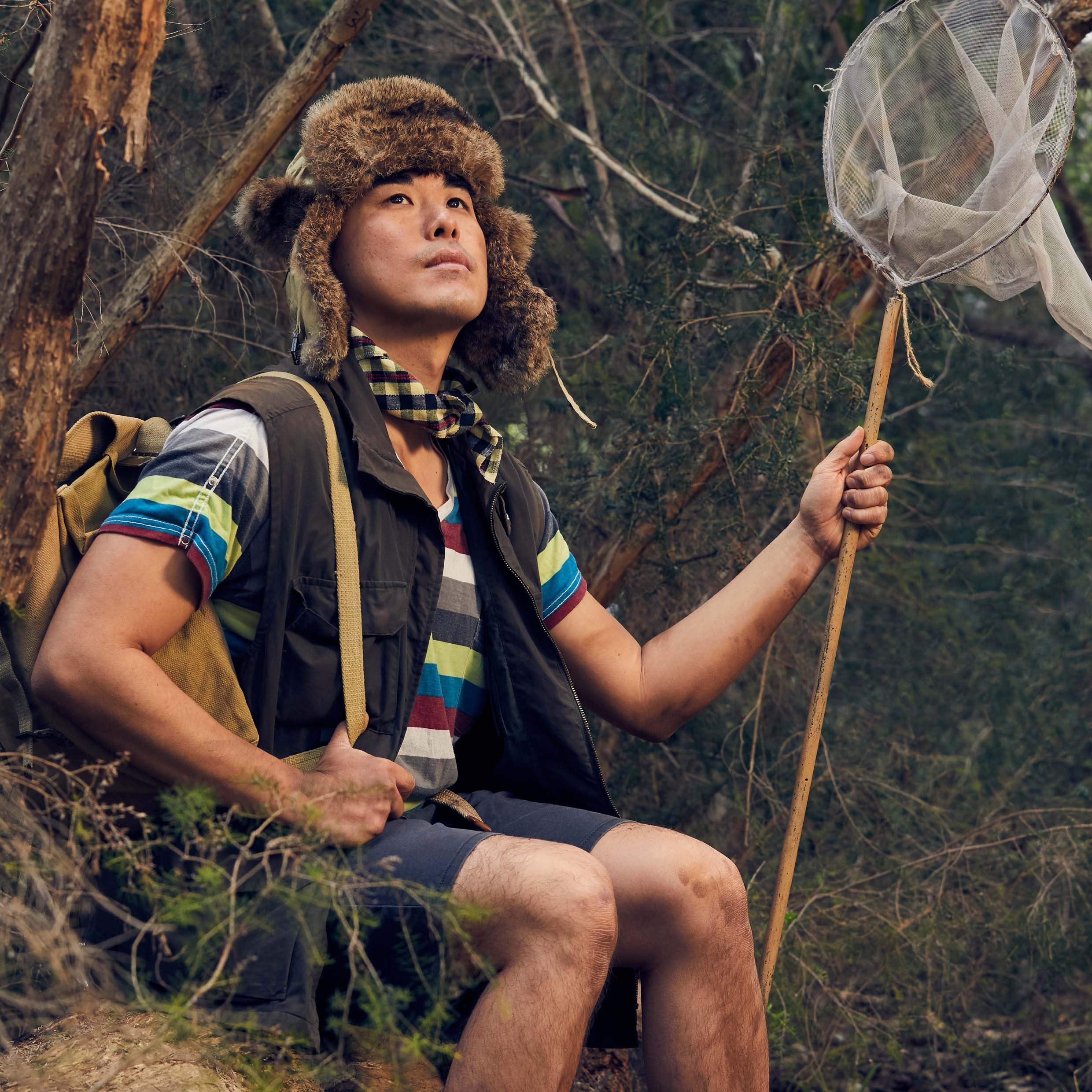 'Funny without being patronizing and serious without seeming earnest.'
SYDNEY MORNING HERALD
Tickets
Premium $45 / A Reserve $40
B Reserve $35 / C Reserve $30
B Reserve Concession $30
Gallery Premium $40 / Gallery A Reserve $35
Gallery B Reserve $30 / Gallery C Reserve $30
Gallery A Reserve Concession $30
Gallery B Reserve Concession $25
Group price (6+) $5 discount on A / B / C Reserve and Gallery A / B / C Reserve tickets
*all bookings made via the website will incur a $2 Internet Transaction Fee
Patrons' Advice
Recommended for 14 years+
Contains coarse language, mature themes, smoke, strobe effects and loud noises.