Sastrugi - Sounds of the Antarctic Sea Ice
23 - 24 Feb 2024 (2 performances)

This project combines the techniques of sonification, field recording, and musique concrète to craft captivating and immersive soundscapes that narrate the poignant tale of vanishing sea ice in the Antarctic and Southern Ocean.
In the face of a record-breaking year for Antarctic sea ice in 2023, this project emerges as a timely and vital testament to the Earth's ever-changing climate.
 
Sastrugi - Process Sharing
Artists will detail their process of capturing data, sonification and the visualizations involved in this cross disciplinary project.
Fri 23 Feb 2024
6pm
60 mins
Register here

Sastrugi - Sounds of the Antarctic Sea Ice
Sat 24 Feb 2024 
6pm
60 mins
Register here

These are free events however registration is essential as spaces are limited. 
 
Sean Minhui Tashi Chua is a scientist and artist based in Nipaluna/Hobart creating research, tools and artworks that span the fields of earth science, data sonification and machine learning.

Chua has implemented machine learning techniques for snow cover mapping in the Himalaya, taught a Hearing Data workshop for Melbourne sound school and exhibited audio-visual works on drought affected landscapes at Adspace gallery. DJing as Big Data his performances often serve as an outlet to recontextualise his experiences of data and earth science in a playful yet challenging style.
 
Diana Chester is an artist and sound studies scholar whose work produces critically influential studies, methods, and outputs that use sound to traverse disciplinary boundaries using feminist, de-colonial, and post-anthropocentric approaches to thinking and making.

Recent exhibitions include, Celestial Stories Smithsonian, National Mall, USA (2023), Light Echoes Sydney Observatory, Australia (2023), ZAAG Funkhaus, Mongolia (2023), Sub_Merge Atlantic Center for the Arts, USA (2023), Living Landscapes Living Memories Smithsonian, USA (2022).

Chester is Senior Lecturer in Media and Communication at the University of Sydney, and vice president of the World Listening Project.
RAWspace x Mona Foma 2024 is supported by Mona, Events Tasmania, City of Hobart and the Theatre Royal.
Image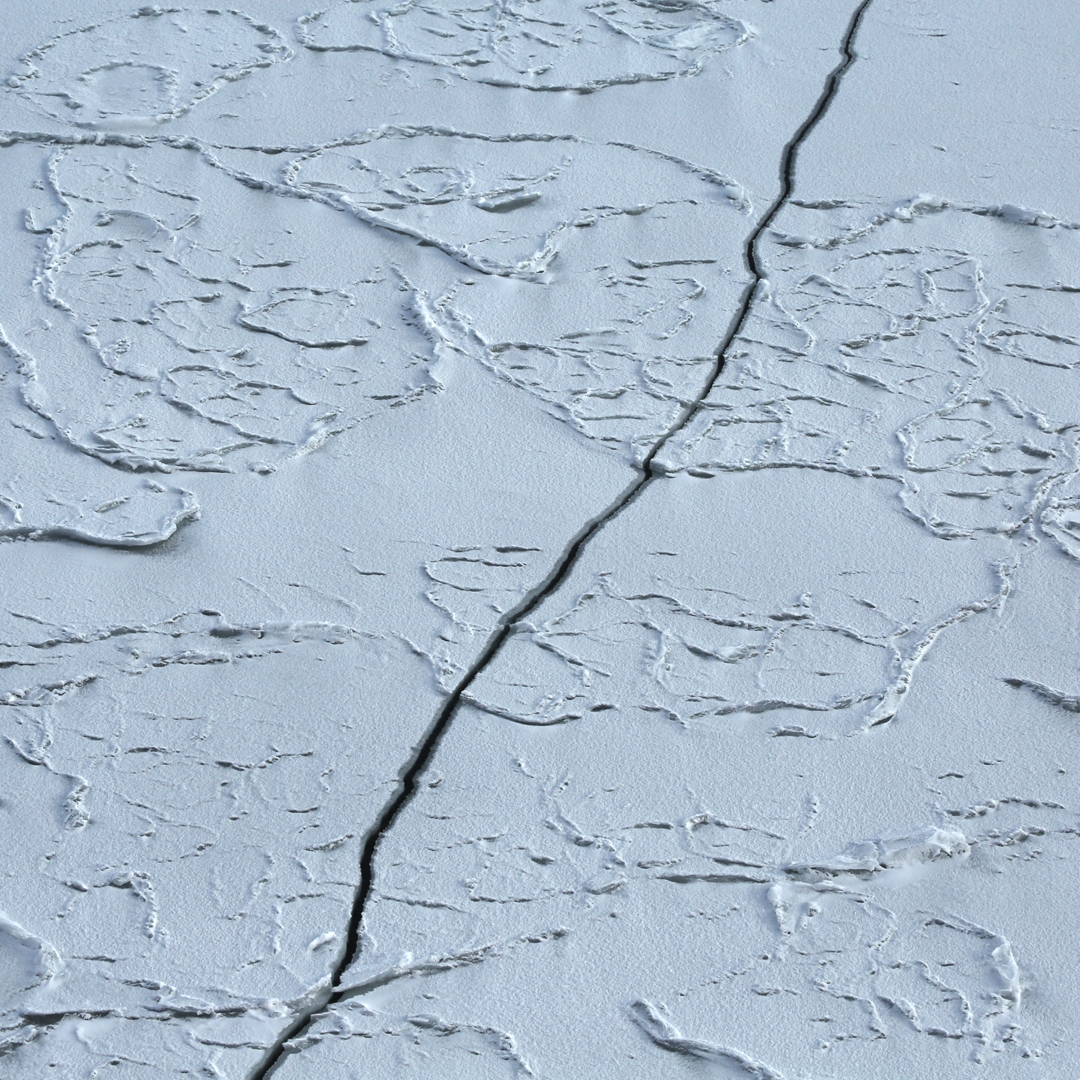 Image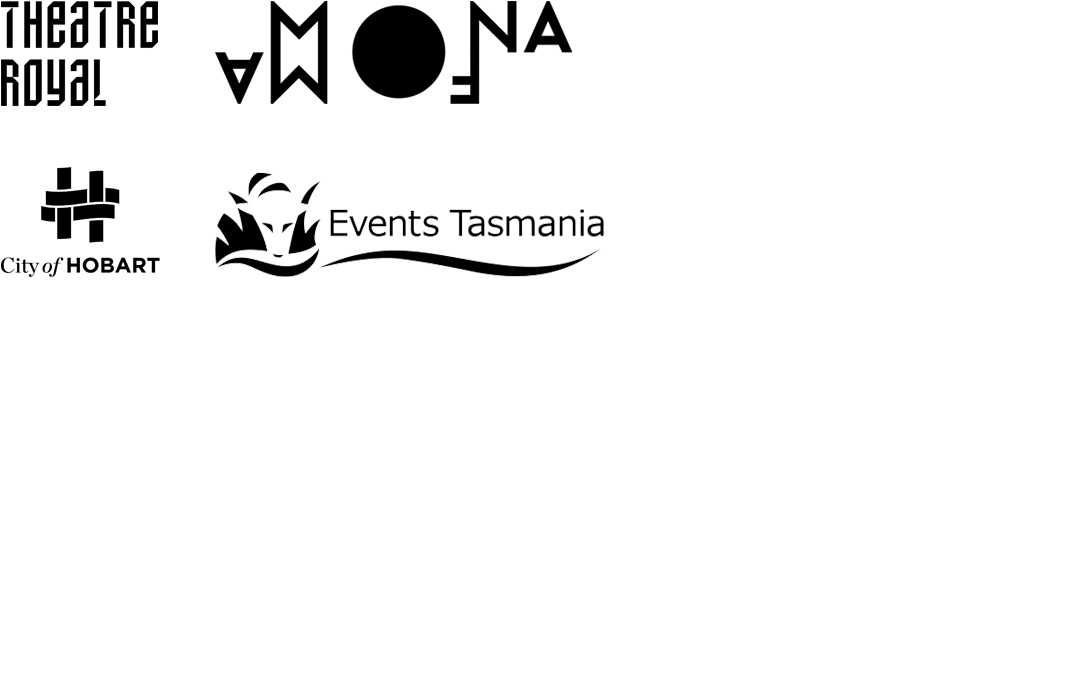 Tickets
Tickets are free but registration is essential.