Image

Theatre Royal Studio Theatre
Raja Kirik (IDN) + Rinuwat (MEL)

Raja Kirik is a voyage into trance dance practices from east and central Java. Homemade instruments built from waste materials project syncopated rhythms enmeshed with synthetic electronic sound.
Rinuwat applies a vast palette of metal to Southeast Asian traditional instrumentation. Piercing walls of noise blended with extreme vocalisations. Featuring sacred instruments from the gamelan gong kebyar— ancestral sonority, articulated in metal's darkest realm.
Image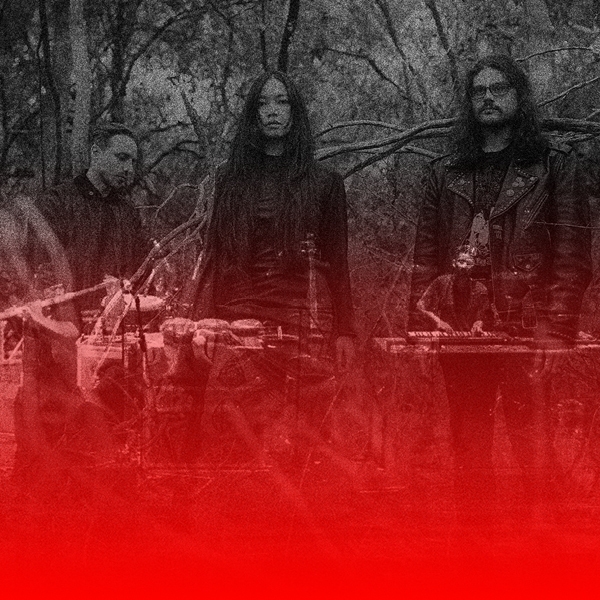 Tickets
All tickets $49
*all bookings will incur a non-refundable $5 Transaction Fee
Patrons' Advice
18+ only
Loud Noise
Latecomers will only be admitted at a suitable break in the performance.