UTAS, PhD Recital, Scott Tinkler
Ian Potter Recital Hall at The Hedberg
Online sales for this event have concluded - Door sales are available at the Ian Potter Recital Hall from 5:30pm
This concert forms part of Scott Tinkler's PhD research into how an innovative approach to rhythm, emerging in an Australian improvised music tradition, might be further developed to establish a unique Rhythmelodic approach to improvisation on trumpet.
How might an awareness of pulse and its possible divisions be further developed to create a Rhythmelodic approach to improvisation on the trumpet? How can a Rhythmelodic approach be used to develop a distinct voice for solo improvisation on trumpet.
Through the lens of the author's participation as a trumpet player in some of Australia's most significant contemporary improvising ensembles, this research provides a first person account of the development of an improvisatory language unique to Australia while creating new knowledge via an innovative application of an extended rhythmic language on trumpet to articulate how rhythmic systems and structures can be used as a primary source of musical manipulation in improvisation.
Image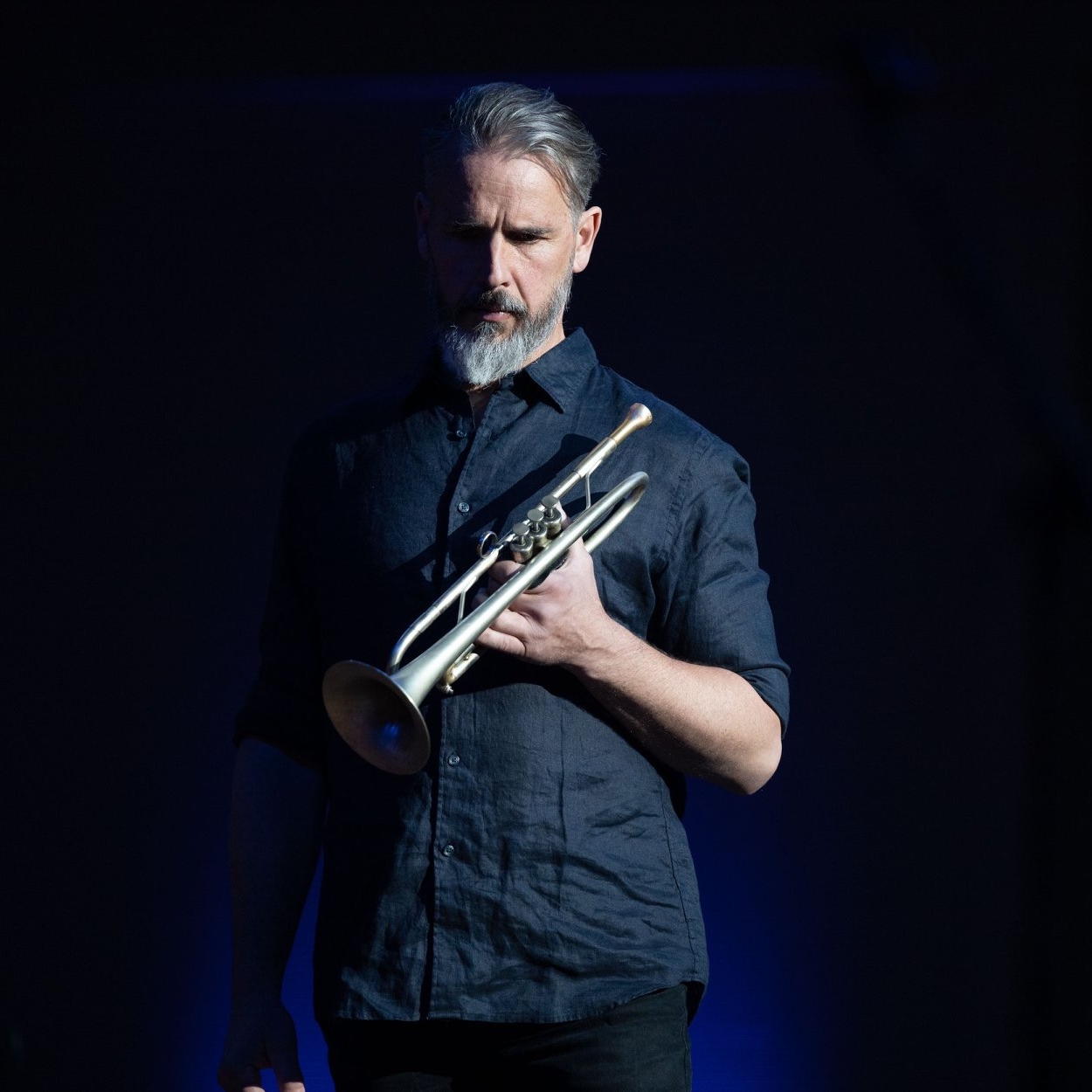 Image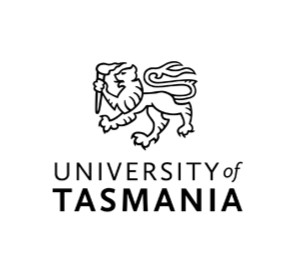 Tickets
Tickets are free, however registration is essential
Online sales for this event have concluded - Door sales are available at the Ian Potter Recital Hall from 5:30pm
Patrons' Advice
Arriving at the Hedberg
Please arrive between 5:30pm - 5:45pm via the University of Tasmania entrance to the building on 19 Collins Street Hobart. Please note there is a strict lockout for the concert and no latecomers will be admitted at the request of the musicians.
Accessible Facilities
The Ian Potter Recital Hall is located on the ground floor with level access from the street. Should you require mobility assistance of any kind, please advise us via email or phone 03 6226 7314. One of our staff will be organised to assist you.
Mask requirements
Mask wearing is an individual choice, however UTAS strongly recommends that masks be worn in indoor settings, particularly where physical distancing cannot be maintained.