ALLEGRI ENSEMBLE PRESENTS
Allegri Ensemble is proud to present their first concert for 2019 - Mozart's Requiem, in the beautiful St George's Church, Battery Point.
Begun in late 1791, the Requiem was incomplete at Mozart's death in December that year: the version being performed was completed by Mozart's pupil and friend, Franz Xaver Süssmayr. Allegri Ensemble will perform the work accompanied by the UTAS Camerata from the Conservatorium of Music, directed by Susan Collins. Soloists in the performance include Hobart soprano, Helen Thomson; and newly arrived in Hobart, bass-baritone Thomas Flint. Also newly arrived in Hobart is mezzo-soprano Rebeka Hren Dragolic, together with tenor Nick Seidenman from Victoria. The Requiem will be preceded by two short choral motets, De profundis, attributed to Mozart, but likely composed by Georg Reutter; and Mozart's Miserere in a minor. The Camerata strings will also perform Rakastava (The Lover) by Jean Sibelius.
Since 2013, Allegri Ensemble has presented an annual concert series under musical director Andrew Bainbridge. As Andrew has just been appointed to a new position in Melbourne, this will be his last concert with Allegri Ensemble.
We are thrilled that this performance of Mozart's Requiem will be conducted by international maestro and TSO Principal Guest Conductor, Johannes Fritzsch.
Allegri Ensemble Chamber Choir
Directed by Andrew Bainbridge
UTAS Camerata
Directed by Susan Collins
Helen Thomson, soprano
Rebeka Hren Dragolič, mezzo-soprano
Nick Seidenman, tenor
Thomas Flint, bass-baritone
Johannes Fritzsch, conductor
Image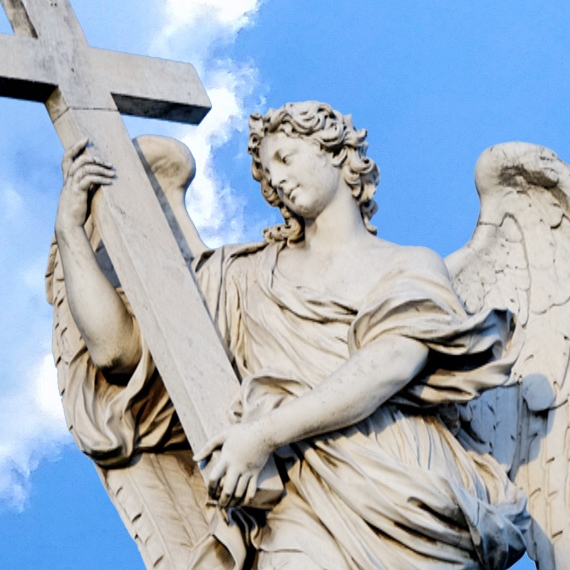 Tickets
$45
Concession $38
Online Sales will stop at 11.30pm on Saturday the 13th April, and any remaining tickets can be purchased on the door 1/2 an hour prior to the performance
Duration
1hr 50mins (including interval)
Patrons' Advice
Performed at St George's Church
30 Cromwell Street, Battery Point
Suitable for all ages