Image

2022
Music
Cabaret
Festival Of Voices
2022 Subscription Season
THEATRE ROYAL & FESTIVAL OF VOICES PRESENT
1 - 2 Jul 2022 (2 performances)
Theatre Royal Studio Theatre
Monica Trapaga and The Pocket Trio are bringing this incredible jazz performance to Hobart, with one of the first ever cabaret show in the Studio Theatre.

Monica is a consummate performer, her warmth and wit are instrumental to her success as an entertainer and jazz singer, featuring in major festivals across the world. She has described her "fairly crazy Latin family" as instrumental in developing her musical tastes and influencing her exploration of a range of contemporary styles performing with jazz, pop and big bands.
The Pocket Trio are a Feel-good jazz band with a focus on tight arrangements and groovy pockets. Together they swing with an incredible sense of energy and rhythm, guaranteed to provoke smiles, foot-tapping and good times.
Book a table and add a Tasmanian wine and cheese package for two people to enjoy during the show.
Image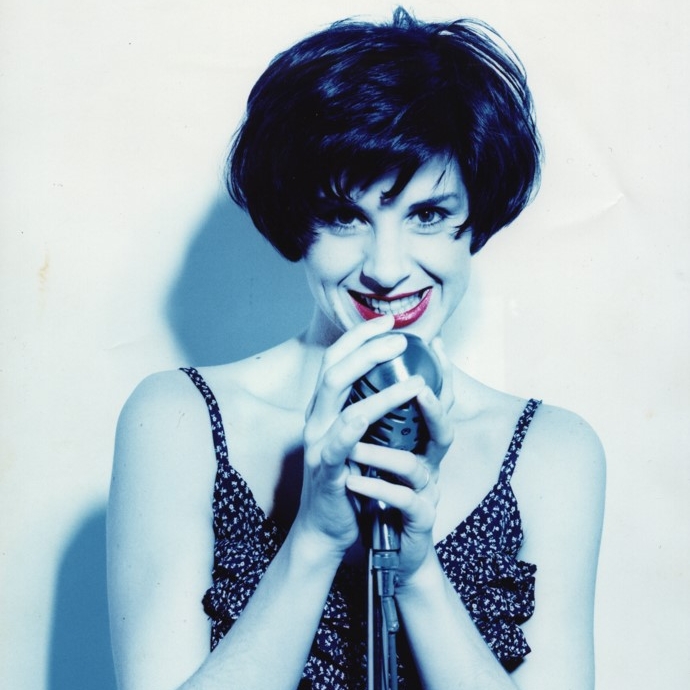 Image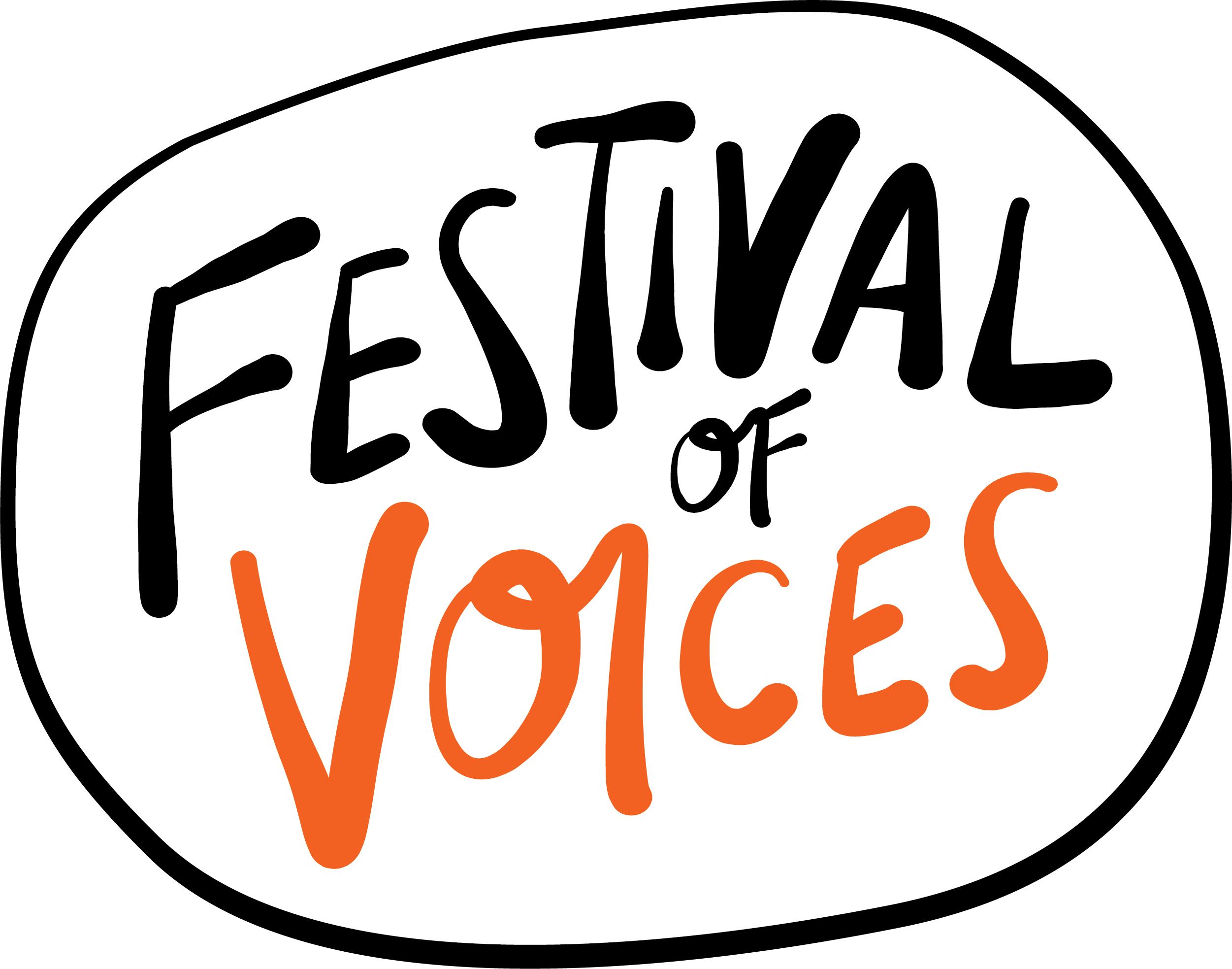 Image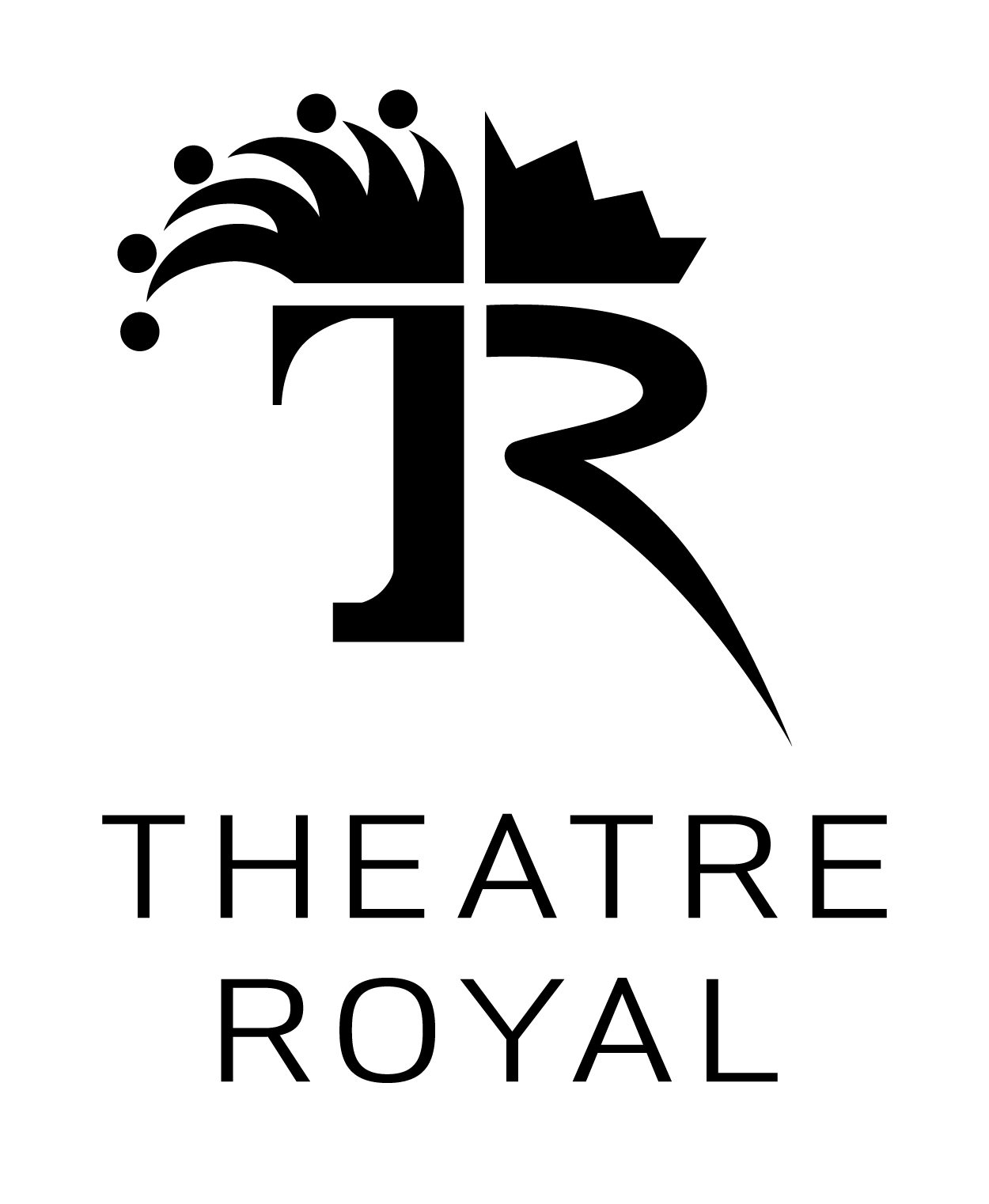 Theatre Royal and Festival of Voices have partnered together to present Monica Trapaga in the Theatre Royal Studio Theatre.
Theatre Royal says
Do not miss out on this sublime performance in the Studio Theatre. 
Tickets
Table Seat -  $70
Cheese and Wine Package For Two - $70
 
Premium - $60
Balcony A Reserve $60
Balcony B Reserve - $60
Balcony A Reserve and B Reserve Concession - $45
*all bookings will incur a non-refundable $5 Transaction Fee
Duration
1 hour 40 minutes (with interval)