Image

2021
Music
Subscription Shows
Student Subscription
22 - 23 Oct 2021 (2 performances)
Theatre Royal Studio Theatre
Please note: This event has been from rescheduled from Friday 9th and Saturday 10th July 2021.

These new dates have been confirmed as Friday 22 and Saturday 23 October 2021.
Monica Trapaga & The Pocket Trio are bringing this incredible jazz performance to Hobart, with the first ever cabaret show in the brand new Studio Theatre.
Book a table and let us treat you with cheese and Tasmanian beverages to enjoy during the show!
Don't miss out - tables are limited.
About the Show:
Monica is a consummate performer, her warmth and wit instrumental to her success as an entertainer and jazz singer, featuring in major festivals across the world.
She has described her "fairly crazy Latin family" as instrumental in developing her musical tastes and influencing her exploration of a range of contemporary styles performing with jazz, pop and big bands.
A born entertainer, this veteran performer has covered a plethora of musical styles and settings, from lounge to swing and Afro-Cuban big band, delighting audiences.
Her latest venture featuring this high-energy classic piano trio, evokes feel-good jazz with tight arrangements and groovy pockets.
The Pocket Trio are a Feel-good jazz band with a focus on tight arrangements and groovy pockets. Together they swing with an incredible sense of energy and rhythm, guaranteed to provoke smiles, foot-tapping and good times. They love to re-perform complex and exciting arrangements transcribed from recordings of other classic jazz trios from the Jazz canon, namely those led by Oscar Peterson, Bill Charlap, Christian McBride and Ahmad Jamal. Andrew Scott - piano, Maximillian Alduca - Double Bass, Tim Geldens - Drums
Do not miss out on this sublime performance in the Studio Theatre. 
Image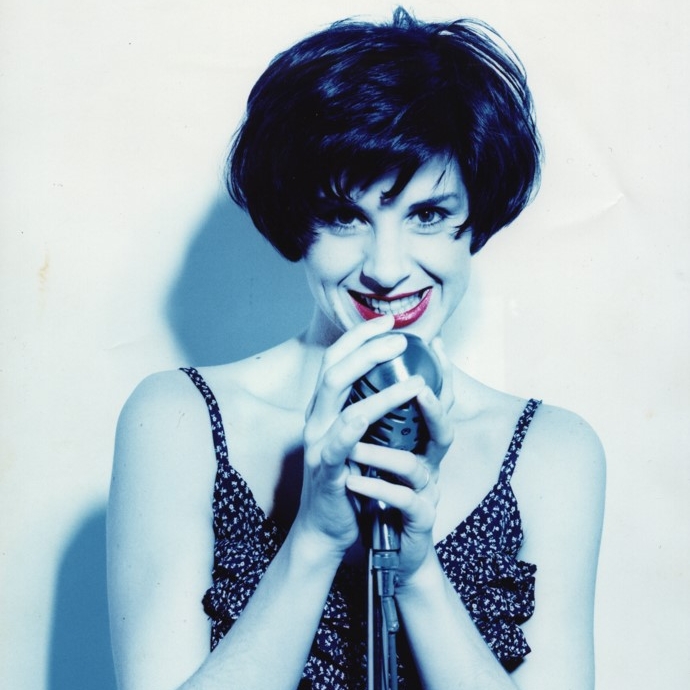 Tickets
Table Seat -  $70
Table Seat with Cheese & Tasmanian Wine Package (minimum 2 seats) - $102.50
(Tables of 8)
Premium - $60
Balcony A Reserve $60
Balcony B Reserve - $60
Balcony A Reserve and B Reserve Concession - $45
*all bookings made via the website will incur a $2 Internet Transaction Fee
Duration
1 hour 40 minutes with interval