Image

2022
Festival Of Voices
Music
FESTIVAL OF VOICES PRESENTS
Theatre Royal Studio Theatre
Due to unforeseen circumstances, this performance of Michael Waugh has had to be cancelled.
All ticket holders will be contacted, and refunds or exchanges into other performances will be available. Please contact box office for further information.
Since his 2016 debut, Waugh has released three albums of deeply relatable, emotional story songs based on characters and events from around his hometown of Maffra in Eastern Victoria. Fans of the singer-songwriter have rusted on to his uniquely Australian narrative style – and they proudly wear the red and black checked shirt as a sign of their connectedness – uniformed members of team Waugh.
On Waugh's fourth studio album, 'The Cast', the roll call of characters has broadened.

'Dirty River' is a tribute to Waugh's adopted hometown of Melbourne. In 'Real Estate' he dreams about better lives that might be lived, and in 'Swollen', a bold, brave and brutal mission statement to the album, Waugh addresses his experience of an eating disorder. While the album might be book ended by 'Swollen' and 'Sleepless', painfully honest stories from the perspective of a haunted soul, the title of the album – and the title track – are about healing.
 
Written and produced through the time of Melbourne's COVID lockdown, the emotional core of the album is Waugh's tribute to his parents who both died within 6 weeks of each other, just before Melbourne's first lockdown in 2020.
 
Image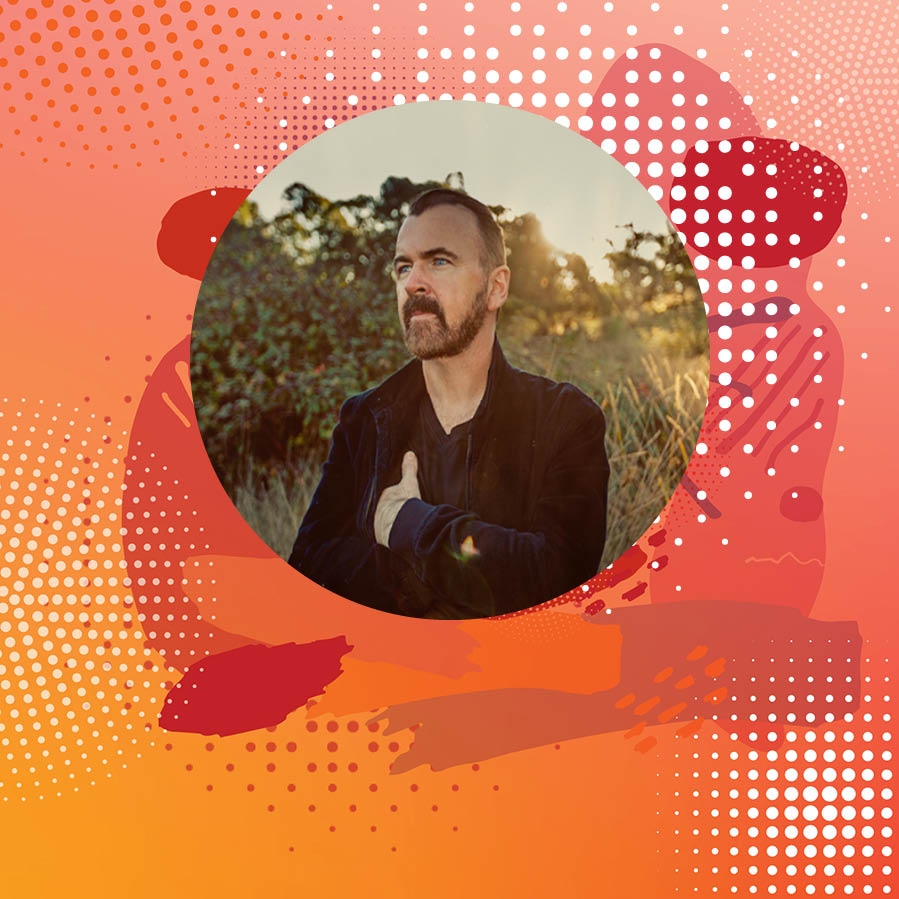 Image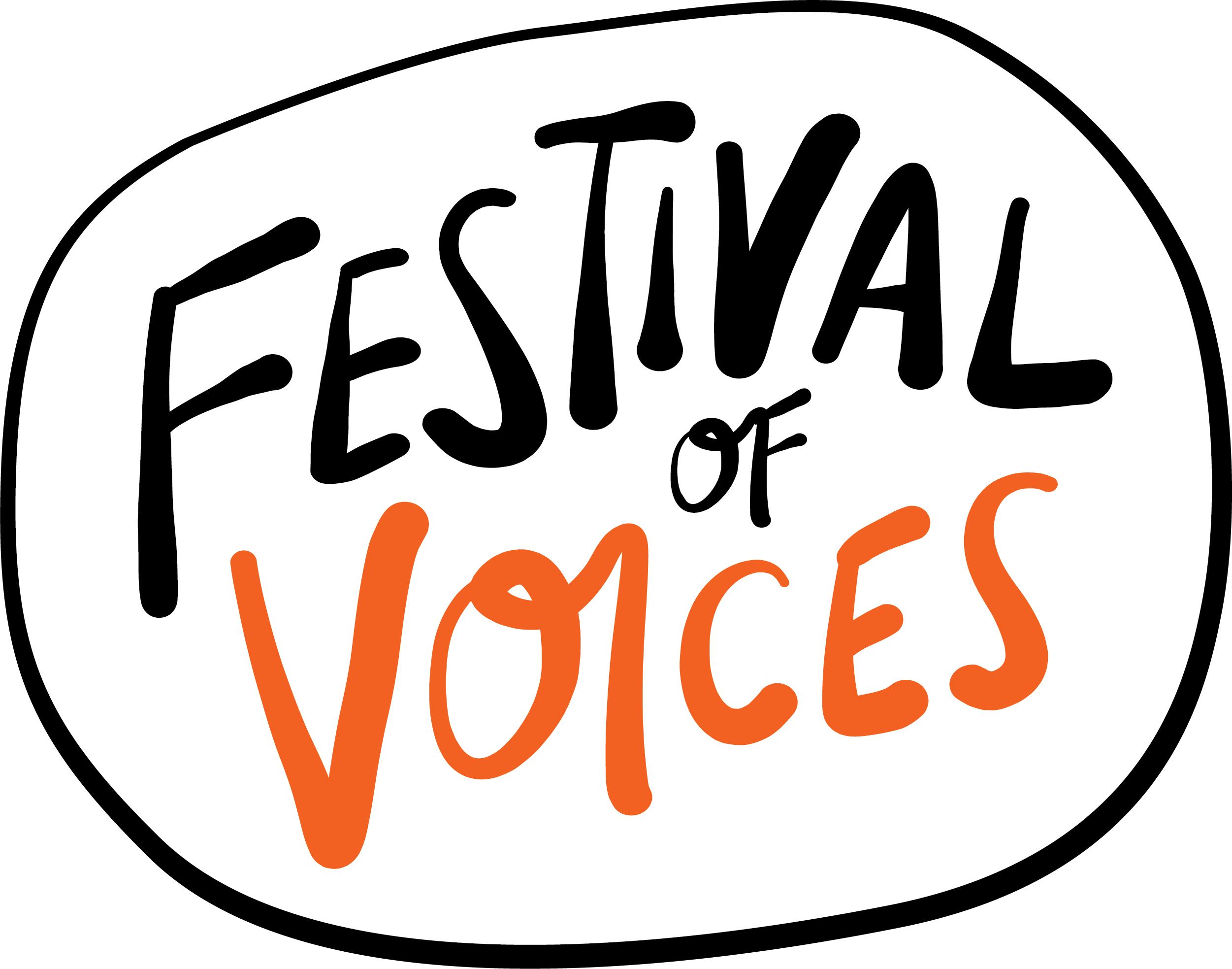 Tickets
All tickets $35
*all bookings will incur a non-refundable $5 Transaction Fee
Duration
1 hour 10 minutes (no interval)