Image

moretalent.com.au presents
Famous scandals, true crime, celeb dramas, conspiracy theories, politics, petty feuds, amazing people throughout history... Rosie Waterland and Jacob Stanley provide hilarious and well-researched commentary without bogging you down in the boring bits in their award-winning podcast. 
You'll get the juiciest, most entertaining details (you know, the ones that will make you look very smart and interesting when you repeat them at a dinner party) when Just The Gist, hits Hobart's Theatre Royal for one night only! 
 
Image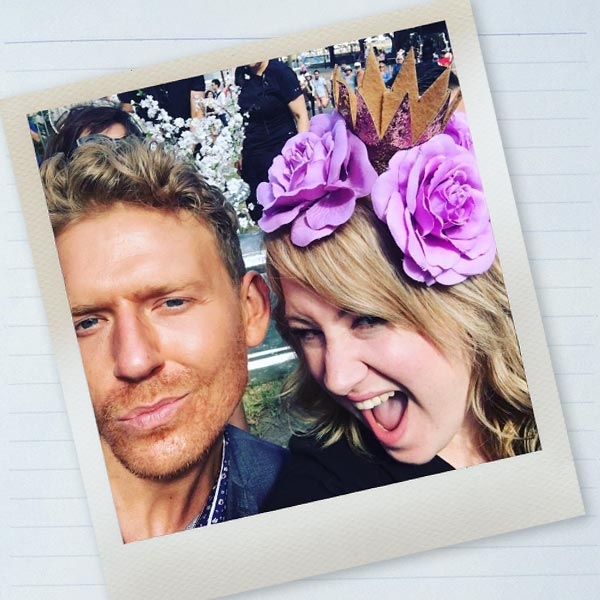 A genius concept… personable and hilarious
Pedestrian TV (The Best Podcasts To Binge On Your Next Road Trip)
I laughed until I cried. Highly recommend!
Australian Financial Review (Seven podcasts that kept lawyers listening)
Will leave you in stitches and you'll probably learn something new
UNSW (#1 of '5 PODCASTS TO LISTEN TO DURING QUARANTINE')
Patrons' Advice
As of 01 January 2022, all eligible patrons must be fully vaccinated against COVID-19, with an approved vaccine to attend Theatre Royal premises and events. If you require any further information or need to make a change to an existing booking, please contact our Box Office on 03 6146 3300.