Image

After a sold-out World Tour in 2019, Australia's favourite bearded son Isaac Butterfield returns with a brand new show written over 2 years of Lockdowns, Protests and Change giving us The New Normal. 
This show contains some of the most heinous, horrible, terribly offensive jokes that you'll ever hear if you do not enjoy offensive comedy, then this is simply not for you. 
Isaac's past two shows found him cancelled and attacked by the media (It turns a lot of people can't take a joke).
This year Isaac goes for the Cancel Culture hat-trick. 
 
Image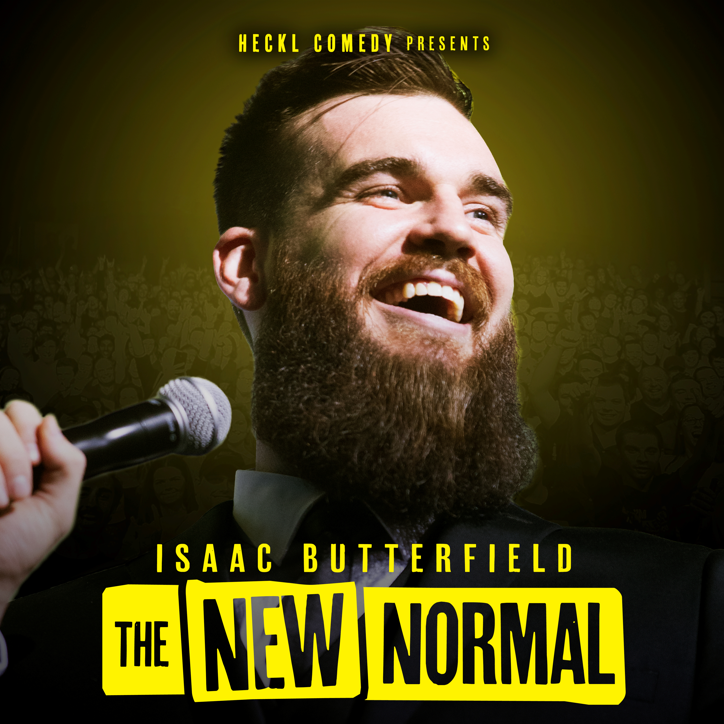 Tickets
Stalls and Dress Circle
Premium $105.50 I  A Reserve $85.50
B Reserve $65 I  C Reserve $54.50
Door Sales $85.50 (best available on the night)
*all bookings will incur a $5 Transaction Fee
Patrons' Advice
This performance contains strong language and is not suitable for those aged under 15 years. 
Anyone under the age of 18 must be accompanied by an adult.