Image

In the last two years, Isaac Butterfield has emerged as one of Australia's most popular comedians for his dangerous, no-holds-bar brand of comedy.
From empty dingy pubs to sold-out theatre shows, Butterfield has proven that whether you like it or not, there is an appetite for a wrecking ball of humour in this ever-growing sensitive society. 
After being outlawed, banned, and slandered by his opposition, Butterfield re-emerges in 2021 with his most uncensored and provoking show yet - 'Outlaw'.
Be warned, this show is not for the faint of heart. Prepare yourself, the outlaw is in town.
Image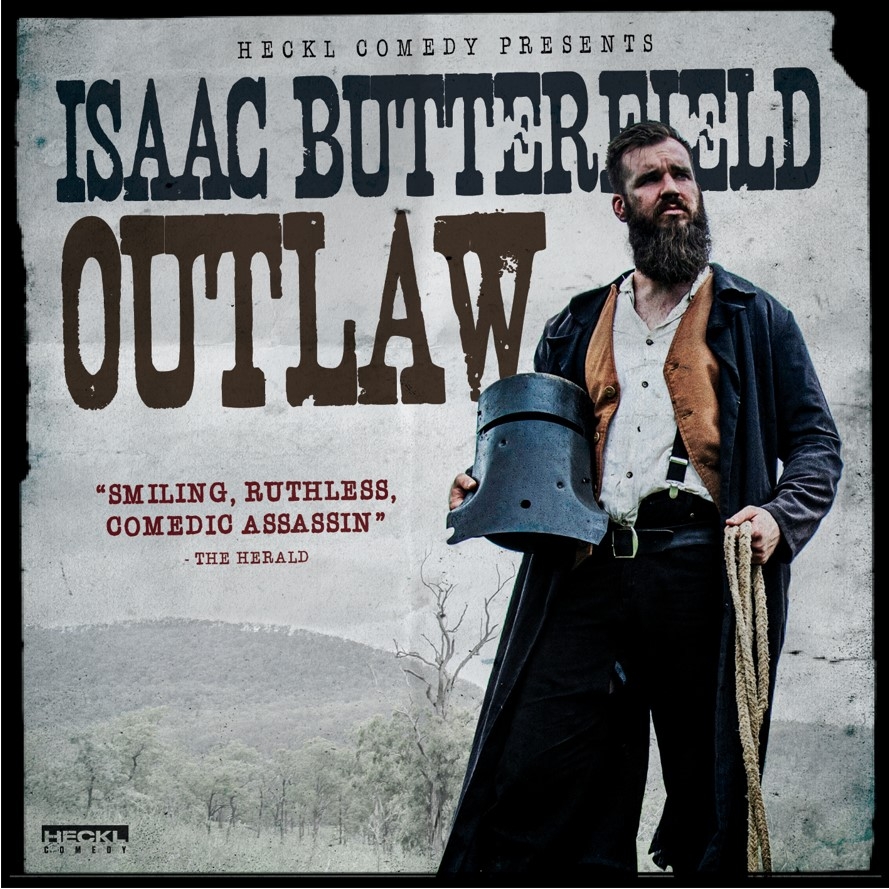 Tickets
Stalls and Dress Circle
Premium $105.50 I  A Reserve $85.50
B Reserve $65 I  C Reserve $54.50
Door Sales $85.50 (best available on the night)
*all bookings will incur a $5 Transaction Fee
Patrons' Advice
This performance contains strong language and is not suitable for those aged under 15 years.