THE THEATRE ROYAL, DEBORAH CONWAY AND WILLY ZYGIER PRESENT
DEBORAH CONWAY AND WILLY ZYGIER
TWO EPIC ALBUMS, MAKE ONE EPIC CONCERT!
EPIC, the concert event of 2019 celebrates the new alongside the much loved; launching Deborah Conway & Willy Zygier's tenth album, The Words Of Men & pairing it with 1993's ARIA Award Winning, Gold selling record, Bitch Epic.
The Words Of Men is one of the most creative bursts in Conway & Zygier's renowned 27 year collaboration. Traversing a wide range of themes against the backdrop of the strange circumstances we find ourselves in as the 21st century progresses, this album is a stunning addition to their already outstanding back catalogue.
After interval, Conway & Zygier will perform Bitch Epic, (which included the radio hits Alive and Brilliant and Today I Am A Daisy) in its entirety to celebrate 25 years since its release.
Image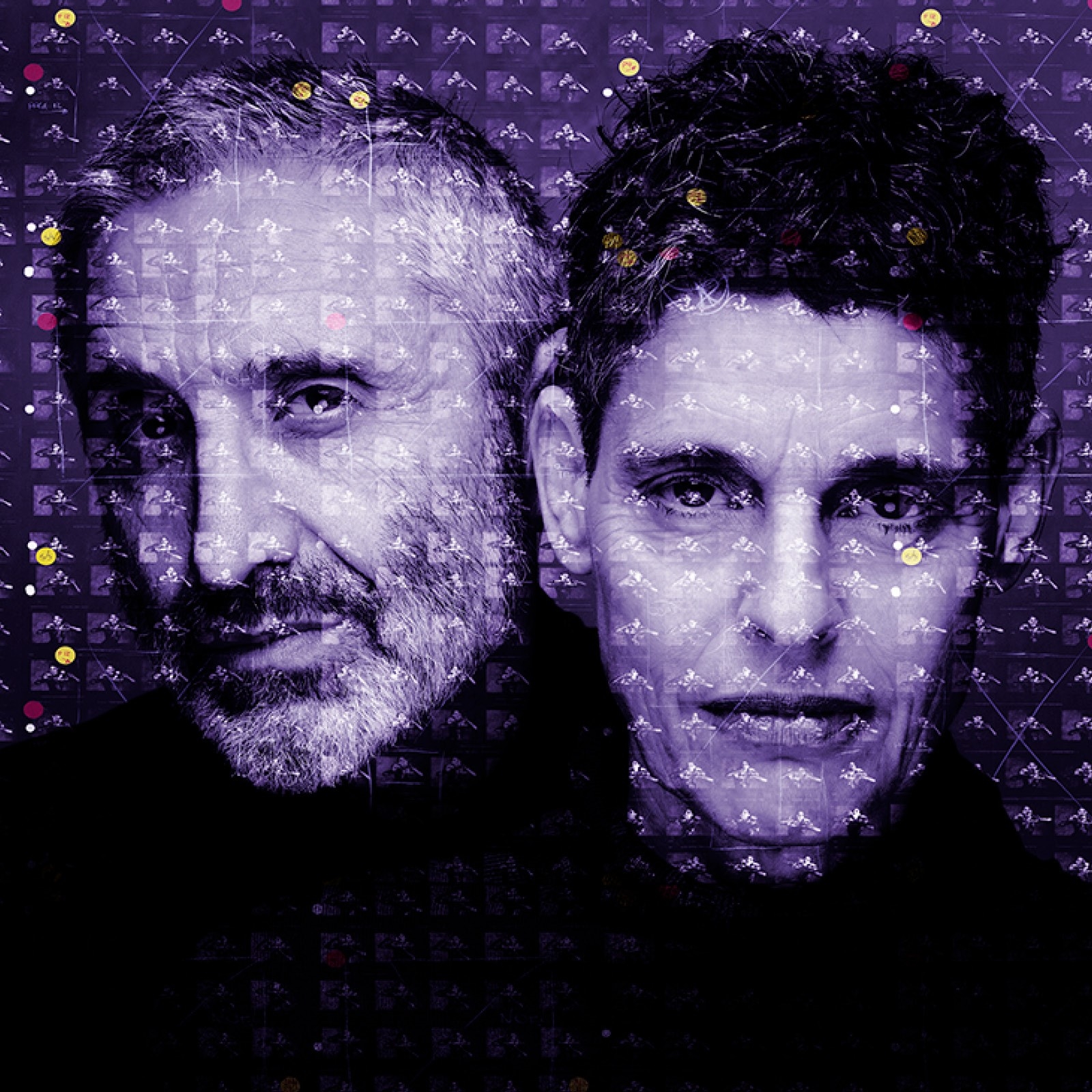 "Alongside Paul Kelly, Deborah Conway is the most consistent and important singer-songwriter we have. She is a true original."
Steve Moffat Daily Telegraph
"It is a challenge to find any musical work Conway has been involved with that isn't simply magnificent."
Sydney Morning Herald
Tickets
Premium / A Reserve $70
B Reserve $65 / C Reserve $60
Gallery Premium $70 / Gallery A / B Reserve  $60
Gallery C Reserve $55
*all bookings made via the website will incur a $2.00 Internet Transaction Fee
Duration
2hrs 15mins (including interval)
Patrons' Advice
Occasional coarse language.
Recommended for 15 years+