Image

BORDERLANDS IV: CHRISTINA VANTZOU, AGF, PHILL NIBLOCK BAG PERFORMED BY DAVID WATSON
Theatre Royal Studio Theatre
Christina Vantzou, AGF, Phill Niblock Bag performed by David Watson
Incongruous harmonies of sound and light. Hovering tones waver in the air like susurrus snatched from distant conversations.   
Christina Vantzou w/JAB (USA/BEL)
Voice, synthesisers, piano and electronics vaporously emerge into the light, resulting in a constantly changing aural atmosphere. 
AGF (DEU/FIN)
Audio sculptress AGF inhabits an augmented space where poetry becomes glitchy electronic performance art. 
Phill Niblock Bag performed by David Watson (NZ / US based)
David Watson performs Phill Niblock's minimalist composition 'Bag', a simmering mass of vibration. This piece was created from recordings of Watson playing bagpipes
 
Image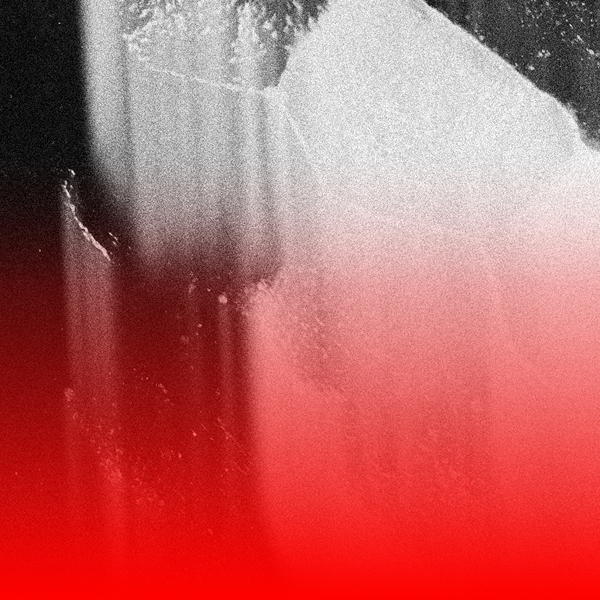 Tickets
All tickets $59
*all bookings will incur a non-refundable $5 Transaction Fee
Patrons' Advice
18+ only
Loud Noise
Latecomers will only be admitted at a suitable break in the performance.