Image

2022
Music
Subscription add on: Partner Production
MELBOURNE CREATIVE MUSIC COMPANY PRESENTS
The Big Chill is a film in which survivors of the 1960s ask themselves how they could possibly be in their 30s. Just as survivors of the 90's ask how could they possibly be still alive in their 50's. The one thing that all generations have is the soundtrack that accompanied their rush towards the inevitable. It means everything.
The film is about nothingness and, in the end, nothing much really happens, but in between, we have the magnificence of The Rolling Stones, Marvin Gaye, Aretha Franklin, Creedence and many more.

The songs are the stars and we've got stars singing them for you with Karise Eden accompanied by The Big Chill Band. With special guest John 'Swanee' Swan.
 
Image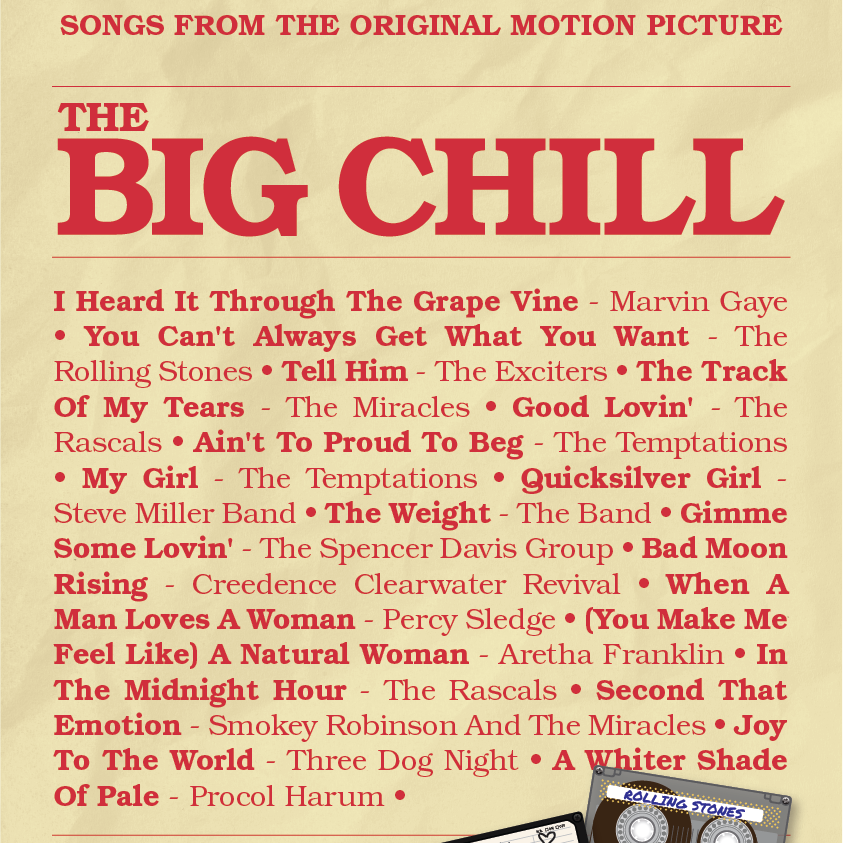 Tickets
Premium $79 | A Reserve $79
B Reserve $69 | C Reserve $59

Gallery
Premium $59 | A/B/C Reserve $59
*all bookings will incur a $5 Transaction Fee