Image

Theatre Royal Studio Theatre
A journey into new cultures following the NXTGEN crew who have been offered the exciting opportunity of touring their show "Around the World"
NXTGEN Project takes dancers to the next level, giving them exposure to an authentic production environment guided by some of their favorite choreographers. Students will get the unforgettable experience of learning an entire show over 8 days and then performing it in a theatre. 

"From our experience of working professionally in the performing arts industry, it is often elements other than the dance itself that young dancers struggle with once they start their own careers. We aim to equip our dancers with some of these tools as well as provide a project that they will never forget - and that is like no other!" NXTGEN Project. 
Image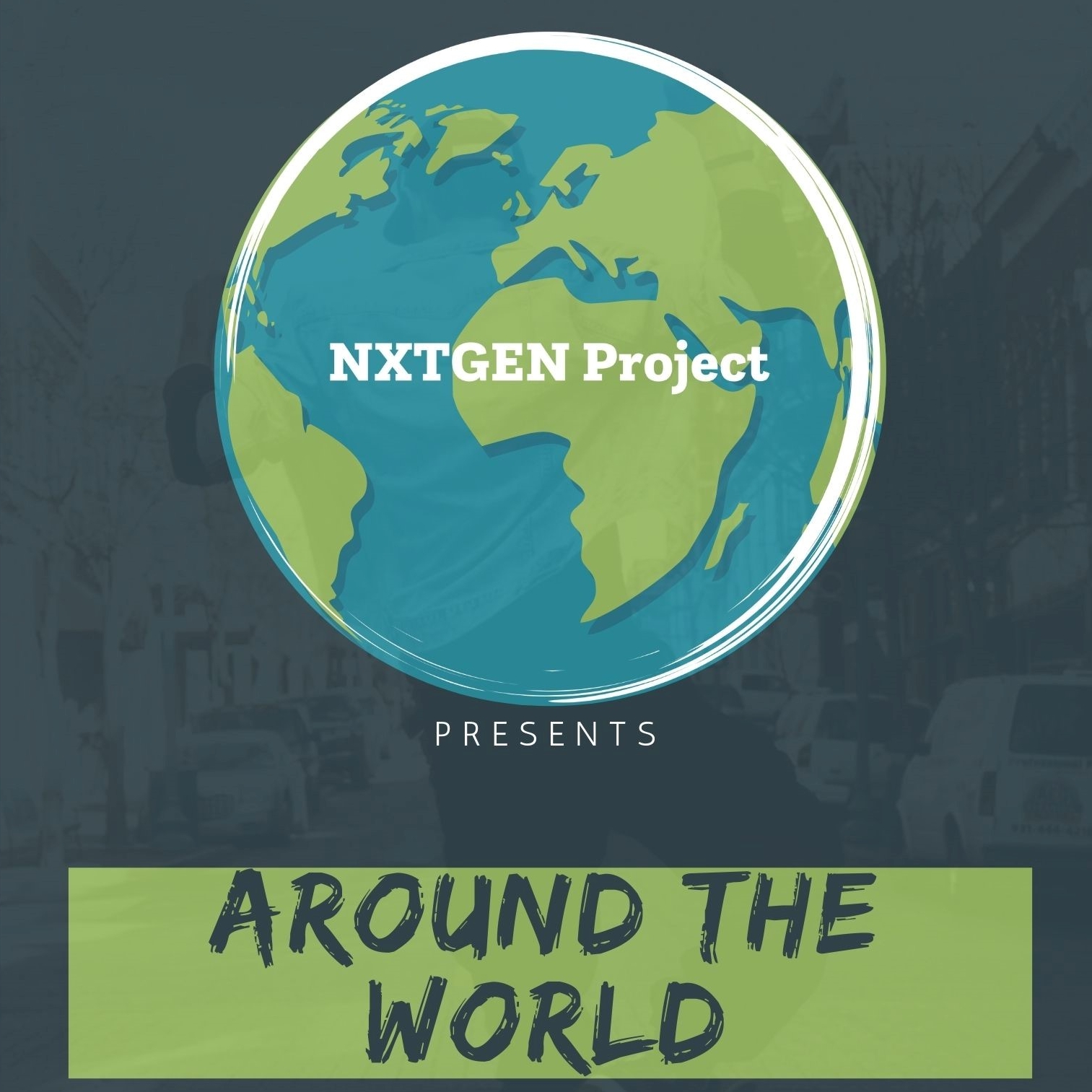 Tickets
Adult $35
Children (12 years and under) $30
Family (1 adult & 3 children or 2 adults & 2 children) $120 

*all bookings will incur a $5 Transaction Fee
Duration
1 hour 15 minutes (no interval) 
Patrons' Advice
Suitable for all ages 
As of 01 January 2022, all eligible patrons must be fully vaccinated against COVID-19, with an approved vaccine to attend Theatre Royal premises and events. If you require any further information or need to make a change to an existing booking, please contact our Box Office on 03 6146 3300.