Image

Theatre Royal has two venues for hirers to choose from to present their work. The Main Stage - Australia's oldest working theatre and the Studio Theatre -Australia's newest working theatre. Please read the below information to see which Theatre is right for your production.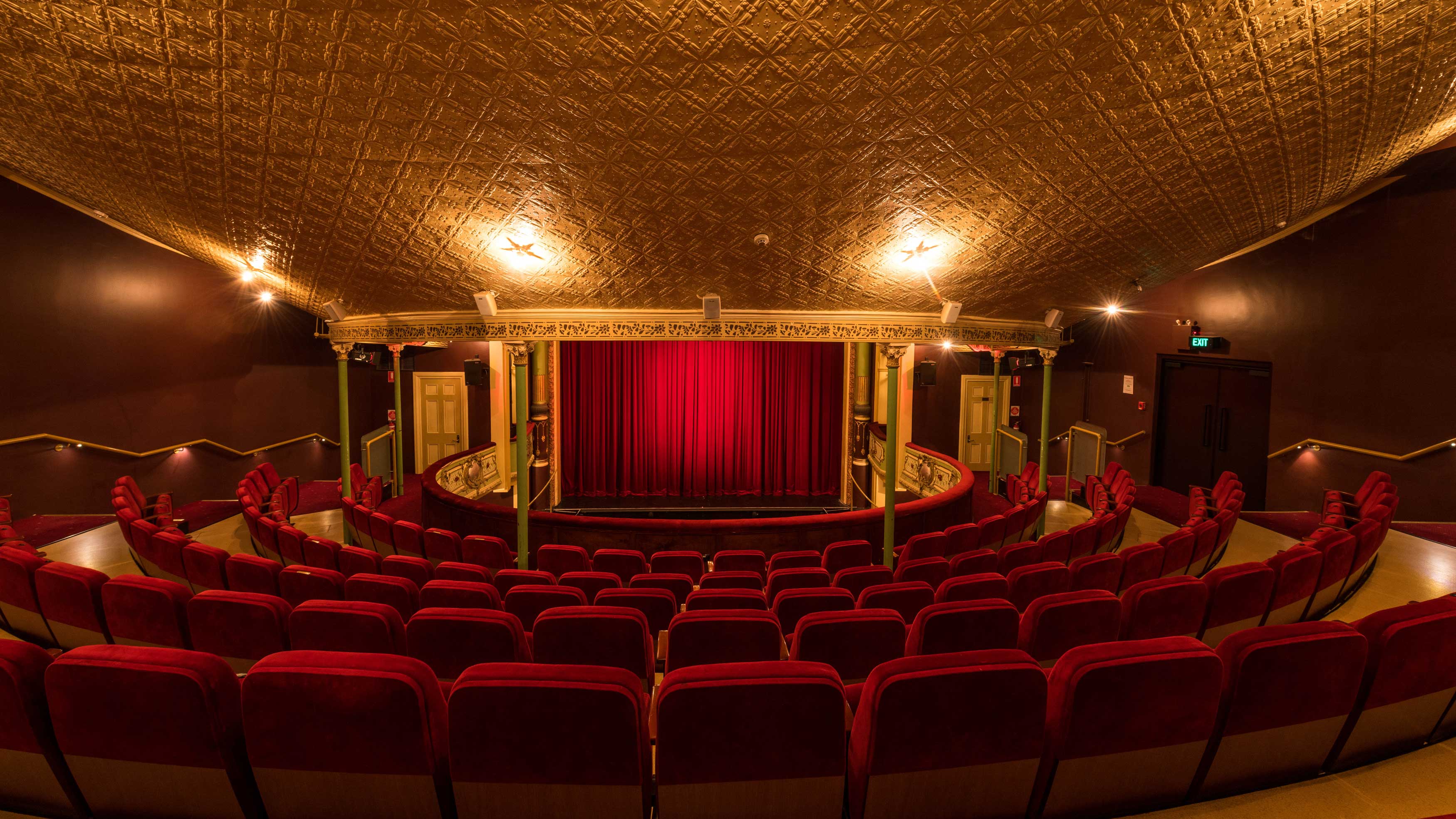 Main stage
The Theatre Royal is Australia's Oldest Working Theatre and an iconic treasure of Tasmania. Enquire for more information.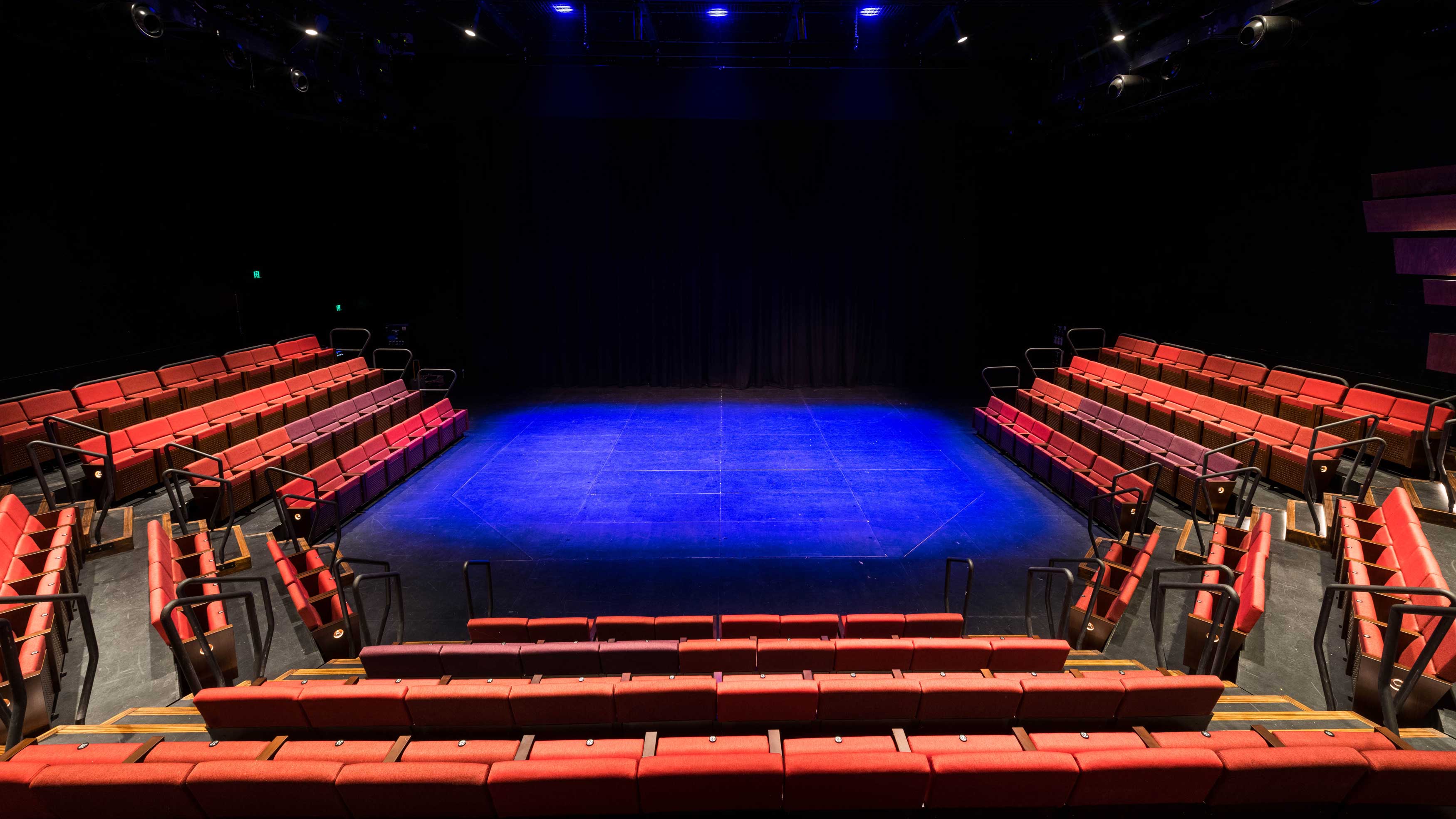 Studio Theatre
The newly opened Studio Theatre sits within the Hedberg building and Theatre Royal. A state of the art venue for all types of performances to showcase their work. A very intimate space suitable for a range of work and custom options to suit. Enquire for more information. 
Contact
For any venue hire requests, please email venues@theatreroyal.com.au
Please note:
Suitability and fit with the Theatre Royal's yearly program will be taken into consideration as well as the availability of the venue when considering booking requests.