Image

pakana kanaplila + Tasdance
28 - 29 Jan 2022 (3 performances)
Theatre Royal Studio Theatre
Due to pandemic-related considerations, tuylupa has unfortunately been cancelled. All ticket holders will be contacted in regards to their refund as soon as possible. 
Dance, music and projections are harnessed to explore what it means to keep the flame alive for sixty thousand years, covering the journey of the palawa people and the island of lutruwita / Tasmania.
Concept and Dance: Sinsa Mansell, Harley Jac Mansell, Niara Mansell, Jamie Graham, Janet Ross, Nathan Pitchford (pakana kanaplila) (TAS)
Augmented Reality: Darryl Rogers and Troy Merritt (Soma Lumia) (TAS)
Musician and Songwriter: Dewayne Everettsmith (Skinnyfish) (TAS)
Music Producer: James Mangohig (Skinnyfish) (NT)
Lighting and Production: Chris Jackson (IO Performance) (TAS)
Rehearsal Director: Gabriel Comerford (Tasdance) (TAS)
Producers: Adam Wheeler and Emma Porteus (Tasdance)
Created by: pakana kanaplila, Soma Lumia, Tasdance and Skinnyfish
Image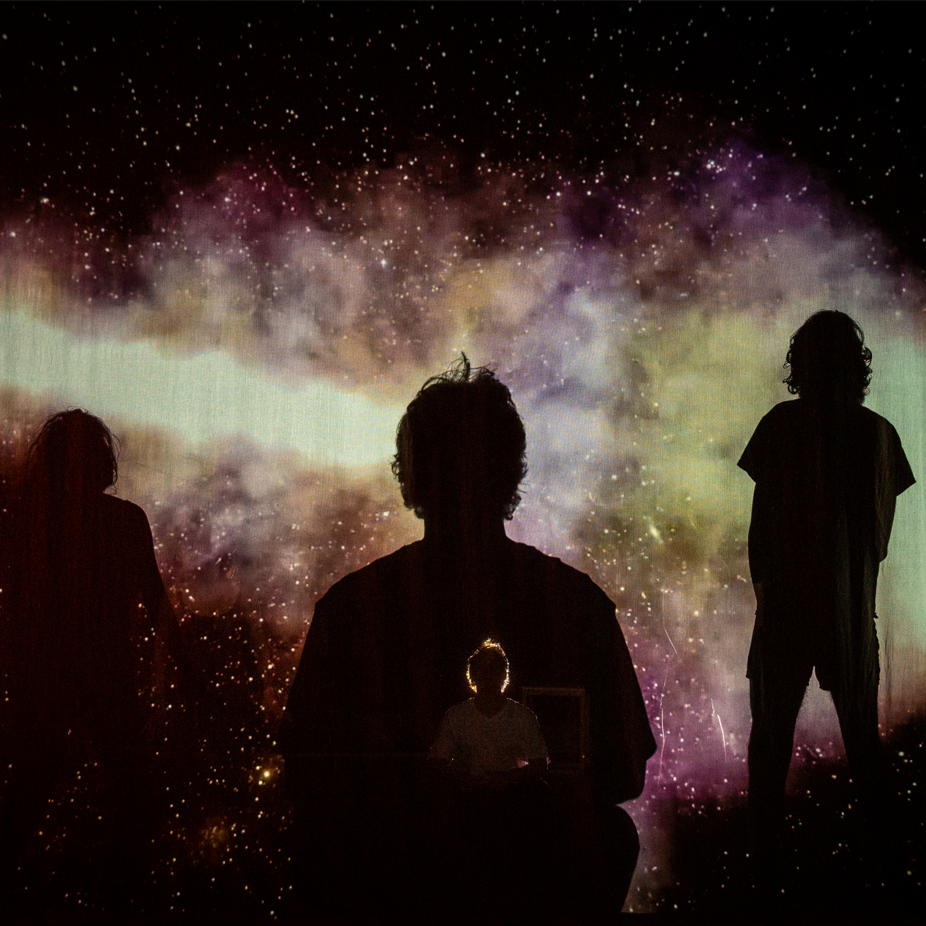 Image
Image

Image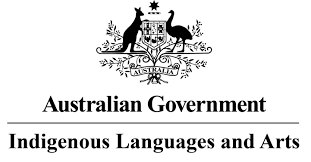 Image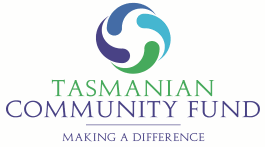 Image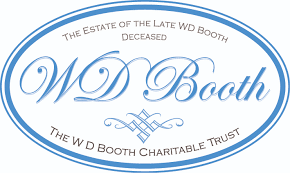 Supported by Australia Council for the Arts, Arts Tasmania, Indigenous Languages and Arts Funding, Tasmanian Community Fund and WD Booth Charitable Trust
Tickets
Premium Reserve | A-Reserve | Balcony A-Reserve + B-Reserve: $32
Concessions
Premium Reserve | A-Reserve | Balcony A-Reserve + B-Reserve: $22

*all bookings will incur a $5 Transaction Fee
Patrons' Advice
Suitable for all ages.
Late arrivals will be admitted at a suitable break in the performance.
As of 01 January 2022, all eligible patrons must be fully vaccinated against COVID-19, with an approved vaccine to attend Theatre Royal premises and events. If you require any further information or need to make a change to an existing booking, please contact our Box Office on 03 6146 3300.