Adaptivity Theatre Company presents
A Midsummer Night's Dream
1 - 2 Dec 2023 (3 performances)
This contemporary adaptation of A Midsummer Night's Dream, which received three nominations for the 2023 Tasmanian Theatre Awards, retains William Shakespeare's original text, while reframing the narrative action around the central characters of Cynthia, a mother in her forties diagnosed with early onset Alzheimer's disease, her husband Sebastian Goodfellow and her daughter Robyn Goodfellow.  
Cynthia's passion for theatre began in her youth when she fell in love with Shakespeare's A Midsummer Night's Dream. As a young woman, she followed the example of her favourite character, Hermia, and eloped with Sebastian, prompting her father to disinherit and disown her. Twenty-five years later, Cynthia and Sebastian are still a happily married couple, but Cynthia has recently moved to a nursing home to get the support that she and her family need as they confront the harsh realities of early onset Alzheimer's disease. 
This production, exploring dreams as an extension of memories and fears, is filled with all the fun and hilarity an audience would expect from the play, as well as heart-felt explorations of the aging process and the power of love and forgiveness. 
Image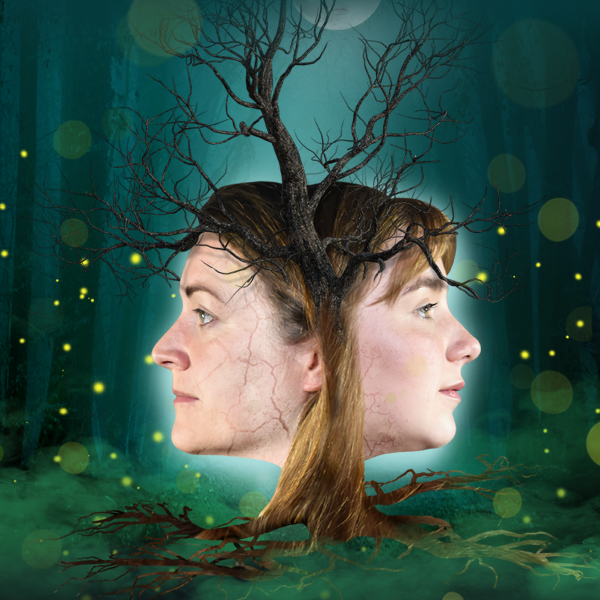 "The Dream is given a robust, accessible and thoroughly enjoyable production by a talented and committed cast. . . The music of Karlin Love and Kelly Wilson is throughout impressive and expressive. . . [It is] a production which is theatrically rich and challenging and which is truly experimental here and now, in our city, not just a skilled repetition of something already created elsewhere."
Michael Edgar
Tickets
Stalls Premium, Stalls A Reserve, Balcony A Reserve
Adult | $55 
Concession | $45
Child | $20
Student | $45
Family | $130
Balcony B Reserve
Adult | $45
Concession | $35
Child | $10
Student | $35
Family | $100

Groups of 6 or more
Stall Premium, Stall A Reserve, Balcony A Reserve | $45 
Balcony B Reserve | $35
* all bookings will incur a non-refundable $5 transaction fee
Duration
150min (including two intervals)
Patrons' Advice
Please note, this performance has smoke haze and strobe lighting effects. For wheelchair and accessible seating enquiries, please contact our box office on (03) 6146 3300 or boxoffice@theatreroyal.com.au