Image

2021
Special Event
Tasmanian
Back of House Program
Friends of the Theatre Royal presents
A Conversation with... Essie Davis
Interviewed by Christopher Waterhouse
Theatre Royal Studio Theatre
Join us for A Conversation with... Essie Davis
The Friends of the Theatre Royal have been fortunate in arranging a delightful matinee Conversation With...Essie Davis, the world famous actress of screen, television and stage, discussing her role of Phryne in Miss Fisher's Murder Series and Miss Fisher and the Crypt of Tears, along with Amelia Vanek in The Babadook, Lady Crane in Games of Thrones, Sister Iphiginia in Lambs of God and Ellen Kelly in Justin Kurzel's True History of the Kelly Gang. Essie Davis is currently in The Maids with Marta Dusseldorp for Archipelago Productions. 
Interviewed by Christopher Waterhouse: actor, broadcaster, and Deacon at St David's Cathedral.
The Studio Bar will be open for your drinks purchases to accompany FoTR's complimentary delicious refreshments.
Image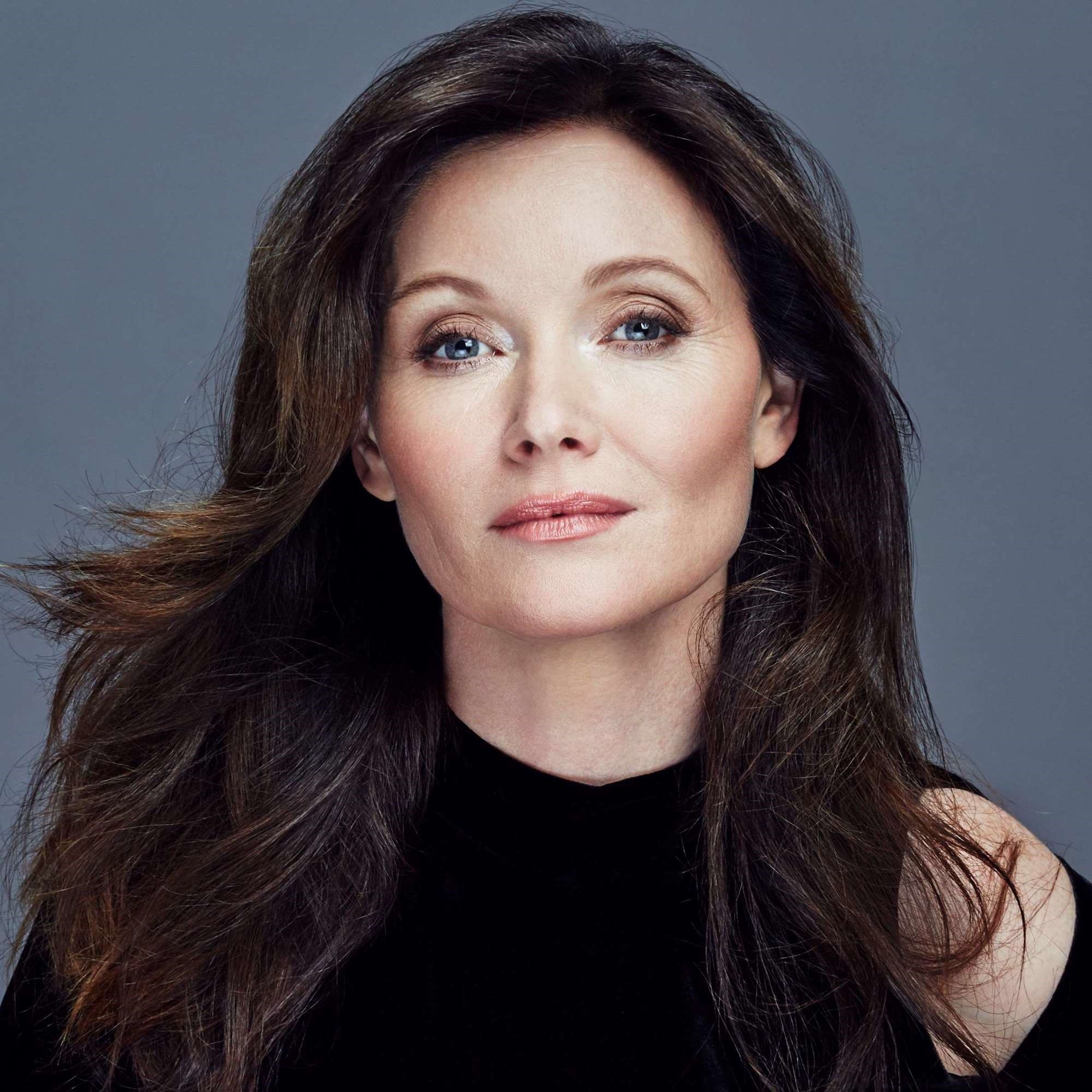 Image
Tickets
All Tickets $40
FOTR Members: $25