Image

2022
Music
Opera
Special Event
Spoken Word
Friends of the Theatre Royal presents
A Conversation about Amy Sherwin, Tasmania's Nightingale
with Gillian Unicomb and Noreen Le Mottee
Theatre Royal Studio Theatre
View the ABC Film Amy Sherwin: the Tasmanian Nightingale and hear the story of the film-making by two of Tasmania's leading actresses.  Interviewed by Christopher Waterhouse they will share their memories of acting in interesting circumstances and insights into the career rise and fall of Tasmania's international nineteenth century soprano – Amy Sherwin.
At the Interval Anne Blythe-Cooper will hold the launch of her new book – Leading Amateurs.
 
FRIENDS OF THE THEATRE ROYAL
To find out more about the Friends of the Theatre Royal or to become a member please click here.
Image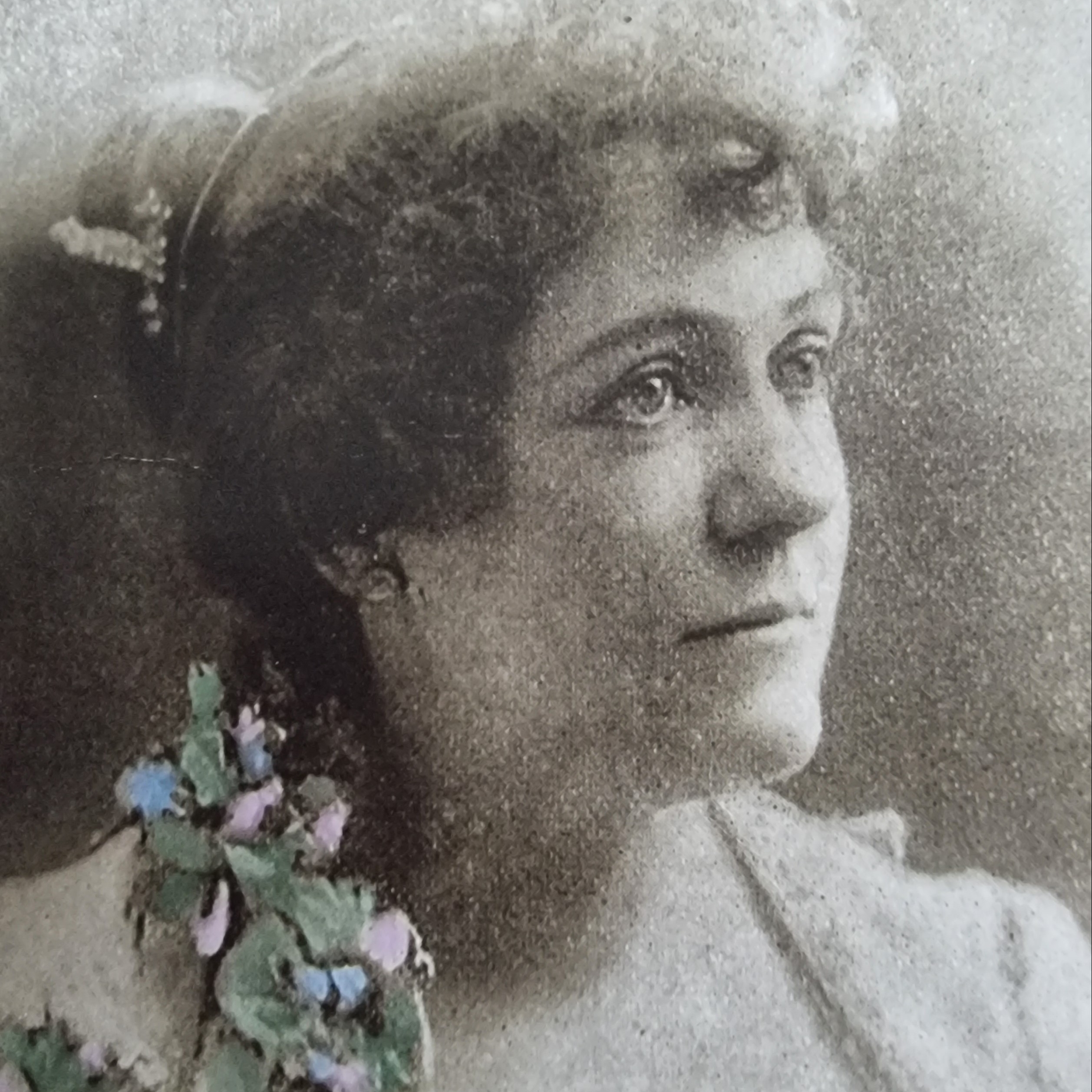 Tickets
All Tickets $30
FOTR Members $20
*all bookings will incur a non-refundable $5 Transaction Fee