Musica Viva Tasmania Presents
VAN DIEMEN'S BAND WITH THOMAS FLINT
Online Sales will stop at 2.30pm on Thurs 14 February.
After this any remaining tickets can be purchased on the door 30 minutes prior to the performance commencing.
Dieterich Becker – Paduan
Franz Tunder – O Jesu dulcissime
Johann Heinrich Schmelzer – Die Fechtschule 
Heinrich Ignaz Franz von Biber – Nisi Dominus aedificaverit domum
Schmelzer – Lamento Sopra la Morte Ferdinand III
Johann Christoph Bach – Wie bist du denn O Gott im Zorn
Biber – Sonata Jacunda in D
Dietrich Buxtehude – Ich bin eine Blume zu Saron
Formed by baroque violinist and Artistic Director, Julia Fredersdorff in 2016, Van Diemen's Band is an exciting new chamber orchestra dedicated to the historically informed performance of music from the seventeenth and eighteenth centuries.
Since relocating to the UK from Adelaide, bass Thomas Flint has appeared regularly as a soloist and worked with many of the UK's finest ensembles, including The Tallis Scholars, Alamire, Tenebrae, BBC Singers, La Nuova Musica, London Voices and Stile Antico.
Van Diemen's Band transports you to the 17th Century tradition of Abendmusik –evening music for the people – from Lübeck's Marienkirche to Hobart Town Hall.
The Abendmusik tradition was established in the mid 17th century by Franz Tunder and subsequently handed down to Dietrich Buxtehude, his successor who held the post until his death in 1707.
During Buxtehude's tenure, these concerts became so famous around Europe that they anecdotally inspired the young Johann Sebastian Bach to walk more than 400km from Arnstadt to attend them in Advent, 1705.
Joined by UK Bass, Thomas Flint, the splendour of Austro-German Baroque comes to life in this program of works by Schmelzer, Biber, JC Bach, and Marien-kirche organists, Tunder and Buxtehude.
Photograph: Peter Mathew and Marco Borggreve
VAN DIEMEN'S BAND
THOMAS FLINT, Bass
Image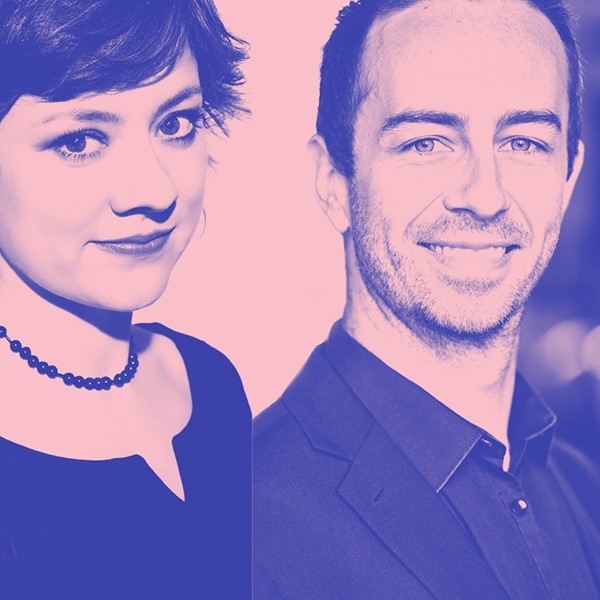 'Music flowed like sunlight through every corner of the eighteenth-century.'
Melbourne Recital Centre
'Perhaps the most ravishing sound I heard this year.'
New Yorker critic Alex Ross on Stile Antico
Tickets
Premium $78 / A Reserve $71 /  B Reserve $65
Concession:
Premium $73 / A Reserve $66 / B Reserve $60
*all bookings made via the website will incur a $2 Internet Transaction Fee.
Duration
2hrs (including interval)
Patrons' Advice
Performed at Hobart Town Hall
If purchasing on the night tickets will be available for purchase at the venue 30 minutes prior to the performance.