MUSICA VIVA TASMANIA PRESENTS
24 - 25 Feb 2021 (2 performances)
We're Back!
Great Music Live!
Join Musica Viva Tasmania in 2021 and enjoy the very best chamber music from Australian and international artists.
Seven superb concerts of great variety.
Two Centuries of Chamber Music with Organ
ARCANGELO CORELLI – Sonatas da chiesa Op. 3 No. 1 in F Major
GIUSEPPE BRESCIANELLO – Trio Sonata in G Minor
GEORG PHILIPP TELEMANN – Sonatina in C Minor TWV 41:c2
JEAN-PIERRE GUIGNON – Folies d'Espagne (La folia) Op. 9
JOHANN SEBASTIAN BACH – Chorale Prelude Liebster Jesu, wir sind hier BWV 731
ANTONIO CALDARA – Trio Sonata in E Minor
WOLFGANG AMADEUS MOZART – Church Sonata  No. 1 in E flat K. 67/41h
WOLFGANG AMADEUS MOZART – Church Sonata  No. 10 in F Major K. 245
Created by baroque violinist, Julia Fredersdorff in 2016, Van Diemen's Band is an exciting chamber orchestra dedicated to the historically informed performance of music from the seventeenth and eighteenth centuries.
Image: Jonathan Wherrett
JULIA FREDERSDORFF, Violin
JENNIFER OWEN, Violin
SIMONE WALTERS, Bassoon
MARTIN PENICKA, Cello
THOMAS RIMES, Organ
Image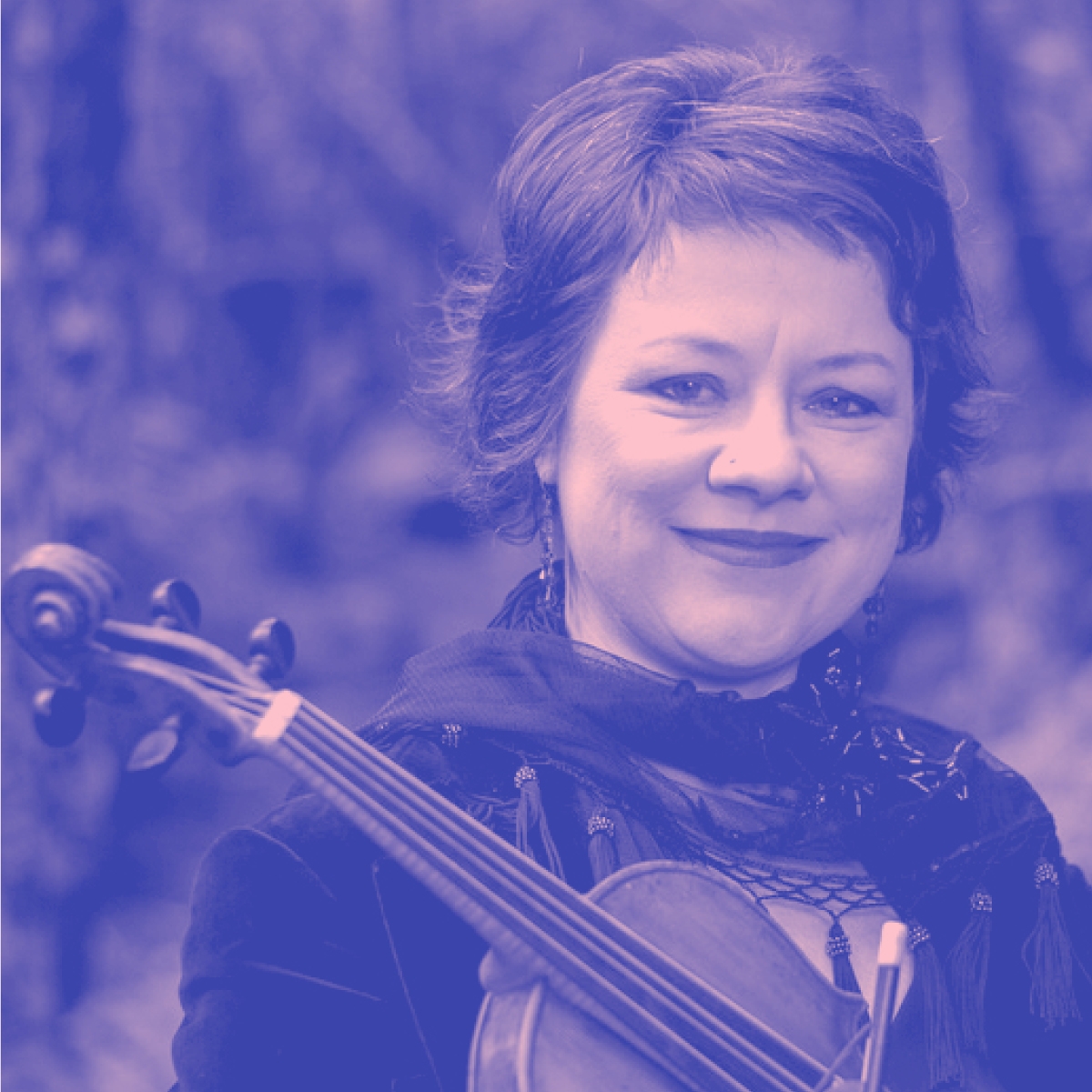 Tickets
Single tickets on sale Monday 18 January 2021
Premium $88 (concession $83)
A Reserve $81 (concession $76)
B Reserve $75 (concession $70) 
*all bookings made via the website will incur a $2 Internet Transaction Fee