We're Back!
Great Music Live!
Join Musica Viva Tasmania in 2021 and enjoy the very best chamber music from Australian and international artists.
Seven superb concerts of great variety.
'EVENING STAR – Operatic nights'
RICHARD STRAUSS (ARR. GRAINGER) – Ramble on 'The Rose Bearer' from 'Der Rosenkavalier'
RICHARD WAGNER (ARR. LISZT) – Ballad from 'The Flying Dutchman'
RICHARD WAGNER (ARR. LISZT) – Recitative and Romance from 'Tannhäuser':  'Evening Star'
RICHARD WAGNER (ARR. LISZT) – Elsa's Dream from 'Lohengrin'
ASTOR PIAZZOLLA – Libertango
ERNESTO LECUONA – Malagueña
FRANZ LISZT – Sonata in B Minor
ISAAC ALBÉNIZ (ARR. GODOWSKY) – Tango
GUISEPPE VERDI (ARR. LISZT) – Concert Paraphrase of 'Rigoletto'
ARIA award-winning Tamara-Anna Cislowska is one of Australia's most acclaimed pianists, performing and recording in Australia and internationally to both critical and public acclaim. Earning international prizes in London, Italy and Greece such as the Rovere d'Oro, and touring Japan and the USA as cultural ambassador for Australia, Tamara's accolades include ABC Young Performer of the Year, the Freedman Fellowship, an Art Music Award for 'Performance of the Year' (ACT), and the 2015 ARIA award for 'Best Classical Album'.
Image: Chris Donaldson
TAMARA-ANNA CISLOWSKA, Piano
Image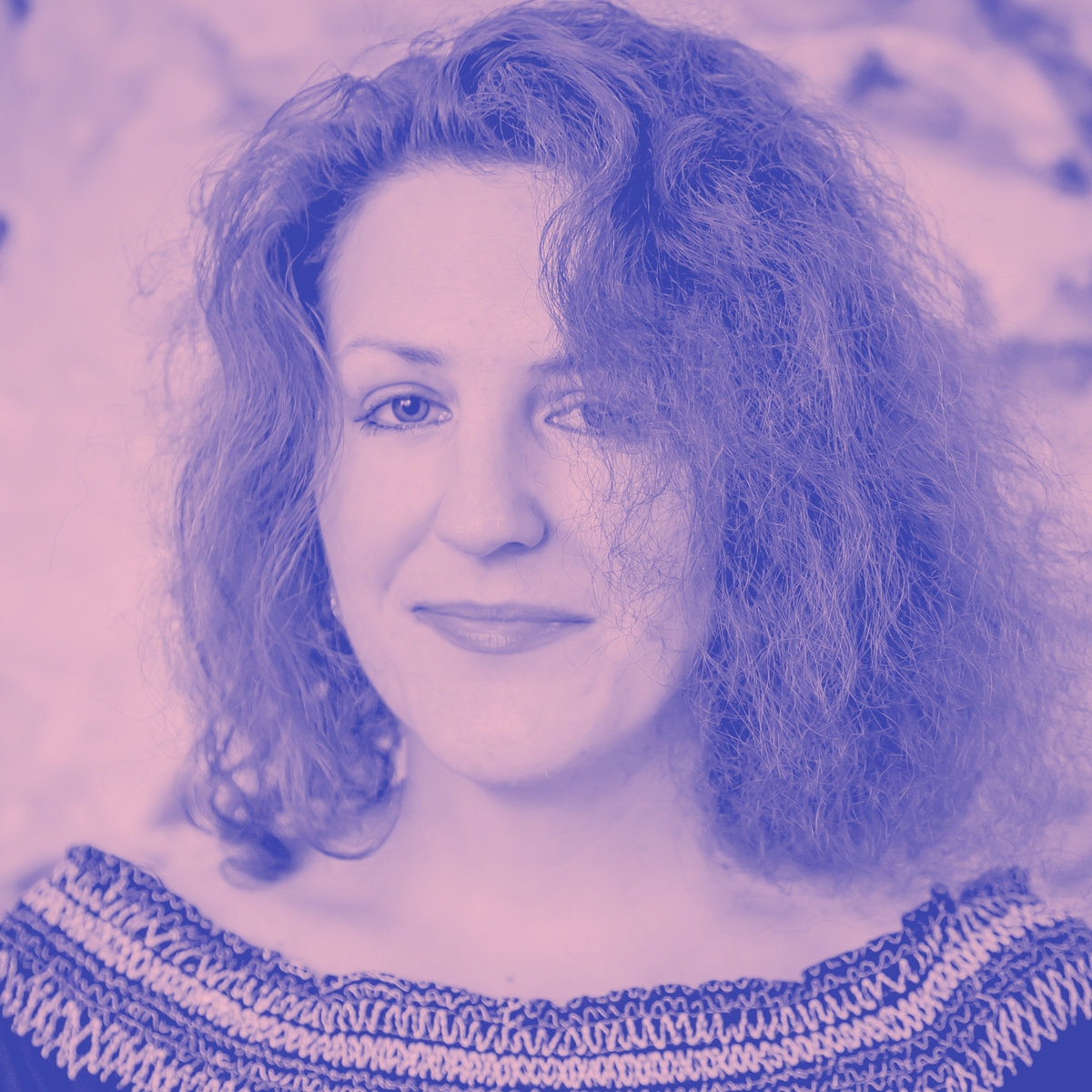 Tickets
Premium $88 (concession $83)
A Reserve $81 (concession $76)
B Reserve $75 (concession $70) 
*all bookings made via the website will incur a $2 Internet Transaction Fee