Image

2022
Music
Tasmanian
Subscription add on: Partner Production
17 - 18 Jun 2022 (3 performances)
Combining decades of experience and versatility, Tasmania's own Allison Farrow, Blythe Tait and Nicole Simms-Farrow join forces to become Swoon.
Specialising in vintage jazz arrangements with close three-part harmonies, Swoon delights audiences with favourite jazz standards as well as treating modern hits to a makeover from a bygone era. Sweeping across a range of genres from cabaret to classical, Swoon celebrates creativity and diversity, as well as paying tribute to many of the famous 'girl groups' throughout history, from the Andrews Sisters and The Supremes to Destiny's Child and The Spice Girls.
John X Presents Swoon in this sensational concert debut, promising to enchant Tasmanian audiences with sensory delights in the form of sublime voices and charming stage presence, sizzling musical accompaniment led by Matthew Ives and stunning visuals with glamour galore!
Don't forget your smelling salts; these ladies possess an intoxicating allure that will have you giddy with pleasure!
Image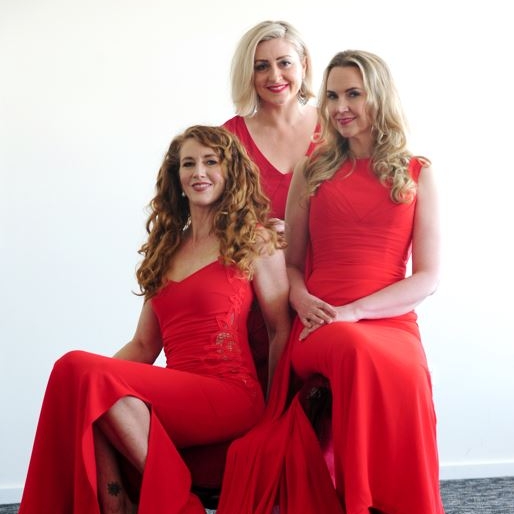 Tickets
Premium $75 | A Reserve $75
B Reserve $60 | C Reserve $60
Concession B/C Reserve $60

Gallery
Premium $60 | A/B/C Reserve $60
*all bookings will incur a non-refundable $5 Transaction Fee
Patrons' Advice
Suitable for all ages.
Contains smoke and haze effects