Image

21 - 22 Jul 2022 (2 performances)
This show was originally scheduled for 18 & 19 September 2021 however was rescheduled to the new dates of 21 & 22 July 2022.  All tickets will be held in the same seats for the new performance dates.
Science has proved laughter can induce a Zen-like state similar to meditation but can contemplation, reflection and self-discovery be achieved by thinking every and all the thoughts at once. Nobody knows or cares but let's hope so because Ross is always on the go and will be smashing ideas together in the pursuit of fun. When it happens you can be there. WARNING: Ross is not a scientist. 
Image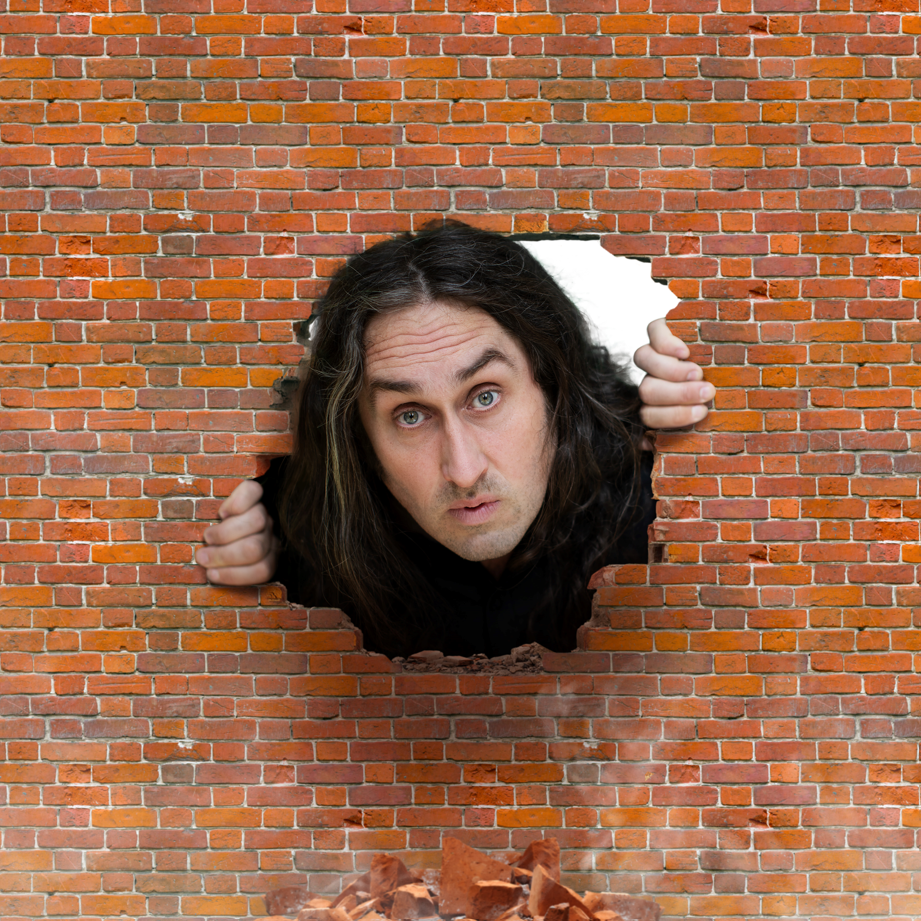 "Beautifully twisted thoughts"
THE TIMES
"The supreme master of spontaneous stand-up and true king of surreal flights of fantasy"
TIME OUT
Tickets
Stalls, Dress Circle and Gallery
All Tickets $55
Groups of 6+ $50 per ticket
*all bookings will incur a non-refundable $5 Transaction Fee
Patrons' Advice
Not suitable for under 15 years
Recommended 16+