Image

HCC ENTERTAINMENT AND PRODUCTIONS
Rockin through the Ages is a totally fun and nostalgic show that guarantees to please. This show ticks all the baby boomer boxes!
Rockin through the Ages plays all the hits from days gone by. Backed by big screens showing original music clips and TV commercials from the '50s, '60s & '70s, this is a high-energy show that encourages audiences to join in and sing along with some of the greatest number one hits of all times from Elvis Presley, Roy Orbison, Neil Diamond, Tom Jones and also great bands like Daddy Cool, The Monkeys, Dr Hook and many more.
Image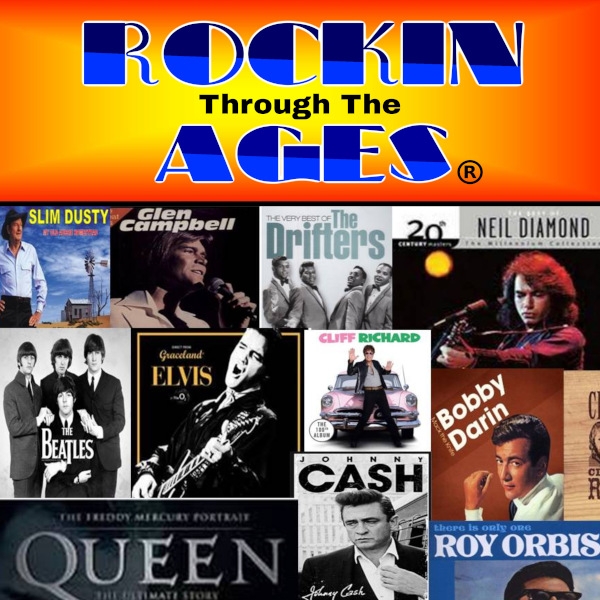 Tickets
Premium $65 / A Reserve $60
B Reserve $57 / C Reserve $55
Gallery Premium $55 / Gallery A Reserve $50
Gallery B Reserve $47 / Gallery C Reserve $45
*all bookings made via the website will incur a $2 Internet Transaction Fee
Duration
2 hours 30minutes with interval
Patrons' Advice
Suitable for all ages. Smoke and haze effects.