MUSICA VIVA TASMANIA PRESENTS
Pinchgut Opera is Australia's only company dedicated to Baroque opera and vocal music, with a global reputation as one of the world's finest companies specialising in historically informed performances. Pinchgut takes rare and often undiscovered masterpieces from the 17th and 18th centuries and re-creates them in the modern frame, giving contemporary relevance to exquisite music of the past for today's audiences to enjoy. 
This concert celebrates Henry Purcell's beautiful songs for solo voice as curated from his theatre works and smaller domestic collections in a celebration of music as the 'food of love.' The 'divine genius' of Purcell was recognised in his own lifetime by contemporaries who admired his skillful and distinctive blend of the Italian and French styles. All his works, from large to small, bear the unmistakable imprint of his unique creative fire.
Erin Helyard: Harpsichord 
Anton Baba: Viola Da Gamba 
Simon Martyn-Ellis: Theorbo 
Chloe Lankshear: Soprano
Image Credit: Brett Boardman, Nina Gardia, Robert Catto, Studio 501
Image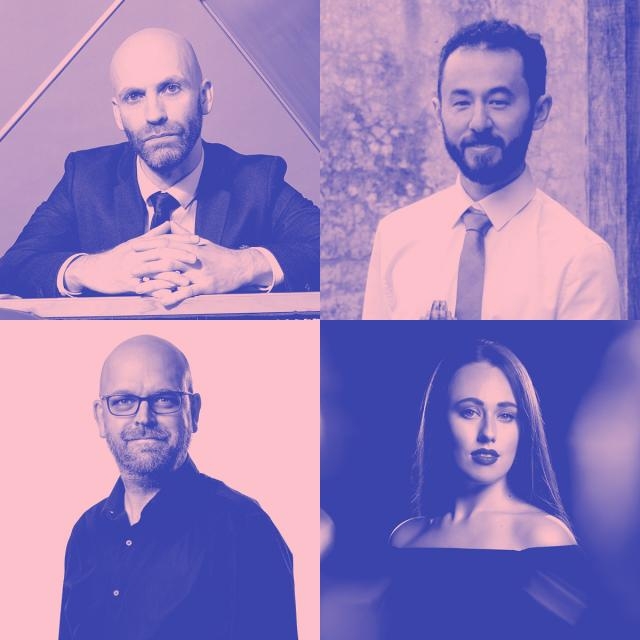 Tickets
Premium $93 | A Reserve $86 | B Reserve $80
Concession
Premium $88 | A Reserve $81 | B Reserve $75
*all bookings will incur a non-refundable $5 Transaction Fee