Image

2021
Music
Family
Children
2022 Subscription Season
Student Subscription
THEATRE ROYAL PRESENTS A PETER COMBE PRODUCTION
Peter Combe GREATEST HITS SHOW
WITH THE BELLYFLOP IN A PIZZA BAND AND THE FABULOUS COMBETTES
A musical tour down memory lane with Peter, singing all his best-known children's songs. A concert for today's kids, parents who used to be kids and grandparents who originally bought the albums for the parents, who back in the late 80s and 90s, also used to be kids! A great big 'feel good' 3 generational sing-along with  Peter's fantastic Bellyflop in a Pizza Band, and 12 wonderful backing singers, the Fabulous Combettes.
"Wash Your Face in Orange Juice", "Toffee Apple", "Newspaper Mama", "Juicy Juicy Green Grass", "Spaghetti Bolognaise", "Chopsticks", "Mr Spook", "Jack & the Beanstalk", "Tadpole Blues" and many more.
A musical extravaganza all brought to life with gorgeous video projections!
Image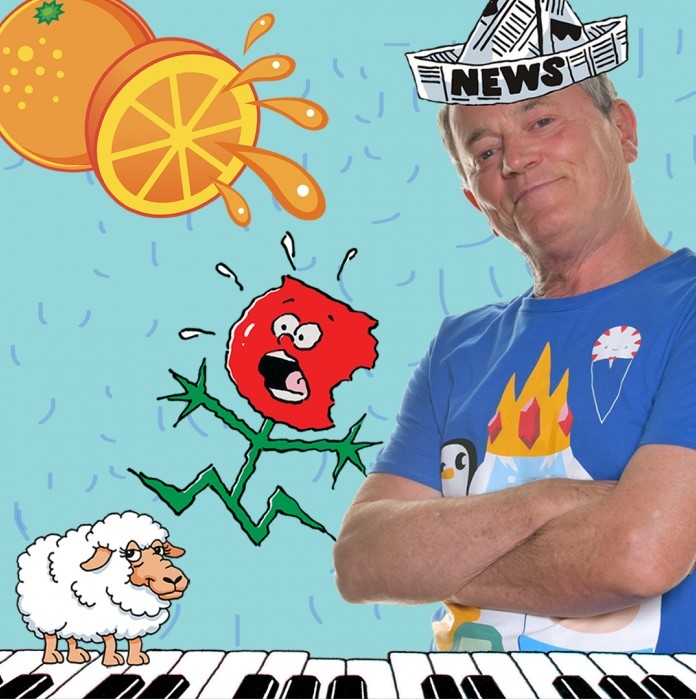 'A show to sing and dance to like no one is watching, with smiles all round. The ultimate children's show!
JANINE SPEARPOINT— CLOTHESLINE
Tickets
Premium $40 / A Reserve $40
B Reserve $35/ C Reserve $35
Gallery Premium $40 / A Reserve $40
B Reserve $35 / C Reserve $35
Family ticket (four tickets) Premium & A Reserve $140
Family ticket (four tickets) B Reserve $128
*all bookings made via the website will incur a $2 Internet Transaction Fee
Duration
1 hour 40 minutes with interval 
Patrons' Advice
Recommended for all ages.