Image

2022
Children
Family
2022 Subscription Season
THEATRE ROYAL PRESENTS A PRODUCTION FROM THE LISTIES & CRITICAL STAGES TOURING
WRITTEN & PERFORMED BY MATTHEW KELLY & RICHARD HIGGINS
12 - 13 Jul 2022 (4 performances)
It's school holidays in Hobart and this is the best thing you and your kids could possibly be doing.
Does it have a burpershop quartet?" Yes, yes it does.
"Does the show feature the world's most annoying song?" Totes!
"Is there a mini panto fairy tale called 'Jack and the Beans-Talk' about a boy who eats magic beans and farts himself into space?" YES, I MEAN WHAT SHOW DOESN'T HAVE THAT?
"Will I roll on the floor laughing so hard a little bit of wee comes out?" Yes, yes you will… you should probably bring a towel.
Gratuitous, ridiculous, hilarious, joyous and possibly hazardous, Rich and Matt are The Listies, Australia's maestros of kidult comedy, a multi-award-winning duo who win over everyone who comes to see them with their insane, interactive, illogical and irreverent escapades.
ROFL (Rolling On the Floor Laughing) is the freshest double-act sketch comedy in kid's entertainment. It's all of the most popular bits of The LIsties' sell-out shows jam-packed with a brand new set of hilarious comedy routines that will have the whole family in stitches.
Image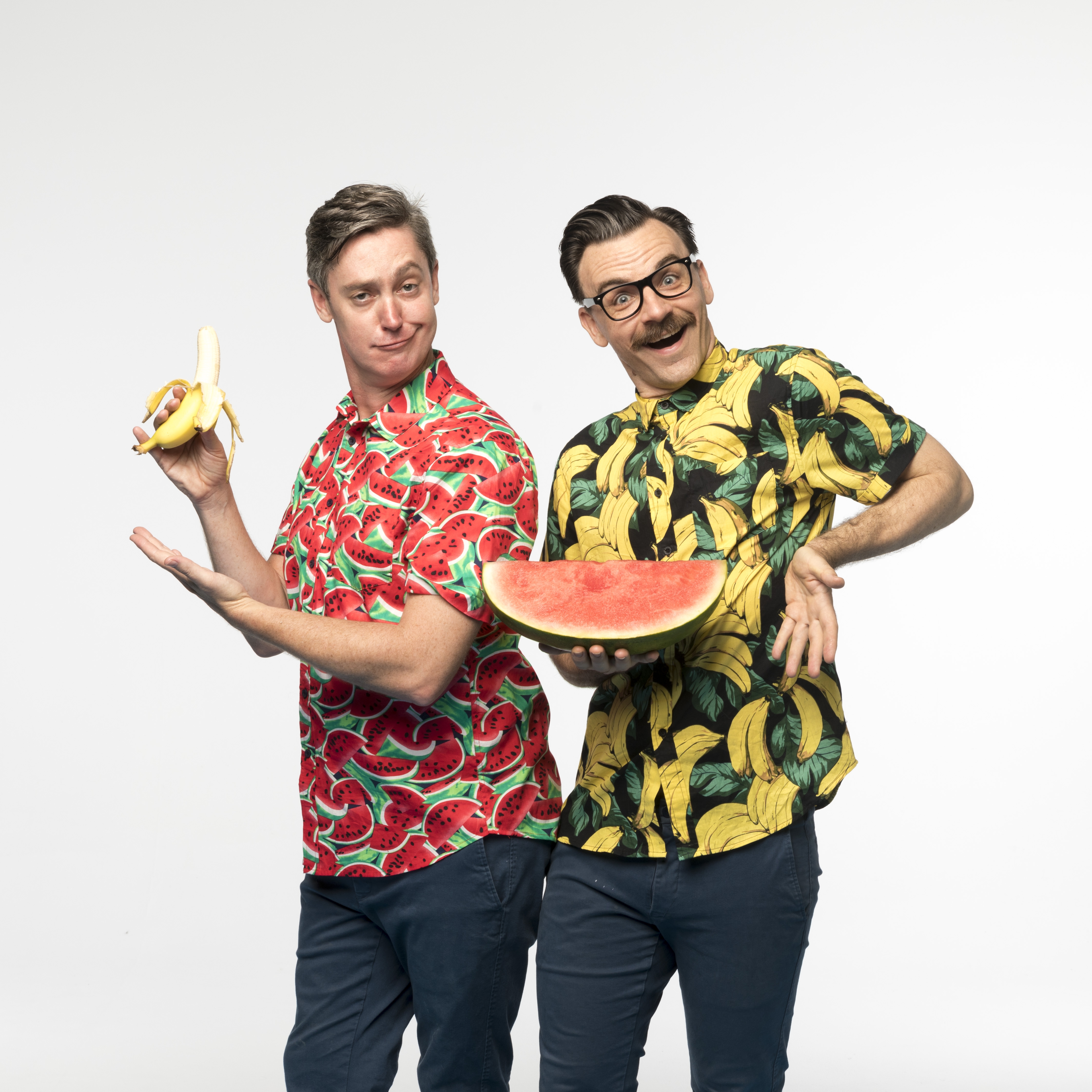 "...an hour of rambunctious fun so clever, and so perfectly attuned to its
audience, it wouldn't surprise me if The Listies became the first children's comedy act to win top gong at the Melbourne Comedy Festival."
The Age
"No-one else does comedy for kids this brilliantly, and what's more the adults have just
as much fun!"
Sydney Morning Herald
Image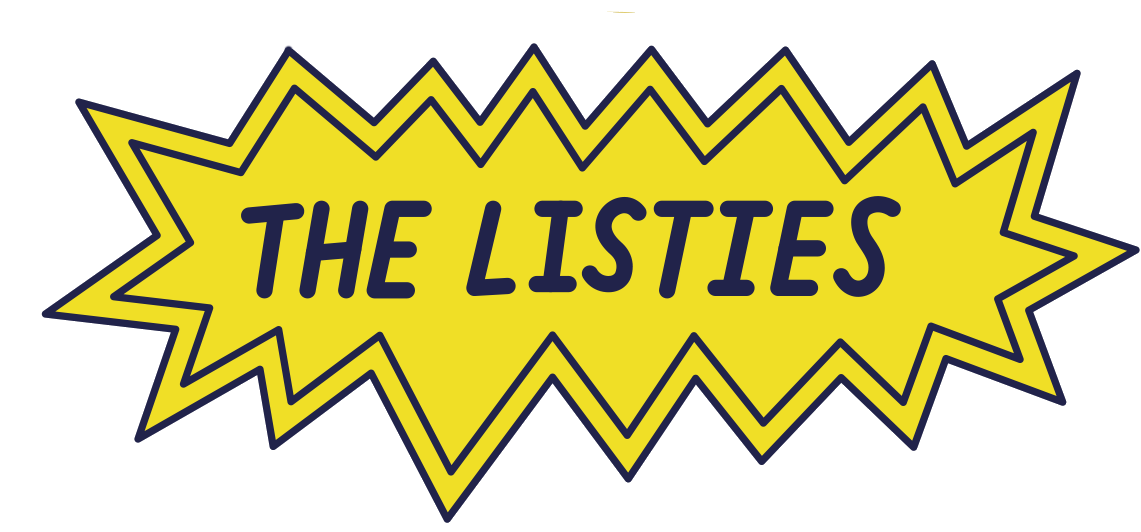 Image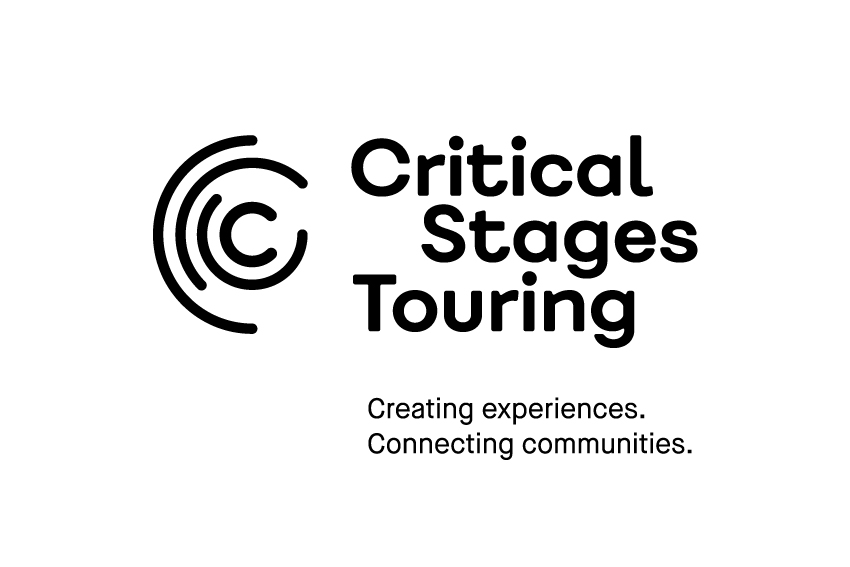 Image

Image

Image

Tickets
Stalls and Dress Circle
Premium & A Reserve $35 
B Reserve & C Reserve $25

Gallery
Gallery Premium & Gallery A Reserve $35
Gallery B & C Reserve $25
Family (four people)
Premium & A Reserve $120
B Reserve $80
*all bookings will incur a $5 transaction fee
Patrons' Advice
Suitable for ages 4+
As of 01 January 2022, all eligible patrons must be fully vaccinated against COVID-19, with an approved vaccine to attend Theatre Royal premises and events. If you require any further information or need to make a change to an existing booking, please contact our Box Office on 03 6146 3300.