Image

THE LIGHTEN UP TOUR IS BACK ON!
The last show Tom did was in March at Adelaide where he won the Fringe Award for best comedy show.
Tom was really looking forward to rubbing everyone's nose in it but instead he had to make do with gloating to his family during lockdown. It wasn't the same.
Anyway, it's time for the critically acclaimed tour to recommence! Let's get together, have a laugh and put this year behind us.
Image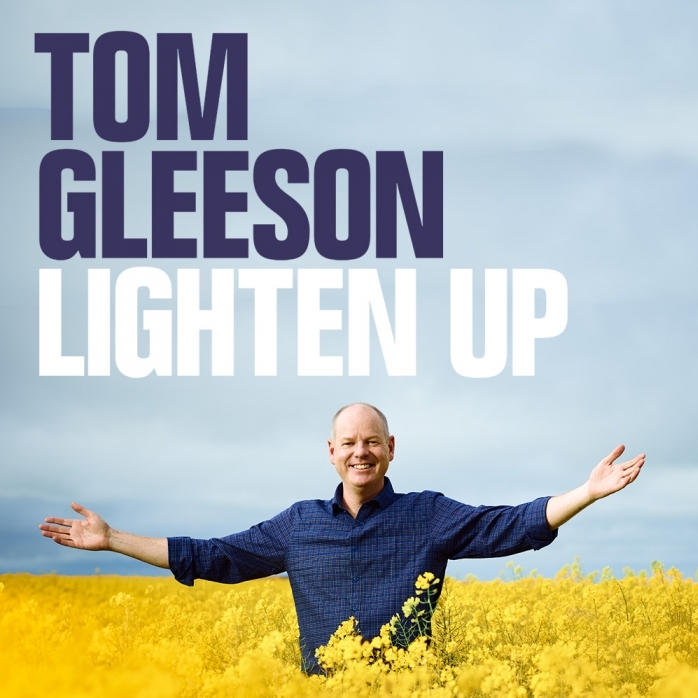 Theatre Royal says
Amazing!
Tickets
All Tickets $55
*all bookings made via the website will incur a $2 Internet Transaction Fee
Patrons' Advice
Recommended Ages 15+
Contains strong language
COVID-19 measures in place
All upcoming performances at Theatre Royal are held in accordance with the directions of Public Health Services Tasmania, and if there are changes to these directions we will provide updates with our ticket holders. All performances will include precautions such as physically distanced seating, collection of contact tracing details for every ticket holder, hand sanitisation stations at entrances, increased cleaning of public spaces and staff training in COVID safe procedures. Patrons are asked to please observe physical distancing (1.5m) at all times.
For more information click here