Image

THE THEATRE ROYAL PRESENTS
28 - 30 Jul 2021 (3 performances)
A visceral and thrilling exploration of the juxtaposition of beauty and devastation, Sydney Dance Company's full-length work, Impermanence is Rafael Bonachela's newest creation.
Contemporary composer, Bryce Dessner has created a new score full of emotional power. Best known as a founder of American rock band The National and for his film scores for The Revenant and The Two Popes, Dessner was initially inspired by the tragedy of the Australian bush fires and the Notre-Dame fire in Paris. Performed live on stage by the Australian String Quartet, and the full power of Sydney Dance Company's ensemble, this is an epic, driven performance that packs an emotional punch.
When COVID-19 struck in March 2020, Impermanence was only four days from its world premiere and opening night. After a tumultuous year, Sydney Dance Company bring it to the stage for the first time in 2021, now with added poignancy. Experience the power of dance and music performed live together, laden with meaning, fleeting and vulnerable.
Join Sydney Dance Company in their return to the stage and from devastation, find energy, urgency, radiance and hope.
Bryce Dessner's music composition Impermanence is commissioned by the Australian String Quartet and Sydney Dance Company. This commission has been assisted by the Australian Government through the Australia Council for the Arts, its arts funding and advisory body.
Image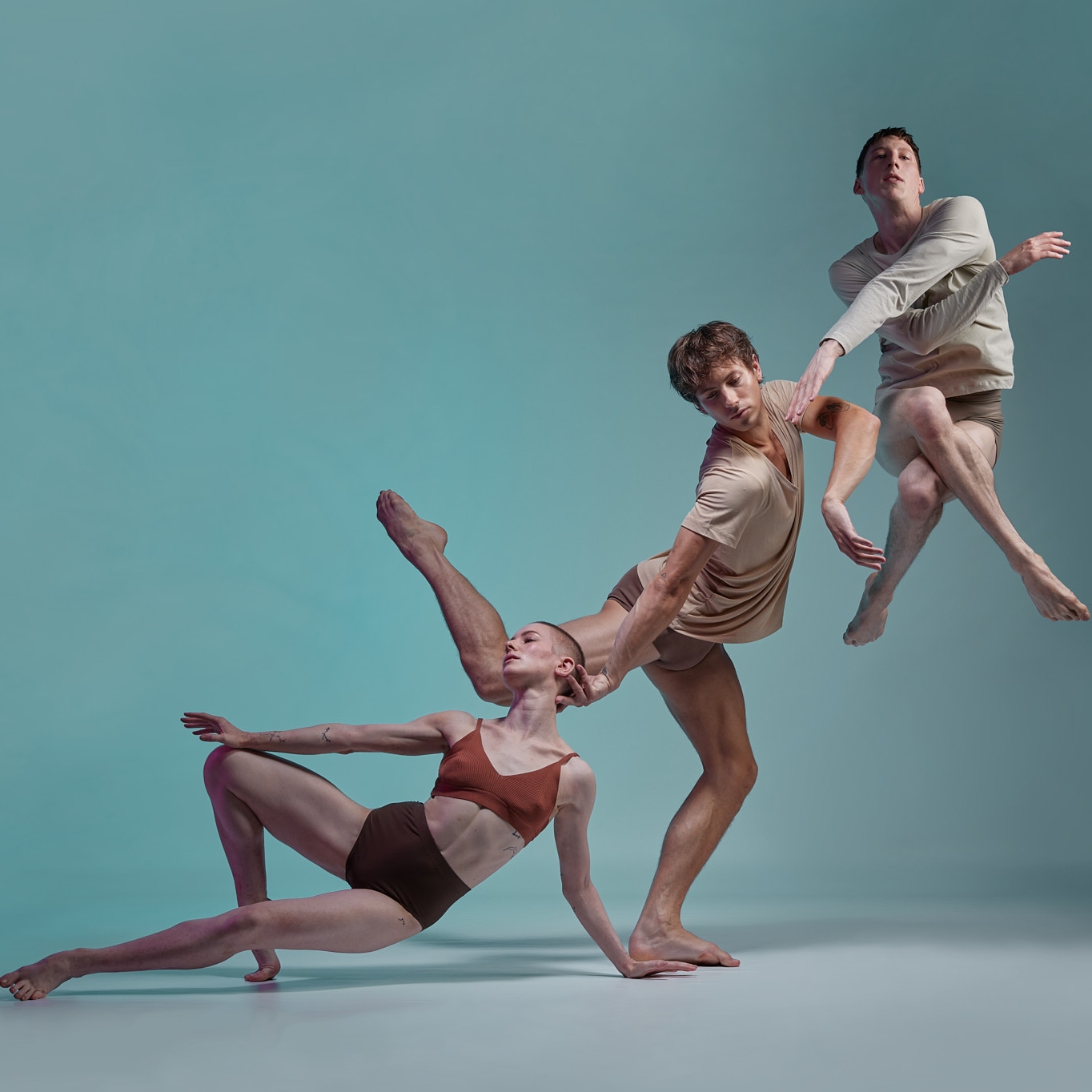 Theatre Royal says
The magnificant Sydney Dance Company were last here in 2019 and were even the cover of our season brochure. Always beautiful and haunting, we love their visits and we know you do too. We're really excited to be having them back.
Tickets
Premium $120 / A Reserve $90
B Reserve $75 / C Reserve $65
Concessions
B Reserve $65 

Gallery
Premium $85 / A Reserve $75
B Reserve $65 / C Reserve $45

Gallery Concessions
B Reserve $40
*all bookings made via the website will incur a $2 Internet Transaction Fee
Patrons' Advice
Suitible for all ages
Contains flashing lights and smoke effects