Image

Hillsong Simply Christmas
Experience a spectacular Christmas presentation that brings us together to celebrate the true meaning of Christmas. Get ready to sing along to your favourite carols, enjoy moments of fun and wonder, and don't forget to invite your family and friends to this special night of celebration. Hillsong's Simply Christmas is something for the whole family!
Simply Christmas is showing for one night only. Don't miss out on booking your tickets!
 
Image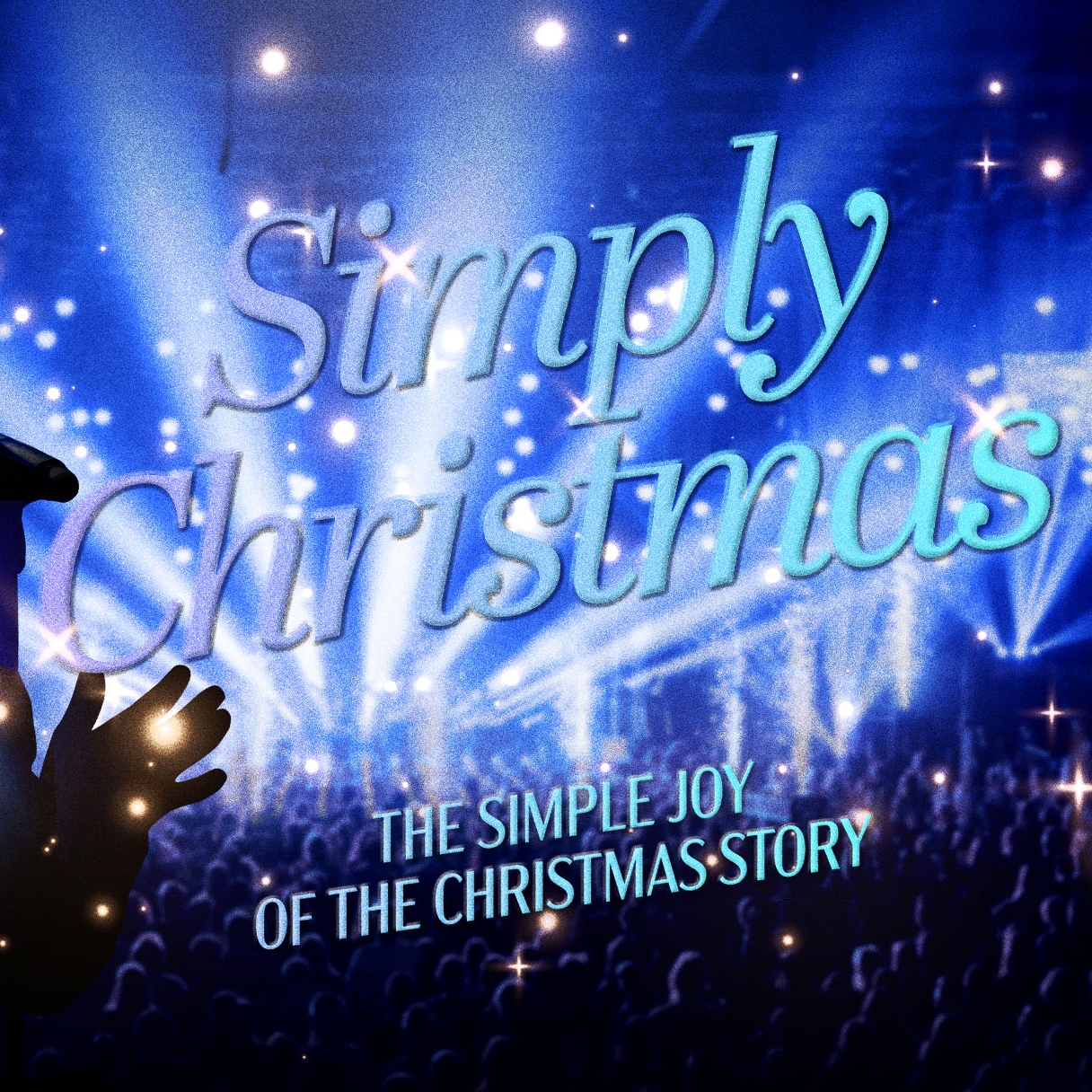 Tickets
All tickets $5
*all bookings incur a $5 Transaction Fee
Patrons' Advice
Under a new Public Health Directive, all patrons who consume alcohol while standing in the Theatre Royal bars and foyers must be fully vaccinated. This does not apply to patrons who purchase drinks and take them to their seats, or to those with a medical exemption from vaccination.