Image

19 - 21 Mar 2021 (4 performances)
CO WRITTEN BY NATHAN MAYNARD (TRAWLWOOLWAY/PAKANA) & JAMIE MCCASKILL (NGĀTI TAMATERĀ, TE ATI HAUNUI A PĀPĀRANGI, NGĀ PUHI)
Playing in the bush, besties Niarra and Te Umuroa accidentally stumble upon the world's last Tasmanian Tiger. How will they keep their new friend safe from harm?
Dodging hunters, these young heroes set sail across the Tasman Sea to hide the dog! But hunters aren't the only ones on their tail. They'll have to outwit Māori gods and palawa spirits to save their furry friend.

Hide the Dog is a trans-Tasman creation from lutruwita/Tasmanian playwright Nathan Maynard (pakana) and Aotearoa/New Zealand writer Jamie McCaskill (Māori). Director Isaac Drandic (Noongar) and designer Jane Hakaraia (Māori) transform Hobart's Theatre Royal into a magical world with elaborate costumes, projections and spectacular effects.
Intrepid young explorers will delight in this celebration of adventure, friendship and the power of
culture.

Hide the Dog is a Tasmania Performs Production.

CAST: Melodie Reynolds-Diarra (Wangkathaa), Reuben Hohepa Butler (Māori), Tibian Wyles (Girramay and Kalkadoon), Introducing
Zak Thomas Martin (Māori) and Najwa Adams-Ebel (Biri-Guba)

CREDITS: Co-Writers Nathan Maynard (pakana) & Jamie McCaskill (Ngāti Tamaterā, Te Ati Haunui a Pāpārangi, Ngā Puhi)
Director Isaac Drandic (Noongar), Assistant Director and pakana Cultural Advisor Nathan Maynard (pakana), Set Designer Jane Hakaraia (Ngāti Raukawa ki te Tonga), Sound Designer and Māori Cultural Advisor Maaka McGregor (Māori), AV Designer Keith Deverell, Costume Designer Sabio Evans, Assistant Director and Cultural Advisor Nathan Maynard (pakana), Associate Designer and Design pakana Guide Denni Proctor (pakana), Additional Cultural Advisor Maakarita Paku, Producer Annette Downs

Other supporters include Arts Tasmania, Tim Minchin, Terrapin, Theatre Royal and Alive Technologies.

Creative Development Supporters include Taki Rua, Creative NZ, ILLBIJERRI Theatre Company, Capital E, Bryony Anderson, Rachel Lang, anonymous PAC conference delegates, Terrapin, Arts Centre Melbourne and QPAC.
PARTNERS: Major Festival Initiative, Tasmania Performs, Tas Govt, Performing Lines, City of Hobart

This project has been assisted by the Australian Government's Major Festivals Initiative, managed by the Australia Council, its arts funding and advisory body, in association with the Confederation of Australian International Arts Festivals Inc., Brisbane Festival, RISING Melbourne, Ten Days on the Island and Sydney Festival.
Image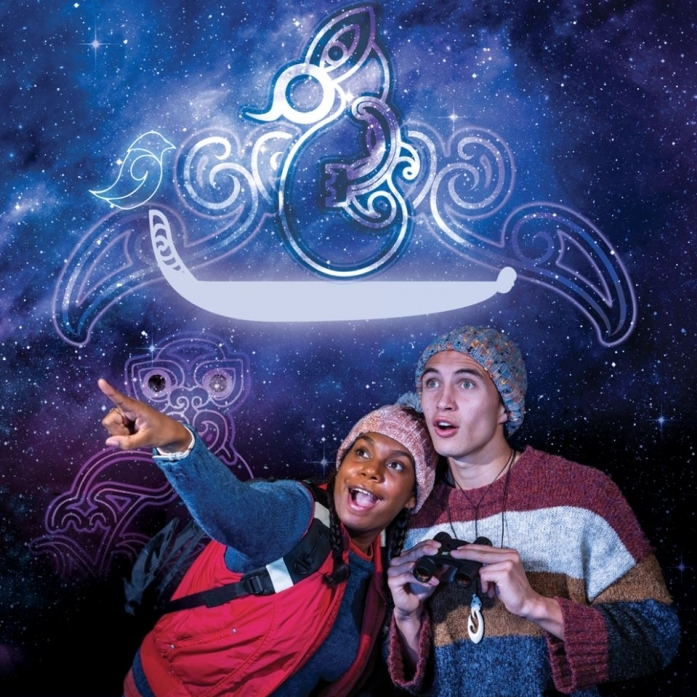 Image

Image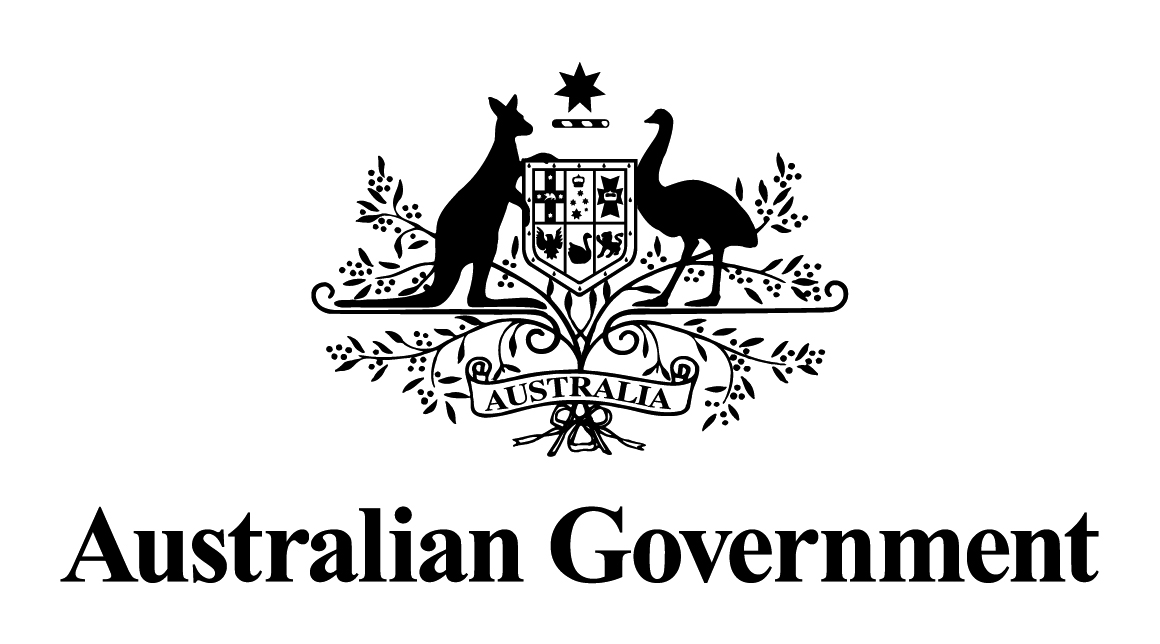 Image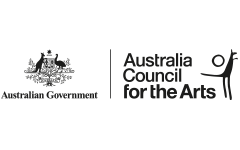 Image

Image

Image

Tickets
Full Price $35
Concession $30
Child $25
Family Of Four $100
*$4.95 transaction fee applies
Patrons' Advice
This event is suitable for children over the age of 5 years old. The show includes smoke, haze effects, strobe lighting and loud noises.
This performance has a strict lockout, latecomers will not be admitted.