15 - 18 Nov 2023 (4 performances)
Bawdy Panto is back for its 20th year anniversary show!
This success of this charity adult pantomime is stronger than ever, having raised over $50,000 for various groups and this year raising much needed funds for the MS Society of Tasmania.
Join Beryl, Buttons and the gang as they follow the trail go broken promises and get so lost in the forest they can't see the wood for the trees, let alone log and pulp them.
Hansel and his long-suffering partner Re-Gretel set off on a journey to 'find themselves' and instead find trouble! Follow along as they scratch the seven-year itch, by meeting a witch, with a twitch, and laugh so hard you'll stitch, in the successor to last year's magnificent show, WIND IN THE PILLOWS.
So bring your sense of humour and cash to donate or bid for the meat tray!!!
After 20 years we must be doing something right, It's gonna be a hoot!!!
Oh no it isn't!!!
OH YES IT IS!!!
---
Cast includes John X, Danielle Fehlberg, Daryl Peebles, Cassie Xintavelonis, Ben Armitage, Sophie Tyrrell, Jeff Keogh, Samantha James-Radford, Jeremy Pyefinch, Laura Brown, Kristy Baker, and more
Special appearance by Peter Gee
Directed by everyone in the show
Choreographer Jacquie Coad
Image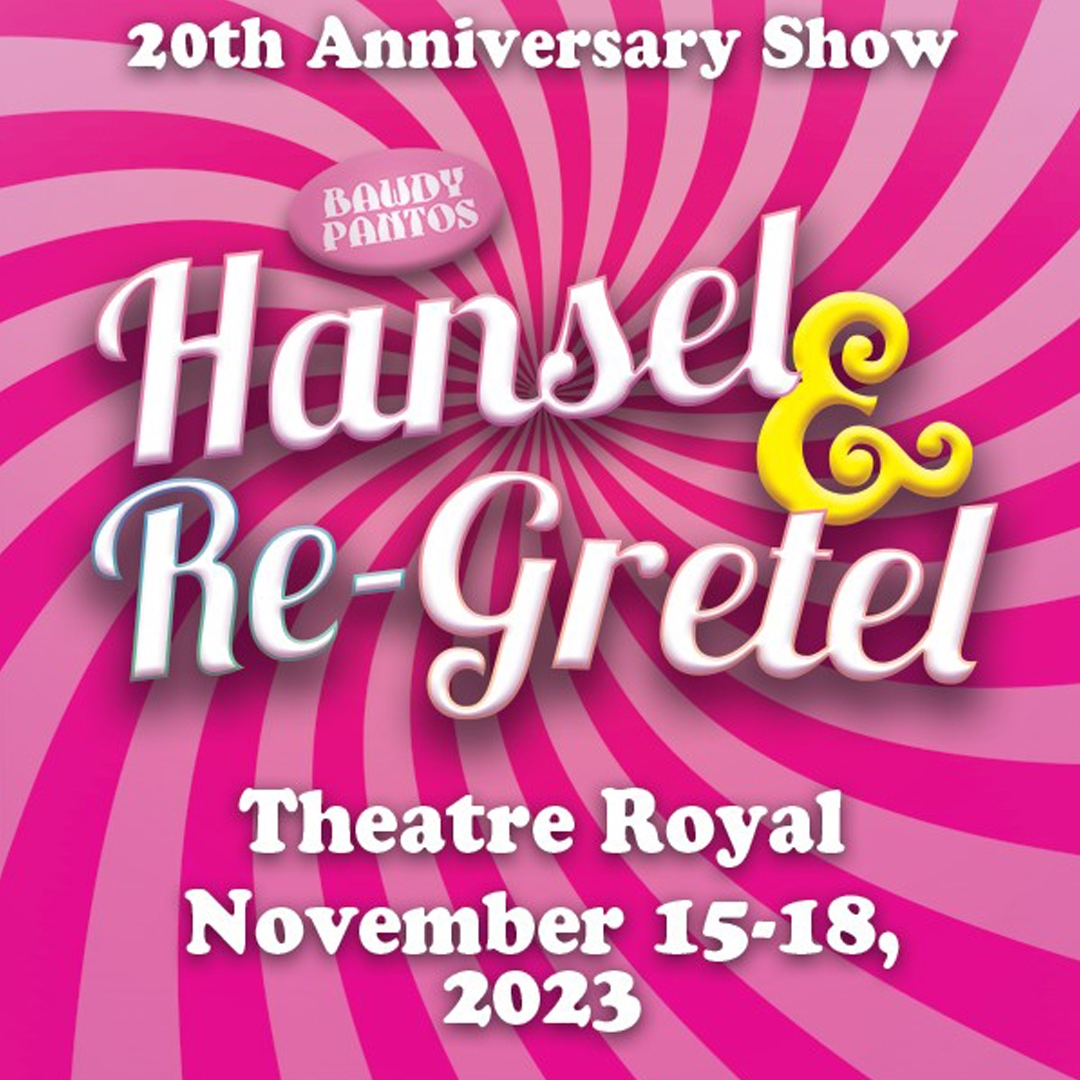 Tickets
Stalls & Dress Circle
Premium       Full $50 | Groups 6+ $40
A Reserve     Full $50 | Groups 6+ $40
B Reserve     Full $45 | Groups 6+ $40
C Reserve     Full $45 | Groups 6+ $40
Gallery
Full $45 | Groups 6+ $40
* All bookings will incur a non-refundable $5 transaction fee
Patrons' Advice
Contains smoke, strobe lighting and haze effects
For wheelchair and accessible seating enquiries, please contact our box office on (03) 6146 3300 or boxoffice@theatreroyal.com.au