Image

Christian Hull is a disaster. He is afraid of the outdoors and almost everything else. This show is about those times he has had to fend for himself and it's almost definitely ended in near-death experiences.
After a sell-out stand-up debut at Melbourne International Comedy Festival Christian takes his flagrantly frank, frighteningly honest and disarmingly hilarious tell-all comedy show on the road in a sell-out national tour!
Christian has built a huge audience from documenting his mess of a life all over socials. His hilarious characters, parenting parodies, paint guessing and T-shirt folding escapades have earned Christian an ever-expanding army of over three million online followers.
With a career trajectory taking him straight into the comedy and media stratosphere, a Christian Hull live show is not to be missed – book early!
Image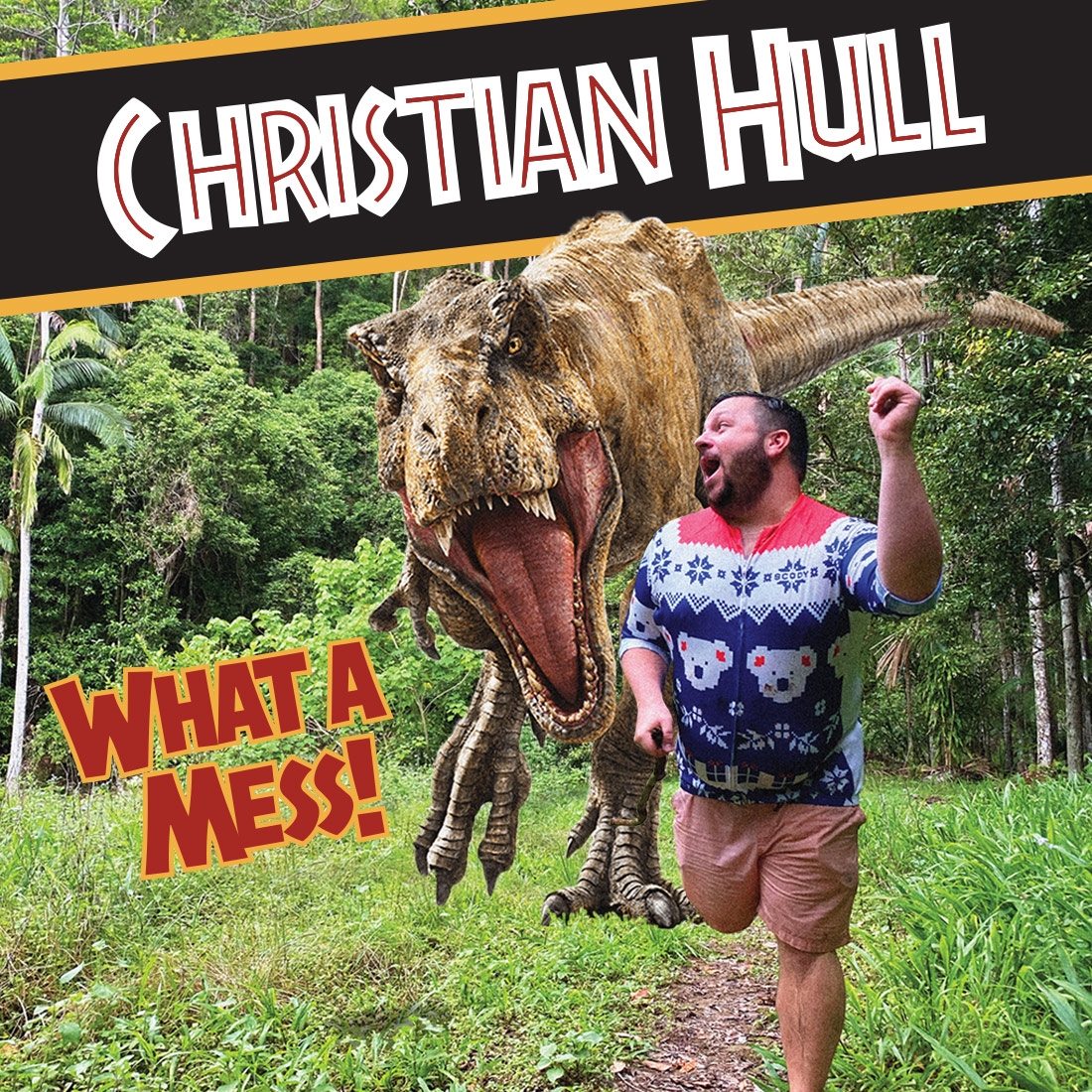 ★★★★ "Hull is such a delight… his appeal is far reaching and broad and the love for him is palpable."
X-PressMag
★★★★ "Unique, comical and highly relatable"
Impulse Gamer
Tickets
All tickets $40 
*all bookings will incur a $5 Transaction Fee
Patrons' Advice
Not suitable for under 15 years 
This performance contains strong language, sexual references, and simulated sex scenes.