Image

BRIAN, THE BITCH AND THE BATHROBE
24 - 27 Nov 2021 (4 performances)
The blokes and babes of Bawdy Panto are back for another bash at brilliantly bold and brave Broadwayesque buffoonery! 
Join John X, Peter G, Scoobie, Sophie, Selina, Samantha and Some others as they help Brian and his trusty female hound navigate through the wardrobe to help bathrobe bound and beautiful babe Rebecca and save her from the evil Rufus Noir and the Wicked Witch of Global Warming.
On for just 4 nights 24th through 27th of November and tickets are selling fast! Get yours from the box office now, before they melt!
Image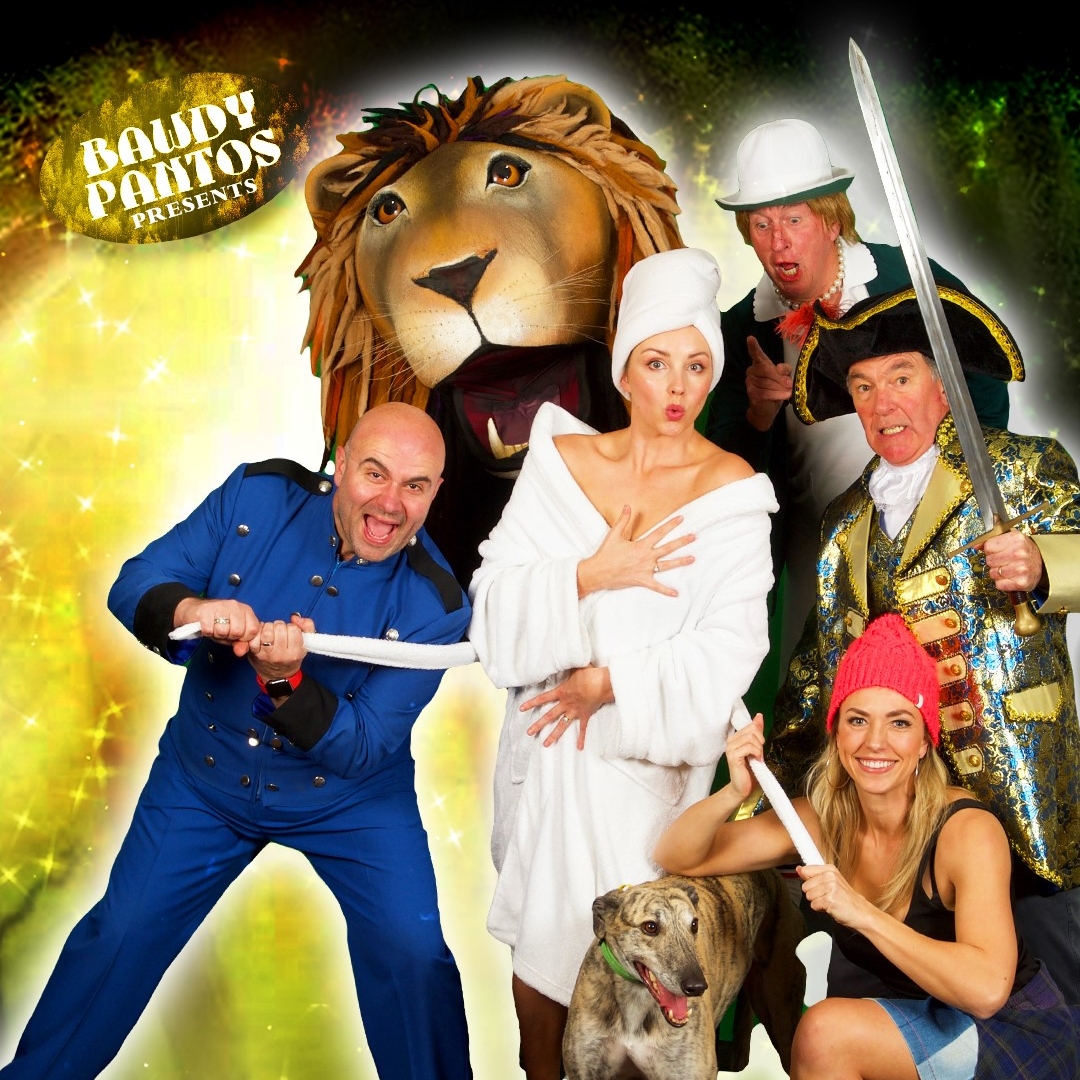 Tickets
Stalls & Dress Circle
Premium  / A Reserve 
B Reserve  / C Reserve 
Gallery
Premium  / A Reserve 
B Reserve   / C Reserve
All tickets $45
Group Tickets (6+) $40 per ticket
*all bookings will incur a $5 Transaction Fee